With a track record spanning more than three decades in the field of automotive financing, BBVA Mexico presented an attractive proposal: Interest rate of 11.99% designed especially for the acquisition of electric and hybrid vehicles.
This figure is significantly below the national market average (as of June 2023), which stands at around 14.5%.
In this sense, and in line with the goal of developing products and services in harmony with the environment, the bank backs up to 95% of the cost of the vehicle, where the interested party would have the possibility of paying only 5% down payment to obtain an environmentally friendly car.
Related content: Siemens Employs High-Tech to Boost Mexico's Charging Infrastructure
Thus, on the global stage, Mexico plays an important role as one of the most significant markets in the automotive industry. With a clear understanding that the direction towards the production of sustainable vehicles is constantly growing, BBVA Mexico has chosen to promote services that contribute to the achievement of the SDGs.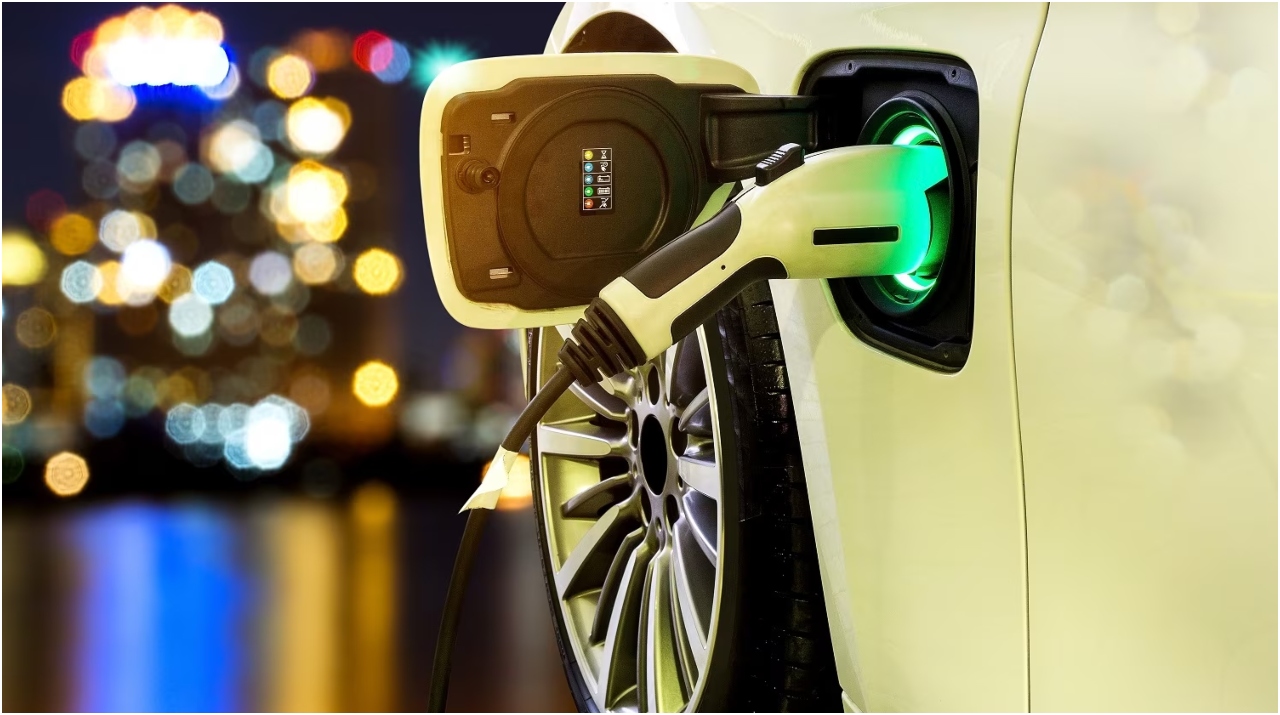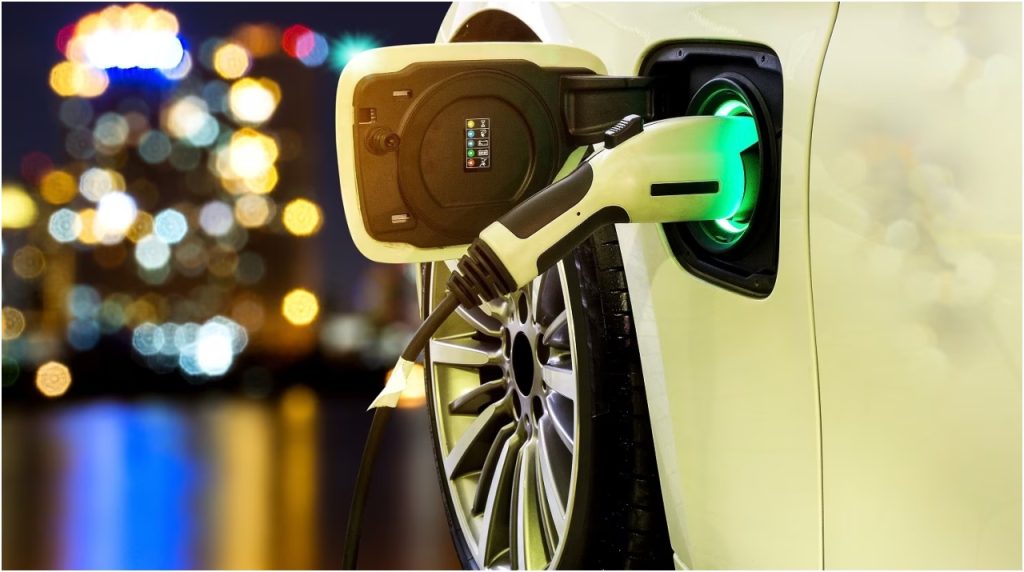 BBVA Mexico: Data Supporting the Sustainable Mobility Transition
Increasingly, a growing number of individuals are experiencing the advantages associated with the purchase of electric or hybrid vehicles, a trend supported in data provided by BBVA Mexico's Economic Research department.
During the period between 2021 and 2022, the demand for "green cars" experienced an 8.5% increase, surpassing for the first time the figure of 50,000 units sold in the country.
The purchase of these sustainable vehicles brings with it a number of obvious benefits: Vehicle tax exemption, the possibility of daily circulation, savings compared to gasoline expenses thanks to the use of electric energy, reduced maintenance costs, lower noise levels, considerably lower polluting emissions, and other positive aspects.
Finally, customers of this bank have the possibility to carry out simulations, submit applications and obtain approval for their automotive financing through the web platform, specifically in the section dedicated to automotive credit.