After approving 30 billion dollars in the last quarter of 2021 for the manufacture of electric vehicles, Ford decided to inject additional resources with 20 billion dollars more, with the aim of accelerating the energy and technological transition that the company is considering.
The move was made jointly by the company's CEO, Jim Farley, and the ex Apple car Project Manager, Doug Field. The investment will be spread over the next five to ten years and will include the conversion of its existing factories around the world for the production of electric vehicles.
The brand is planning a major reorganization to prepare for the electric future, using Tesla's success as a roadmap and expanding line items to meet 2030 electrification targets.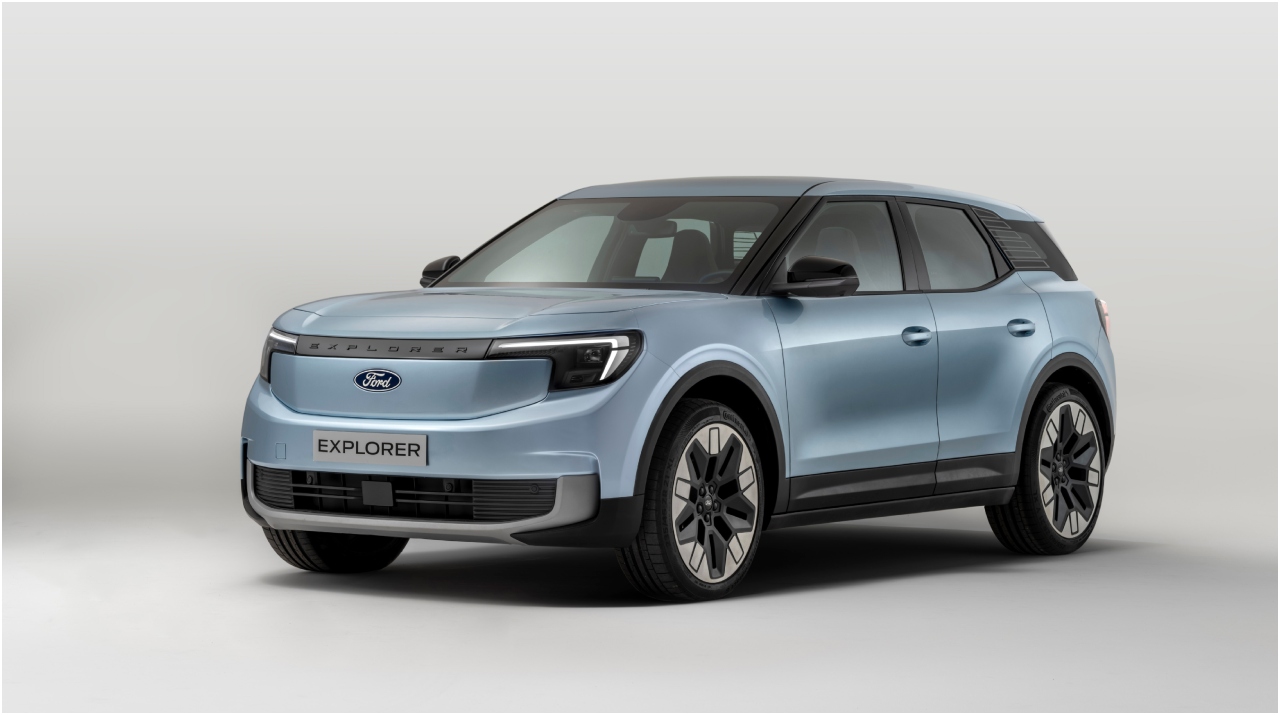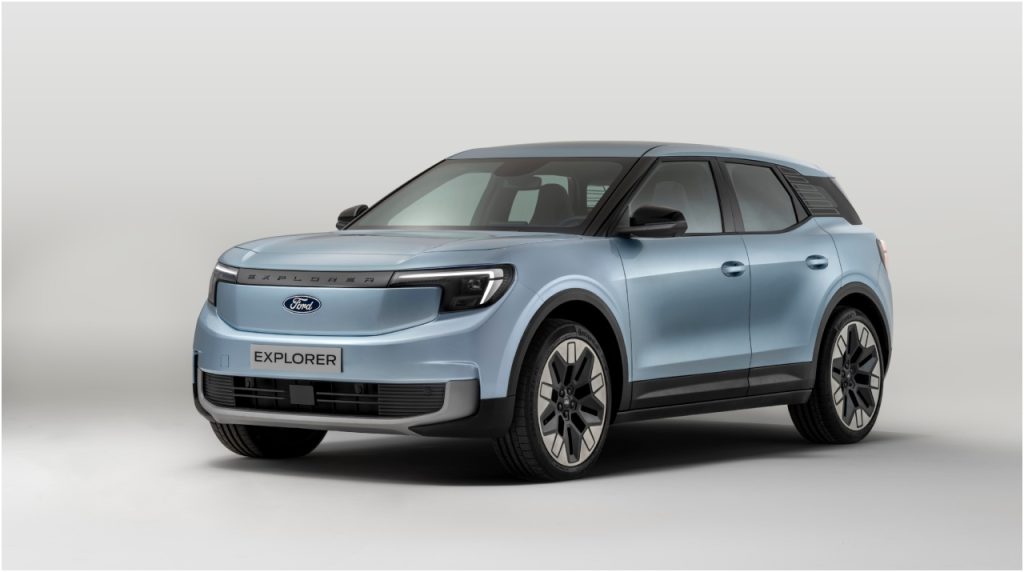 Related content: Ford finalizes key alliances to lead global electromobility in the near term
Ford Movements
The new plan also calls for a new organizational chart for Ford, including the hiring of an unspecified number of engineers who specialize in disciplines relatively new to the company, such as battery chemistry, artificial intelligence and electric vehicle software.
In addition, Farley and Field want to boost the services the firm sells to vehicle owners, a business that could generate $20 billion a year in revenue.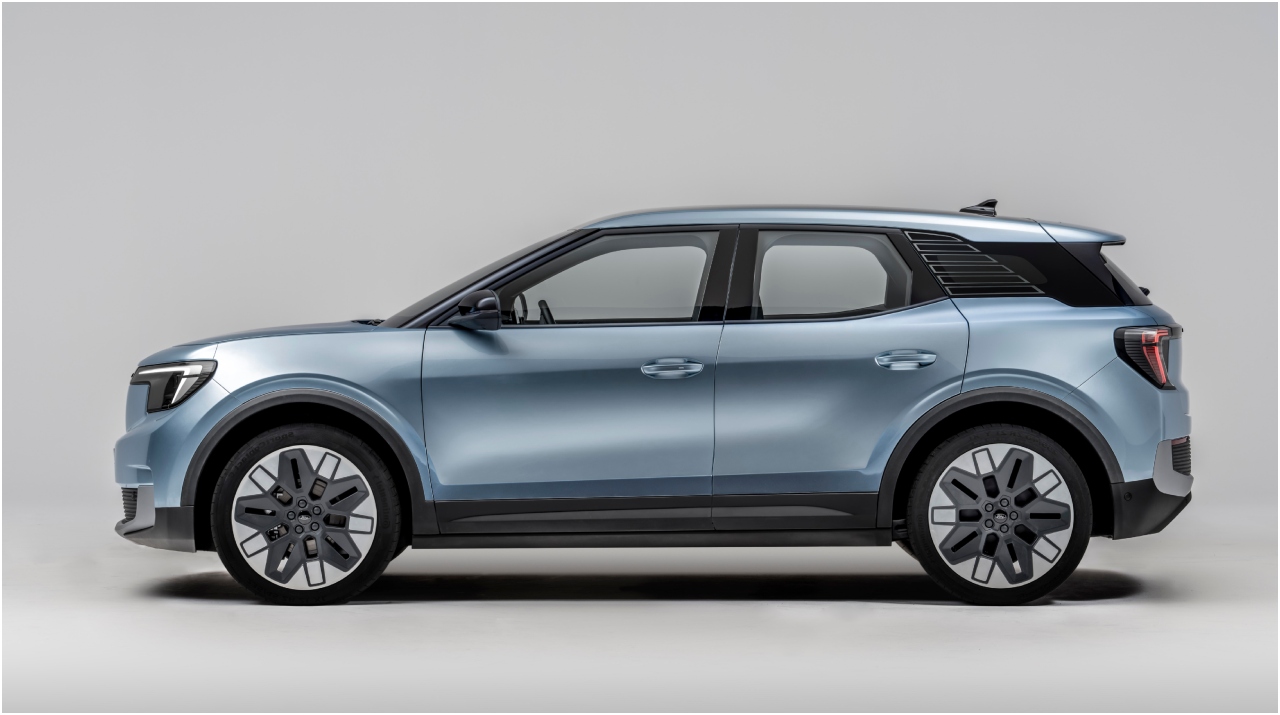 That could include selling drivers software to improve their cars' performance or getting more business at the automaker's dealership service bays, which see 90% of owners go elsewhere for maintenance after their warranties expire.
Within auto giant Ford, they have also considered splitting or diversifying part of their electric vehicle business in order to capture some of the valuations the market is assigning to electric vehicle companies.
The spin-off would involve lower volume electrified cars, while the legacy business would continue to focus onmass market prototypes.
All these moves are framed in the "Ford+" plan, aimed at making investors value it more as a technology company that adapts to the new era of innovations that also contribute to environmental protection and climate change mitigation.