With increasing frequency, major automakers are making announcements about their progress in terms of sustainability and electrification of their vehicles for the coming years.
General Motors (GM), for example, has reported that by 2025, 40% of the new cars it produces in the United States will be 100% electric, while by 2030 it expects to have some 30 models of this type globally.
In this order of ideas and in order to offer a balance on the efforts made and plans in terms of sustainable mobility, with 2030 and 2050 on the horizon, General Motors is clear about what the future of the company will be: mass electrification.
Related content: General Motors to Invest in Artificial Intelligence to Manufacture Low-Cost Batteries
GM is at the forefront of investment in the development and production of electric vehicles worldwide. Today it has several global markets with iconic products such as the Chevrolet Bolt EV, Hummer EV, Bolt EUV and Cadillac LYRIQ. It will also offer 30 all-electric vehicle models worldwide.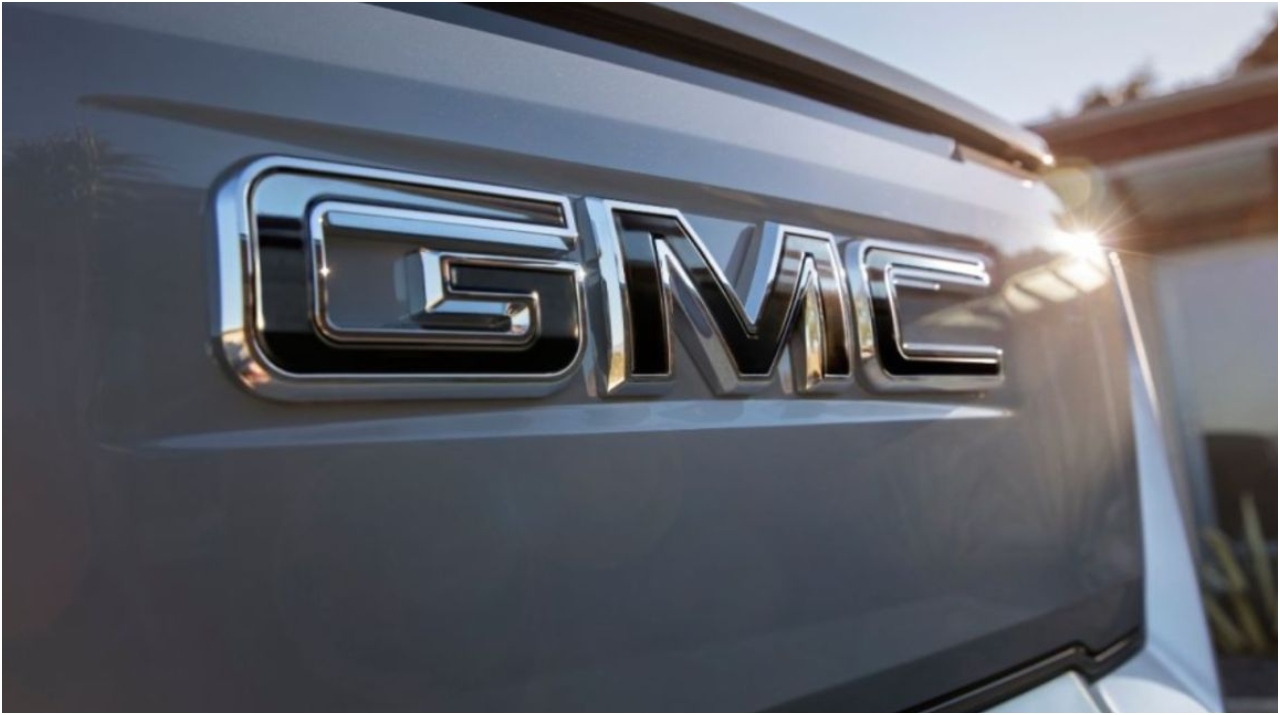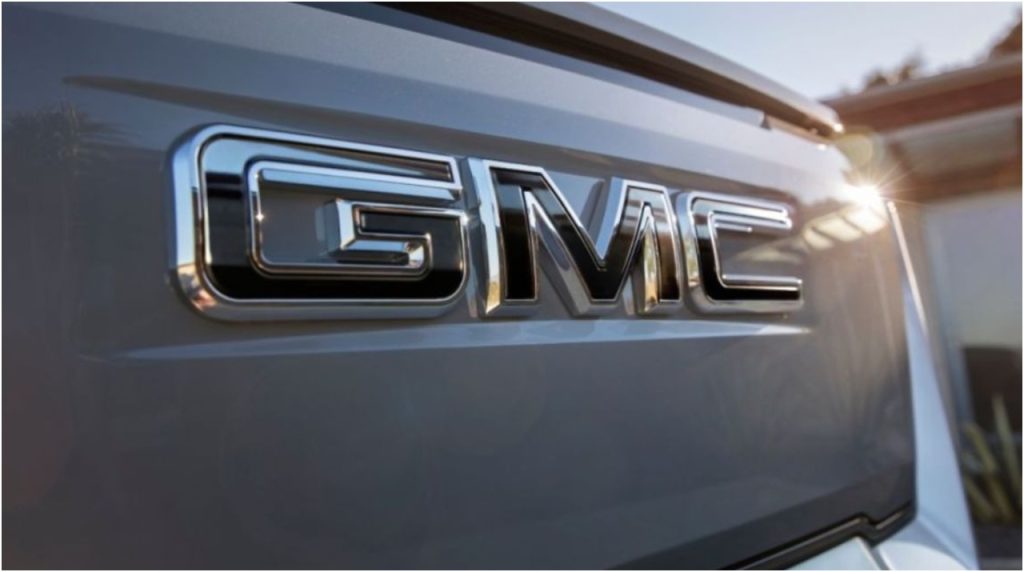 The U.S. Automotive Market for GM
By the middle of this decade, 40% of the company's U.S. models will be battery electric vehicles by the end of 2025.
Additionally, by 2030, GM expects to provide 100% renewable energy to all its facilities in the country, an action it intends to implement progressively on a global scale.
To achieve its goals, the core of General Motors' electric technology, which is the battery platform called Ultium, will be key to enable electric vehicles to go further and charge faster.
Thus, the brand aims to deliver electric cars that can travel up to 450 km on a full charge. In addition, its plans include achieving carbon neutrality in its global products and operations by 2040.
Finally, it is committed to setting science-based targets to help achieve carbon neutrality.
To this end, the company signed the "Business Ambition Pledge for 1.5º C", an urgent call to action, contemplated in the Global Compact of the United Nations (UN), business and industry leaders.