At least 130 million trees planted worldwide and countless tons of CO2 prevented are part of the environmental commitment of NIU Technologies, a leading brand of electric scooters that promises to be one of the main alternatives for sustainable mobility in the region.
Three electric scooter models with one variation each, are part of the line that NIU global company offers to Latin America, one of the territories in the world promising efforts in electromobility.
In recent months, several Latin American countries have made clear their targets for decarbonization for the transport sector. Colombia has promised 600,000 electric vehicles on the road by 2030, while Chile will not offer polluting cars from 2035.
Thus, NIU Technologies is emerging as a key player for the transition towards carbon-free mobility in Latin America, and even more strongly in the countries mentioned above, where it has already been able to establish a presence and promote its products.
Below, we present one of the models developed by the Chinese manufacturer, which has enabled the company to gain a Latin American foothold.
MQi GT: A NIU Flagship Model
Launched at the end of 2019 at EICMA, the Milan Motorcycle Show, NIU's MQi GT scooter brings together almost all the goodness offered by the brand to riders.
Some 816 millimeters of seat height and more than 269 kg of load capacity make this two-wheeler a practical yet powerful vehicle, although its specifications make it the ideal complement.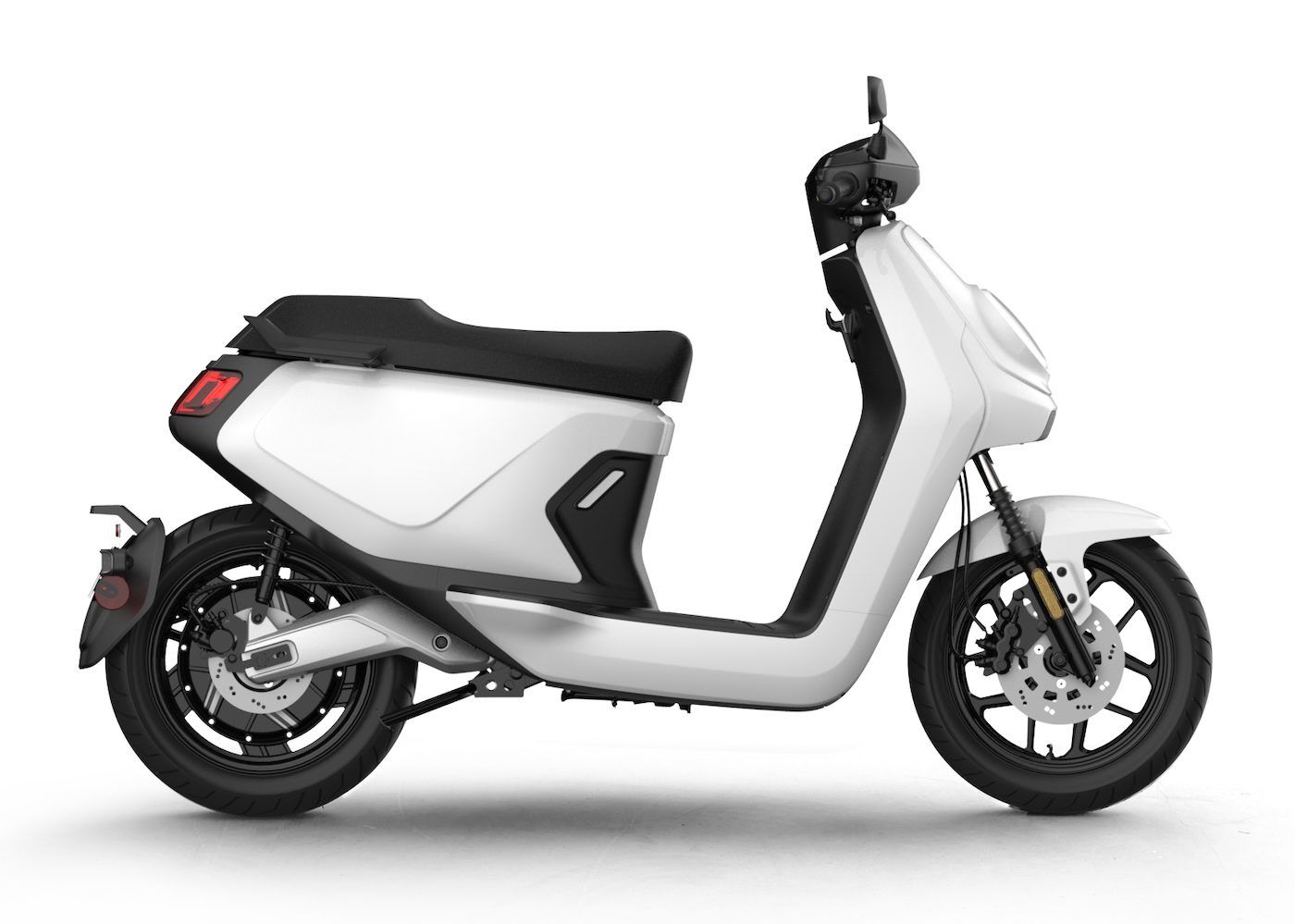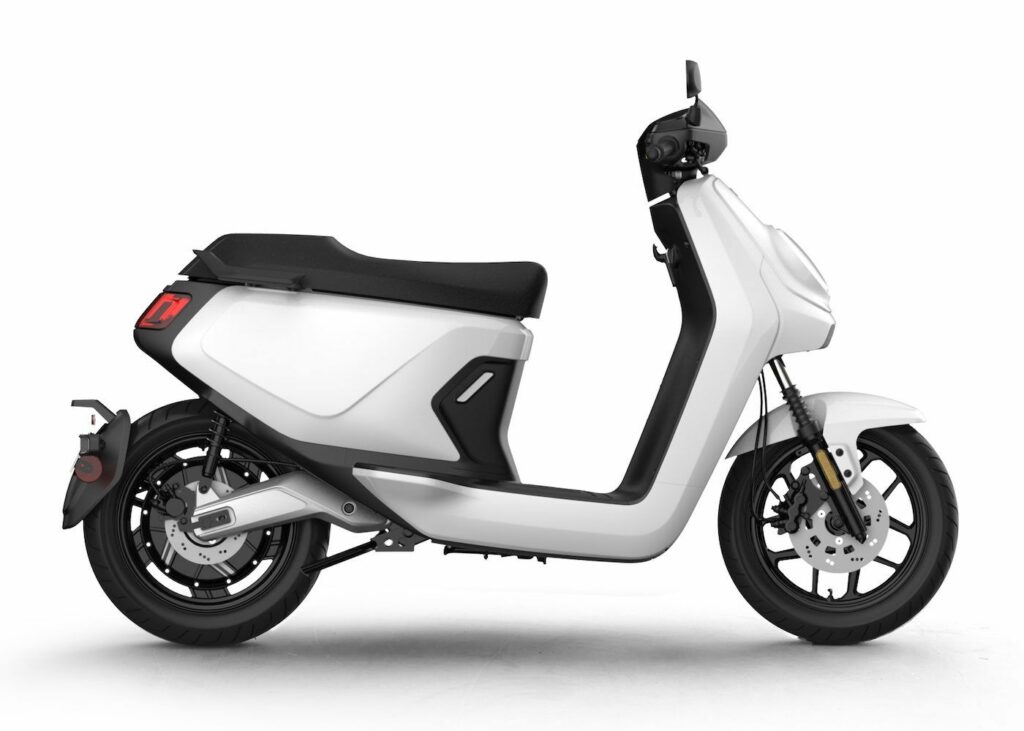 Thanks to its 3000 W BOSCH engine, it can reach 70 km / h top speed. The technology plays its part through three speeds, allowing it to face complicated environments, cities and highways.
Smart connectivity is part of the experience for users. By downloading a mobile application, the driver will be able to see from a complete GPS, to the kilometers that can be traveled with the available energy. Some of this data is replicated on the vehicle's LCD dashboard.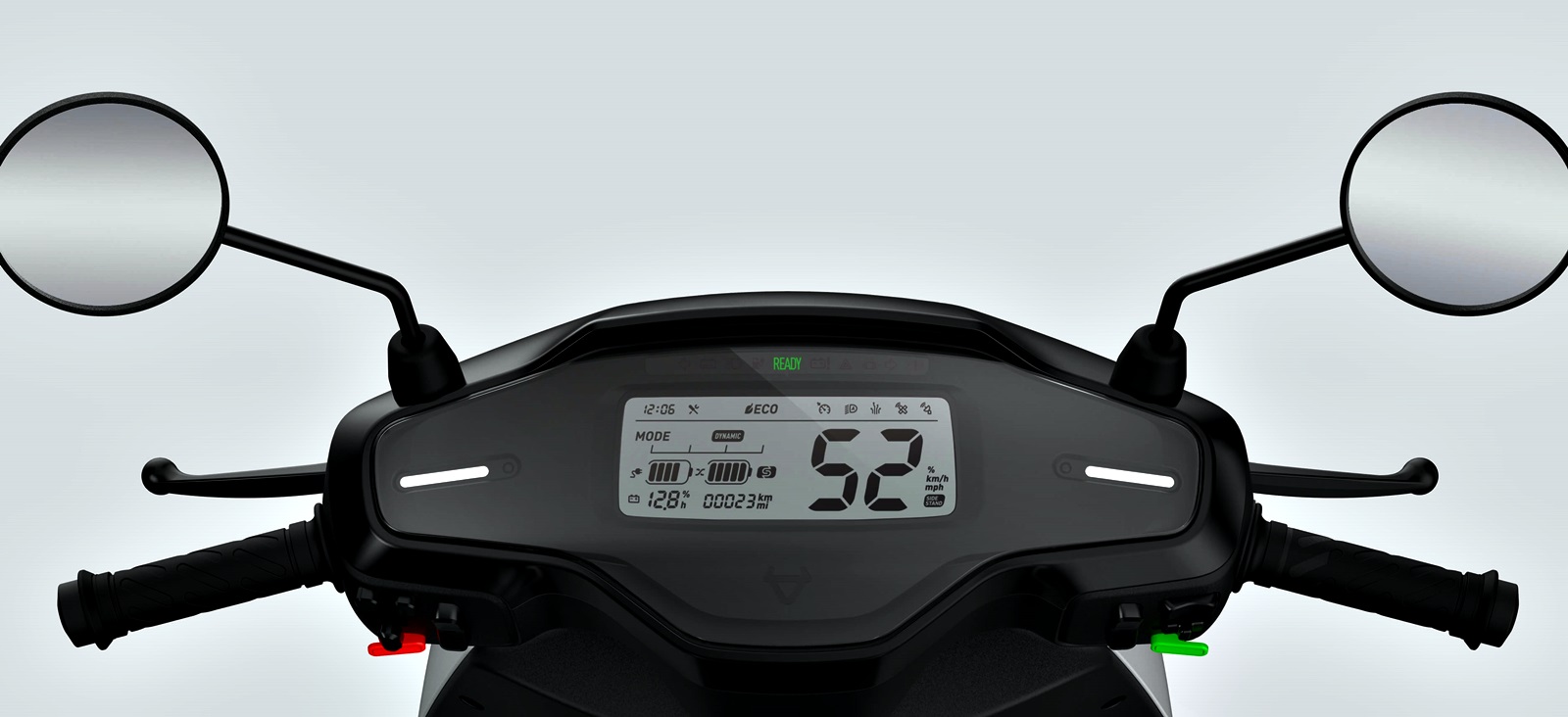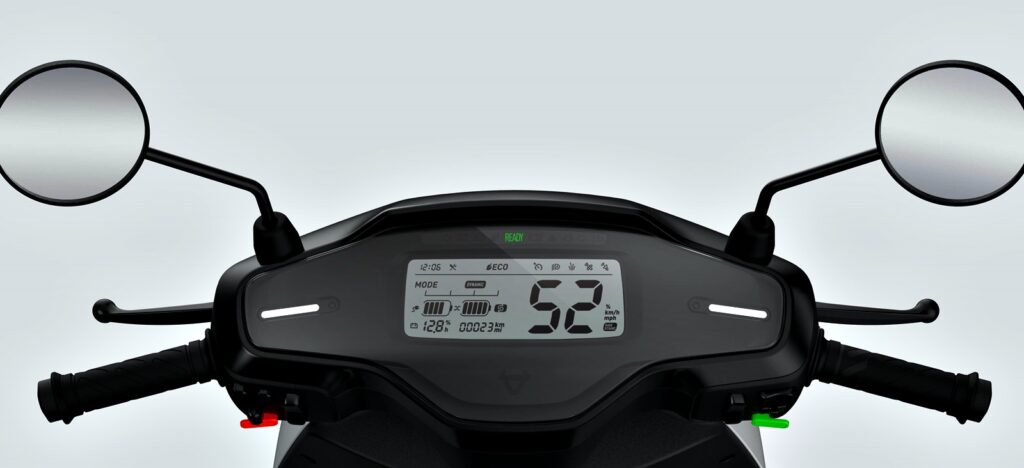 The charging time of the MQi GT can vary between 4 and 4.5 hours, and the autonomy is about 80 kilometers.
If you want to know more about the brand and models, visit their website by clicking HERE.