Porsche, the sports car manufacturer, through its Forward31 unit, has established an alliance with the American startup Zync to develop entertainment solutions for cars over the coming years.

Video streaming, e-commerce, video games and access to audio tools including music, audiobooks and education for children, are among the features likely to see significant advances as a result of the strategic alliance, through cutting-edge software.

Porsche Digital's Director of Business Creation, Christian Knörle, said: "Digital and customizable in-vehicle solutions are becoming increasingly relevant for drivers. With Zync, we generate a new opportunity to offer up-to-date and popular entertainment formats in this environment."

"We are delighted to have Forward31, a strong partner in the automotive industry, by our side," were the words of Zync founder Rana June.
Porsche is taking a pioneering new step to complement its promise that all new car models created by 2030 (approximately 20%) will be exclusively electric.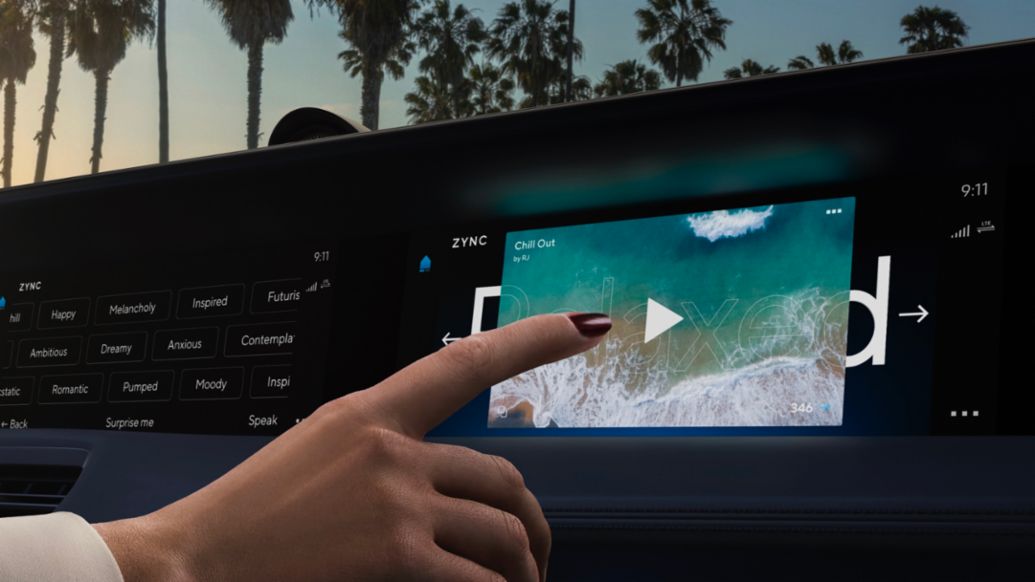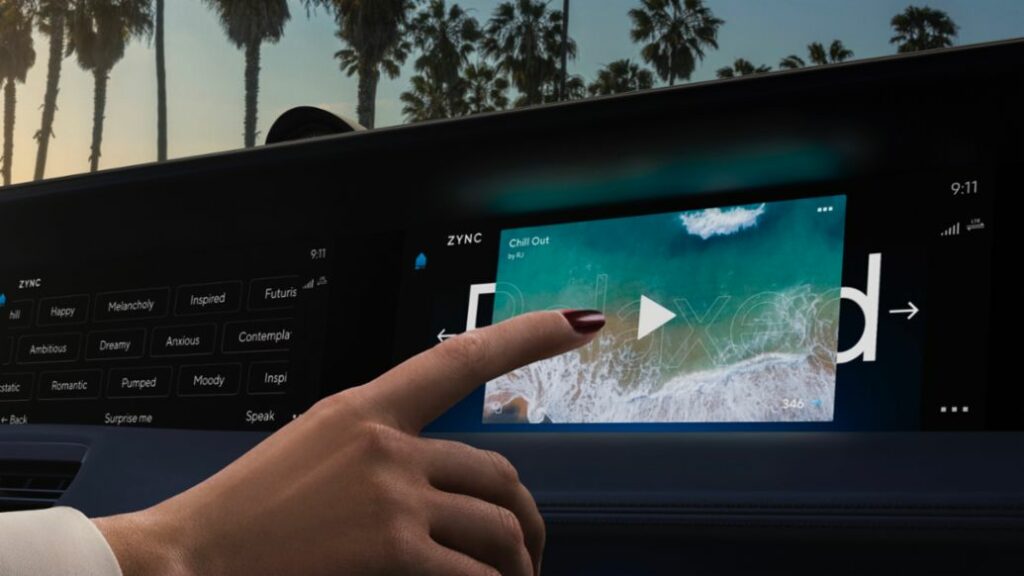 A Range of Options
The technology has been acquired through Porsche's Forward31 business projects division and will enable the German firm's customers to access customizable premium content libraries according to the user's criteria, including movies, music and videos.
About Forward31
One of the Porsche's objectives is to acquire startups' services that go beyond the automotive industry, in order to have elements that will differentiate them from the rest. For this reason, the German brand created the Forward31 division.

This business unit from Porsche Digital GmbH was created to support entrepreneurs and potential projects offering market innovation, based on a sustainable structure to reduce or zero environmental impact.

For more information about Foward31, please visit www.forward31.com.