Porsche continues to bring its impressive electric vehicle technology to Latin America, with a strong presence in more and more countries in the region with its latest range of sports cars.
In Chile, the German brand has a consolidated market, and once again surprises the automotive industry with the presentation of a version of the Taycan, the first electric Gran Turismo Sport (GTS) in history and the first sports model to have a range of more than 500 kilometers.
Features
According to specifications published on the official Porsche website, the Taycan GTS has an impressive power output of 598 hp (440 kW) with overboost when Launch Control is used and accelerates from 0 to 100 km/h (62 mph) in just 3.7 seconds. The top speed of both is 250 km/h (155 mph).
To optimize driving and achieve efficient and dynamic performance, the new Taycan GTS features an adaptive air suspension that includes the Porsche Active Suspension Management (PASM) damping system specifically adapted to the car for the best lateral dynamics. The Porsche Electric Sport Sound was modified to highlight the character of the new GTS.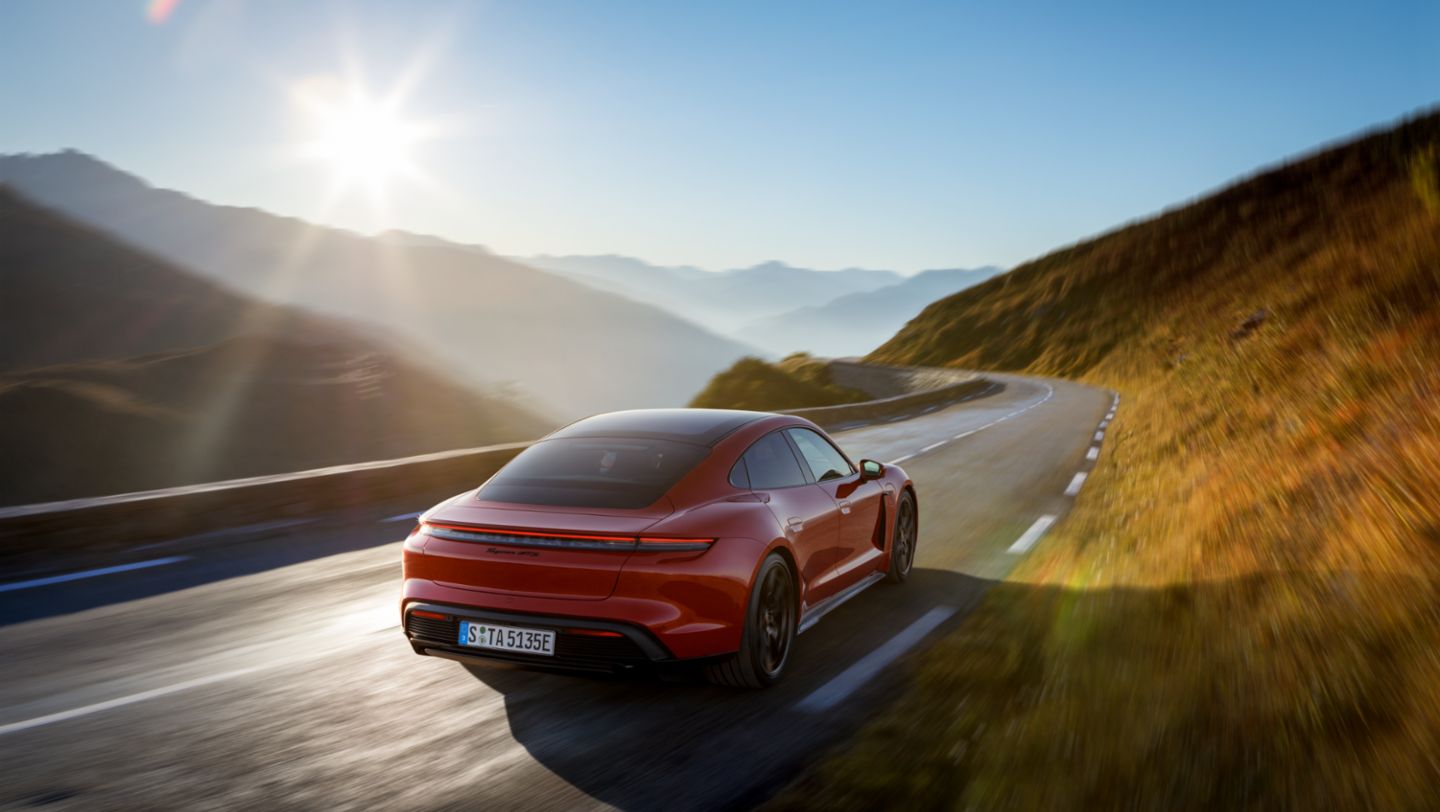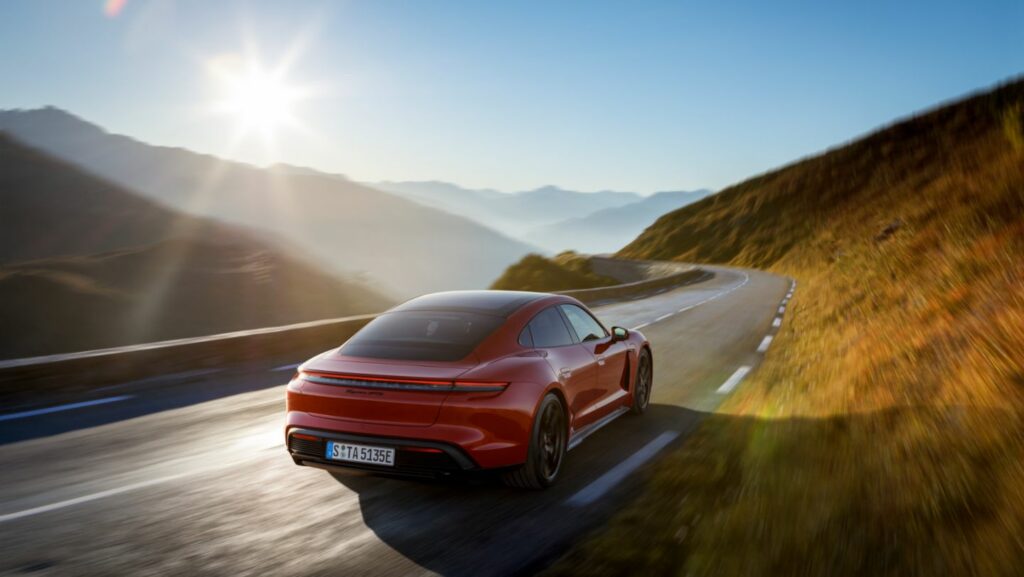 Numerous black details stand out on the exterior, including the front apron, mirror bases and side window surrounds. In addition, there are the characteristic headlights of the Taycan line.
In the cabin, the Race-Tex fabric in black and the brushed aluminum package with a black anodized finish underline the elegance and dynamism of the model.
Complete Lineup in Chile
Porsche's Manager in Chile, Cristóbal Lüttecke expressed the motivation that exists within the company to incorporate this new version that bears the legendary GTS acronym.
"The Taycan range has grown steadily since its launch in the country in 2020, it has two different body styles and five models. This has allowed us to market 34 units of the zero-emission sports model. With this new version we complete the Taycan portfolio available for Chile and continue to advance the company's electromobility strategy," he explained.