Trends on urban mobility during the first half of 2022, how to improve sustainable mobility in cities through software and the horizons taken by private transportation after lifting various health measures imposed by the global pandemic, will be the topic of conversation at Latam Mobility: Colombia 2022.
Through the panel "Innovative Apps for the Urban Mobility of the Future", representatives of leading companies such as Autocab, Ridery, Waze, Appimotion, will address the questions of the sector with over 400 executives from Colombia and Latin America.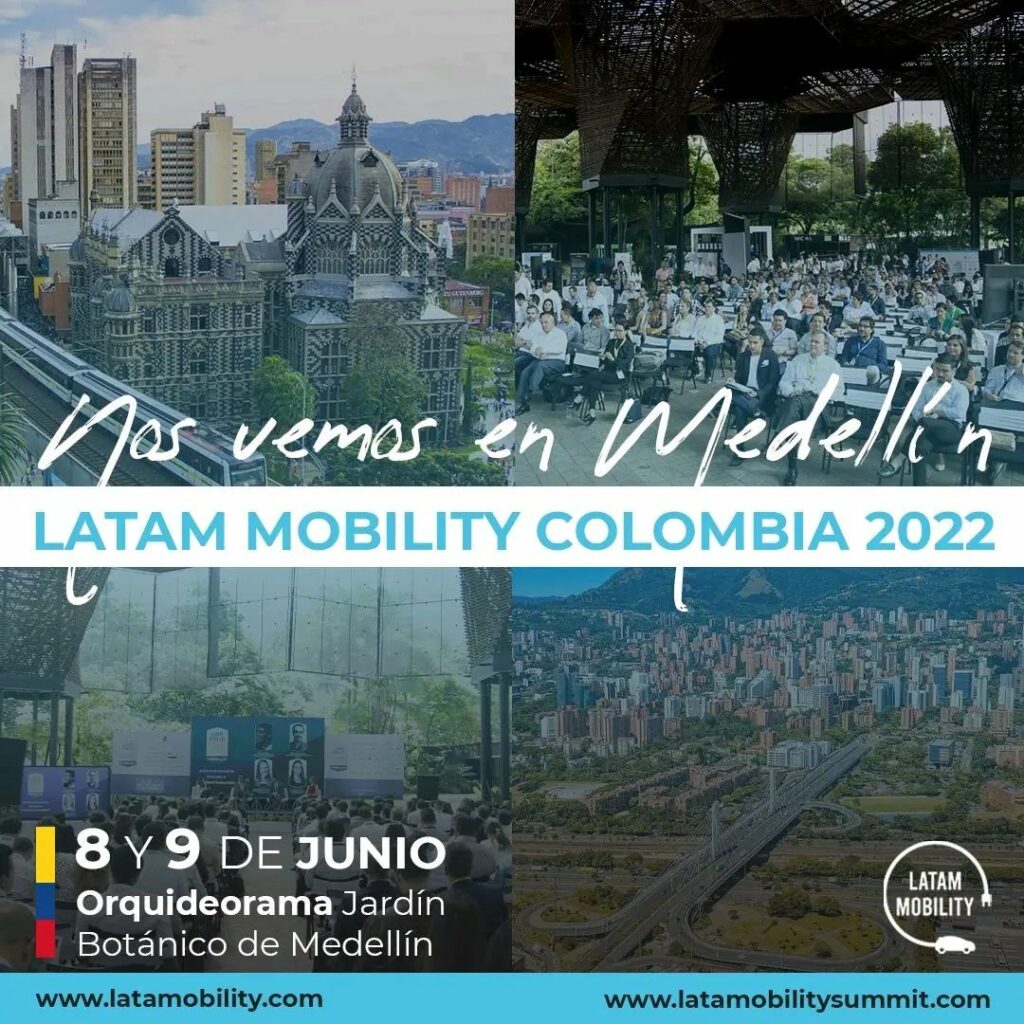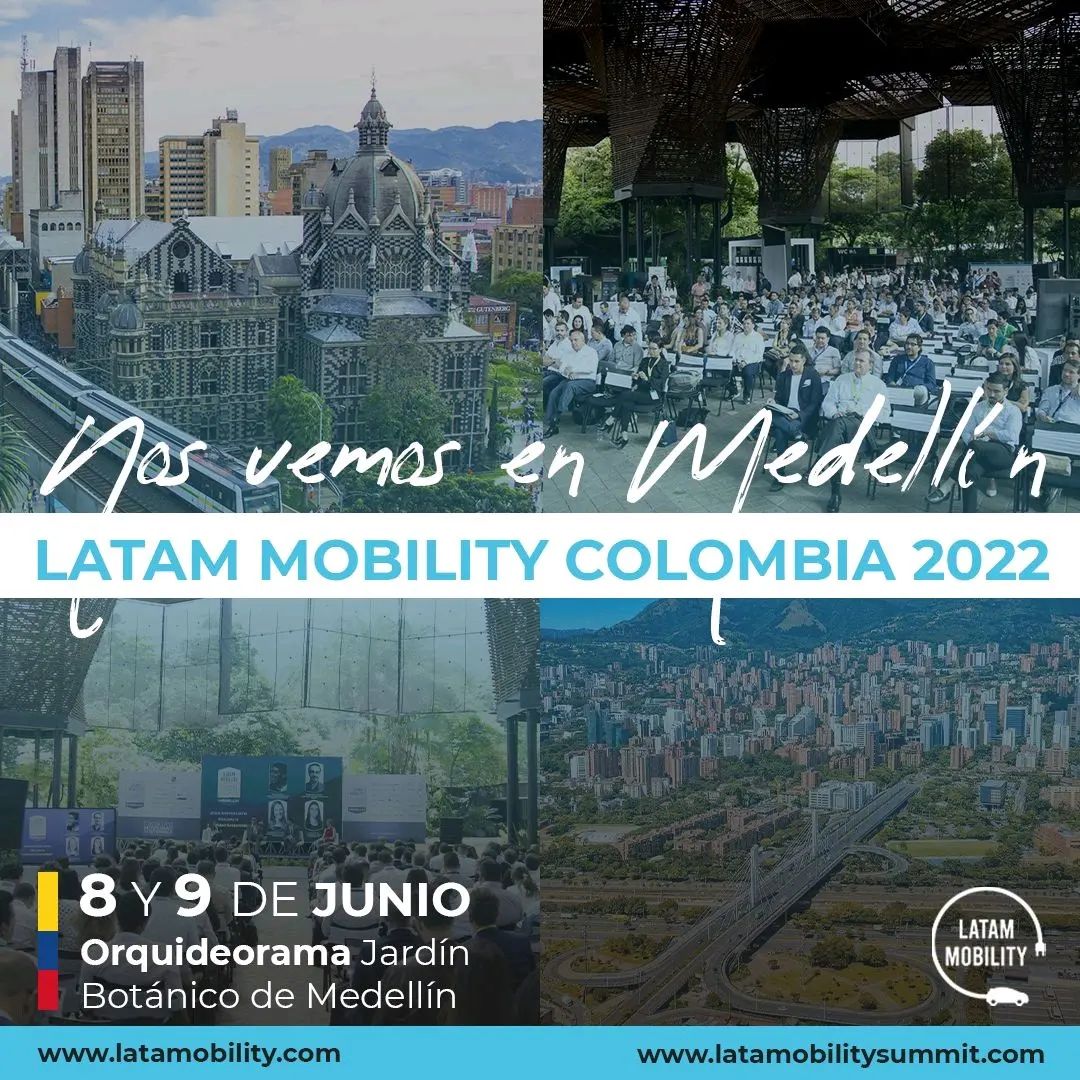 Autocab, the leading software company for booking and dispatching services for Radio Taxis and VTC, will be represented by its Country Manager Colombia, Diego Pinzón.
On the other hand, the first mobility application that managed to establish and scale in Venezuela, Ridery, will have the presentation of its CEO & Founder, Gerson Gomez, who, among other things, will talk about how has been the adoption of digital transportation tools in the Latin American country.
AppiMotion, a tool dedicated to companies that encourages staff to use sustainable modes of transportation, will be accompanied by its CEO, Ernesto Pardo Becerra.
The conversation will be joined by the Country Manager South & Central Splatam of Google Waze, Marcos Ordenes and the commercial coordinator of Metro de Medellin, Juan Camilo Gomez.
Jessica Ordóñez, Invest in Latam's Director of Sustainability, will moderate the discussion.
The panel will take place on Thursday, June 9 starting at 11:30 am Colombia time.
If you wish to participate in Latam Mobility: Colombia, a sustainable mobility meeting to be held on June 8 and 9 at the Orquideorama of the Botanical Garden of Medellin, click on the following LINK and learn about the participation options.
Sustainability Summit
From Latam Mobility, we invite you to participate at the Net Zero Leadership Forum Colombia, a face-to-face Summmit organized by the largest sustainability community in Latin America, Latam Green.
Decarbonization of Colombian corporations, ESG finance and sustainable mining, will be some of the topics to be discussed. All this, with the purpose of unifying the criteria of the public and private sectors and thus accelerate the adoption of decarbonization measures in the region.
The Summit will be held on the afternoon of June 9 at the Orquideorama of the Botanical Garden of Medellin.
To participate free of charge, you must register HERE.