U.S.-based Blink Charging continues to make significant moves to expand operations and strengthen its leadership position in global charging infrastructure. In this regard, the company announced the signing of a definitive agreement to acquire SemaConnect, Inc. a leading provider of electric vehicle charging infrastructure solutions in North America.
The $200 million deal will add nearly 13,000 electric vehicle chargers to Blink's portfolio, plus an additional 3,800 site hosting locations and more than 150,000 registered driver members.
According to information provided by the organization in a press release, this acquisition will provide complete vertical integration from research, development and manufacturing to electric vehicle charger ownership and operations. This vertical integration creates unprecedented opportunities for Blink to control its supply chain and accelerate its speed to market, while reducing operating costs.
Technical Details
Through this important strategic move, Blink will benefit from SemaConnect's in-house R&D, hardware design and manufacturing capabilities.
SemaConnect's Maryland manufacturing facility will enable Blink to meet Buy American mandates and position itself to significantly capitalize on the Biden Administration's $7.5 billion electric vehicle infrastructure bill and help achieve the government's goal of building the first national electric charging network.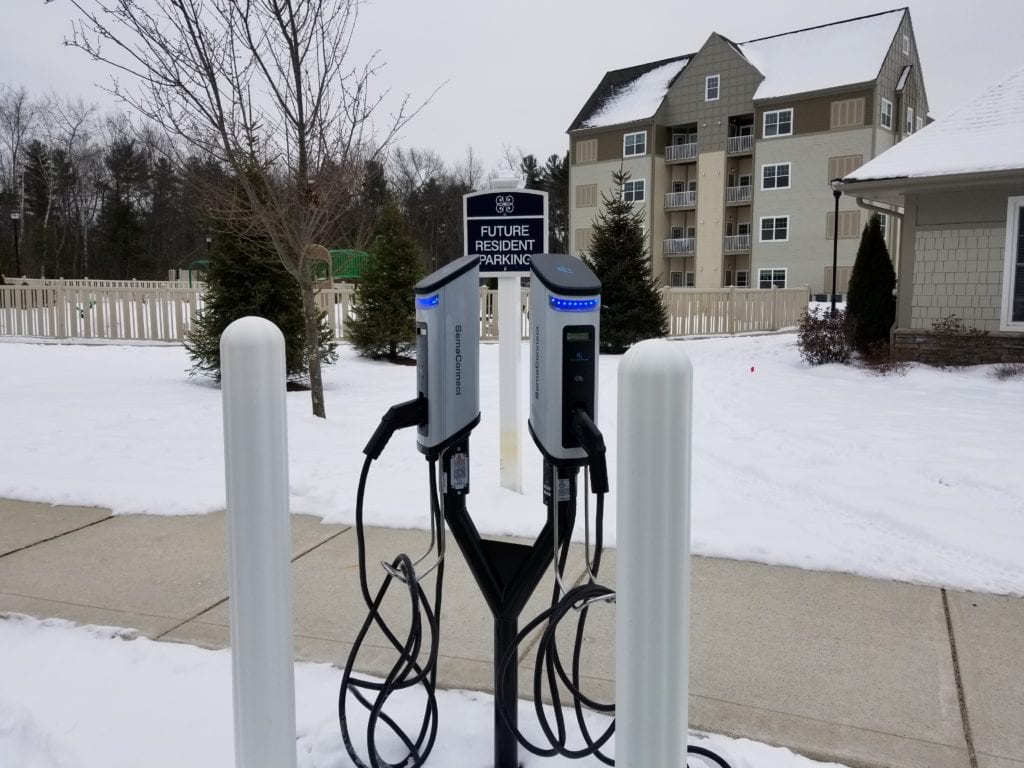 Additionally, Blink intends to transition SemaConnect chargers to a single state-of-the-art network developed by a joint engineering team, which nearly doubles with this acquisition. The addition of the hardware will accelerate Blink's expansion into multiple municipalities and geographies, including California, where SemaConnect chargers already meet local requirements for credit card functionality.
Technology Merger
For Blink Charging CEO and founder Michael D. Farkas, "This is a transformative acquisition for the electric vehicle charging industry and for Blink. SemaConnect is an established and recognized electric vehicle charging company with a proven track record of success, strong relationships with its site hosting partners in both the public and private sectors, and best-in-class technical capabilities."
For his part, the founder and CEO of SemaConnect emphasized that the combination of the two companies will enable the deployment of electric vehicle infrastructure to scale even faster for the transformation of the charging industry with flexible, reliable and innovative solutions for customers around the world.