The city of Bogota has emerged in recent years as one of the leaders in sustainable mobility, with the inclusion of more than 1,000 electric buses in its transportation fleets, and the "Bogota Reverdece 2022-2035" Land Use Plan.
The Colombian capital seeks to consolidate a model that decarbonizes the territory based on the rail system as the backbone: Regiotram, Metro and aerial cable; as well as pedestrian and bicycle transportation.
In the midst of this scenario, the Mayor's Office of Bogota continues to undertake actions to strengthen sustainable mobility. In this regard, Mayor Claudia Lopez met with executives of the Regional Transport Consortium of Madrid (CRTM) in order to sign a cooperation agreement to promote the exchange of knowledge on issues of planning, management and co-financing of multimodal transport systems at regional level.
According to information published on the official website of the Mayor's Office of Bogota, the collaboration establishes a series of technical sessions with the Secretariat of Mobility, focused on the topics of 24/7 service practices of public transport, municipal cranes, public bicycle service, electrification and clean fuels for its fleet.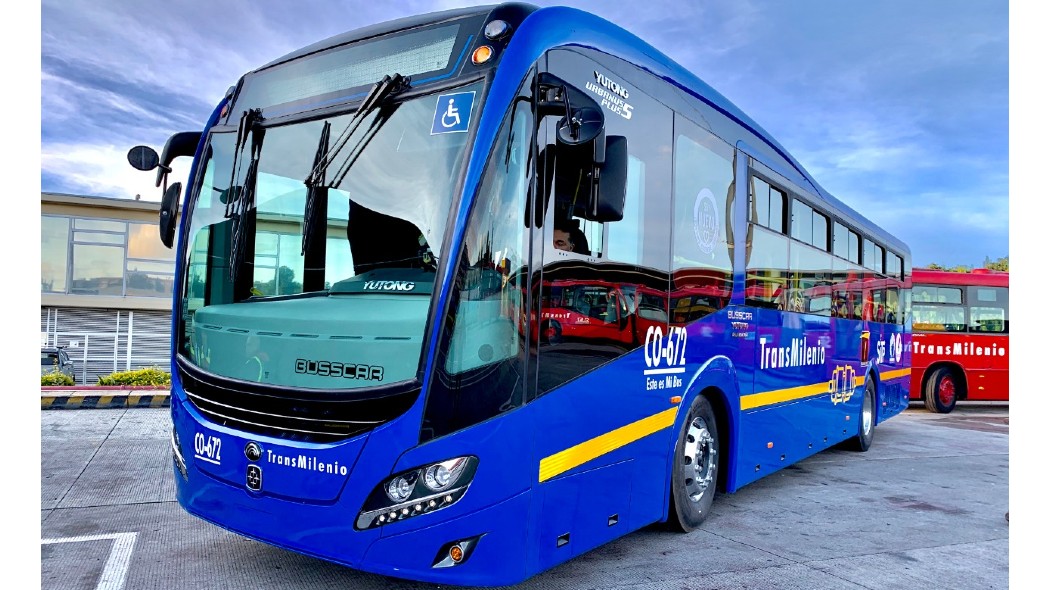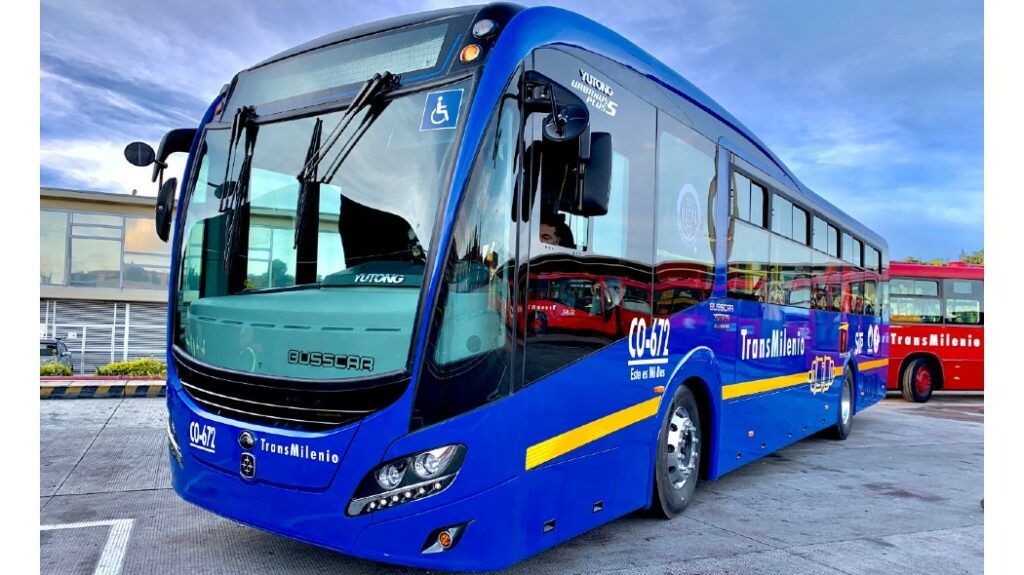 Long-term Strategy
During the meeting held in Madrid, Lopez said that Bogota is pursuing the generation of a formula to achieve stable governance with the region to structure long-term projects that ensure quality, sustainability, economy and efficiency of transportation.
"For this reason, the experience that Madrid has accumulated since the creation of the consortium is a reference of great importance for the creation of the transportation authority of the Bogota Region," added the mayor.
She also met with her colleague from Madrid, José Luis Martínez-Almeida, to explore opportunities for cooperation in the areas of social policy, sustainable mobility and the gender approach.
The Councilor for Transport and Infrastructure and President of the CRTM, David Pérez García, emphasized that this agreement will not only facilitate the transfer to Bogotá of the lessons learned in Madrid, but will also allow the consortium to learn from Bogotá's experience.
It should be noted that the CRTM is the body responsible for managing all transport modes and operating companies to provide a multimodal system for users in the Community of Madrid.