Celsia Energía, a company that is part of Grupo Argos, launched during the "Latam Mobility: Colombia 2023" meeting, which took place at the Orquideorama of the Botanical Garden in Medellín, the first electric vehicle charger 100% made in Colombia.
María Camila Eusse, Marketing and Customer Service Leader, and Luis Felipe Vélez, Commercial Leader of Celsia Energía, were in charge of unveiling the new charger, which is weather-resistant, small in size and compact in shape, easy to install and designed for home use.
"The manufacture and design of the equipment, including its card, and each of the parts of this charger was created in Colombia. They are a national pride, from the country to the world," said Eusse.
"At Celsia, we worked in alliance with the company Celsa, which has 51 years in the Colombian electricity market, to develop this new charger, which arises from the learning and information obtained from the market and our customers," the executive assured.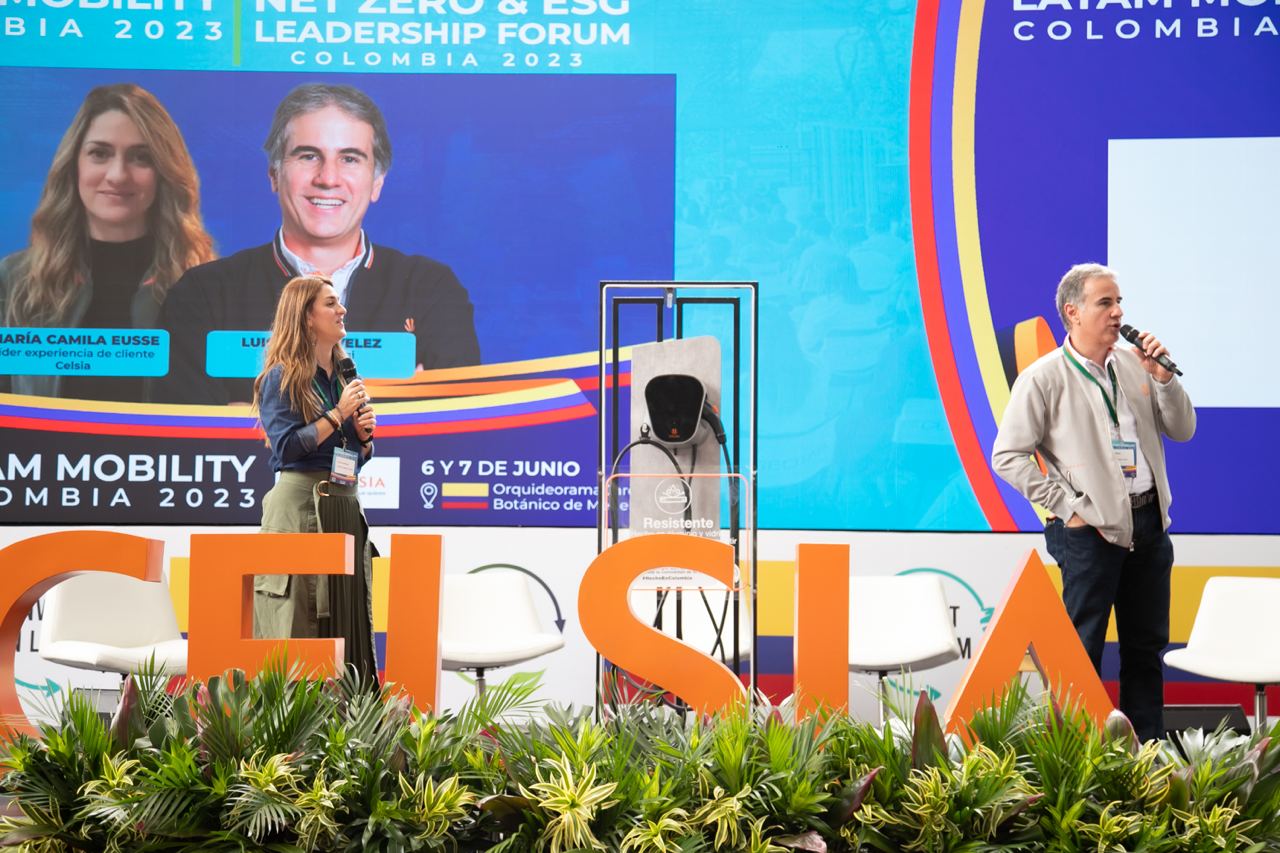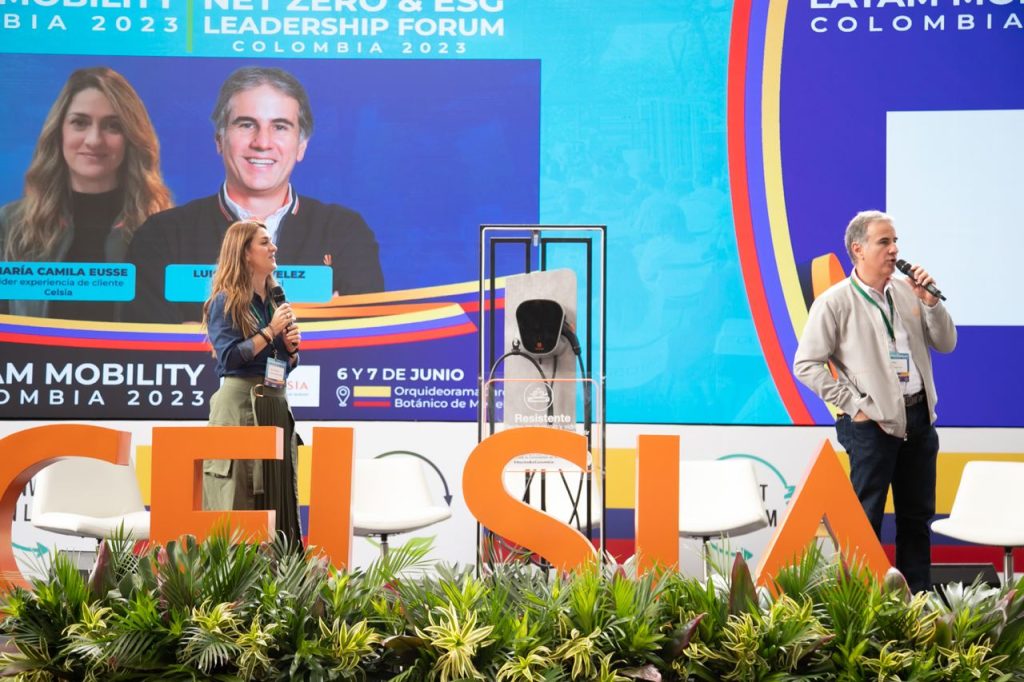 You may also be interested in: New Batteries Promise a Thousand Kilometers of Autonomy
More Details
The launch of Celsia's new vehicle charger comes five years after the release of its first version, of which almost 4,000 units have been sold.
The new charger has new features, within an interesting piece of industrial design: it is water and sun resistant, so it does not need a cover or roof infrastructure, and can be outdoors.
In addition, it shows the user different states of charge, the moment it is ready to do so, or when it requires their attention.
"They come in two versions, 7 and 11 kilowatts, and at Celsia we accompany our customers throughout the installation process, so that they are left with all their charging needs resolved," said Ricardo Sierra.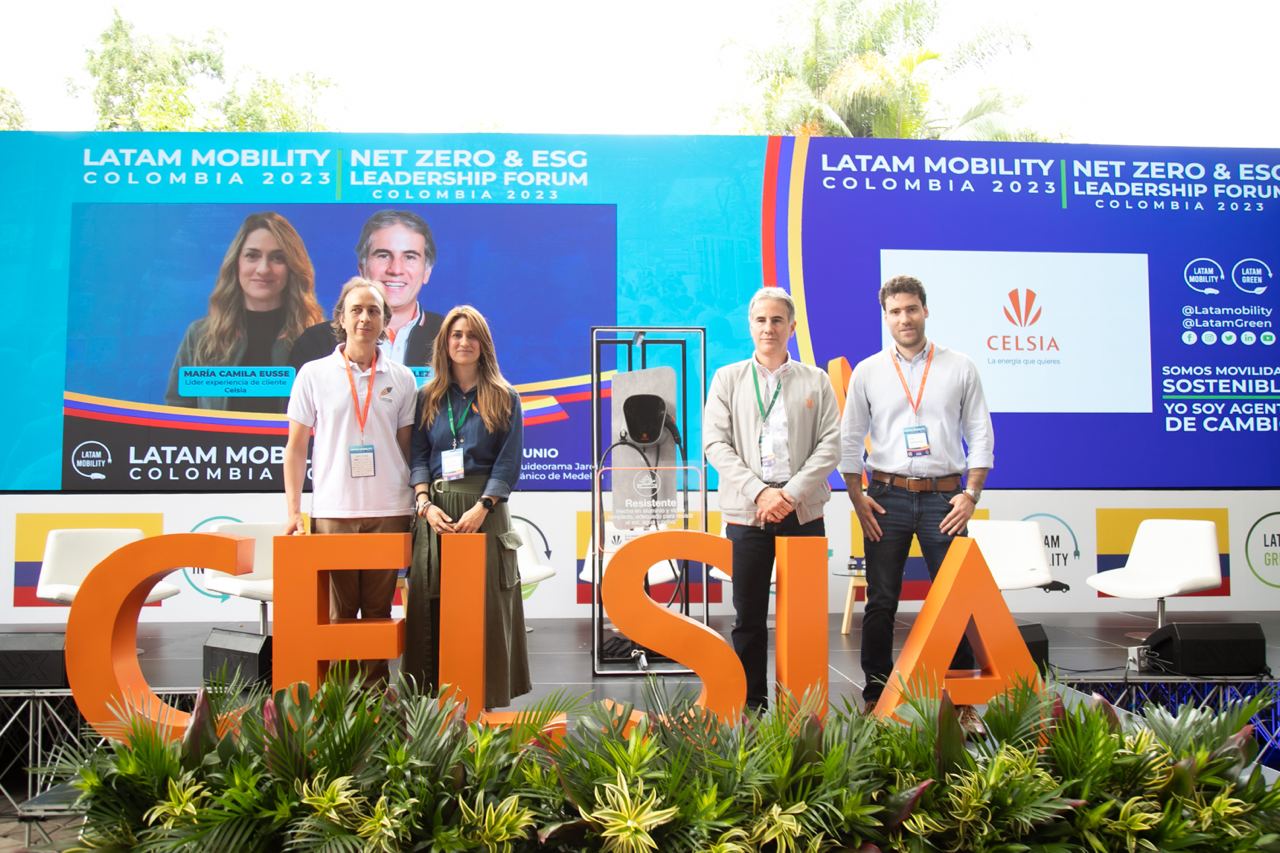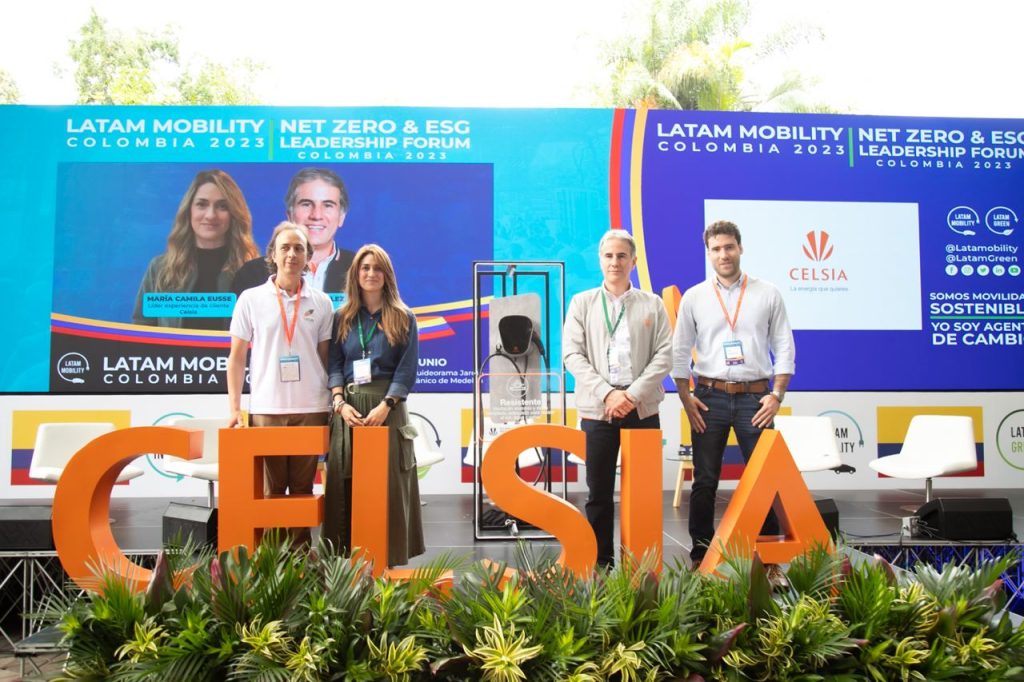 The presentation was made to more than 700 attendees and leaders in the mobility and sustainability sector at the "Latam Mobility: Colombia 2023" meeting held at the Orquideorama of the Botanical Garden in Medellin, organized by the largest sustainable mobility community in Latin America, Latam Mobility.
The following is a summary of the first day of the meeting: