To celebrate World Electric Vehicle Day, Parque Arauco S.A., in collaboration with Enel X Way and the Chilean National Automotive Association (ANAC), held an event entitled "Exploring the Electric Vehicle Market in Chile" at Parque Arauco Kennedy's Green Park.
There, the findings of the monthly report on sales of zero and low-emission vehicles in Chile were presented.
In addition, analyses were made on the outlook for the electrified vehicle market and a map was shared showing the location of available charging points throughout the country.
Related content: Autel, Blink Charging, Enel X Way, Enerlink and EPM Ready to Lead the Transition to Electromobility in Latin America
According to ANAC's monthly report, vehicle registrations in this category reached historic figures in August 2023.
Specifically, self-driving hybrid vehicle (HEV) models registered an increase of 247%, with 612 units registered compared to the same period last year.
Enel X Way: More Data
Plug-in hybrid vehicles (PHEVs) also experienced outstanding growth, with 73 registrations and a monthly increase of 87%.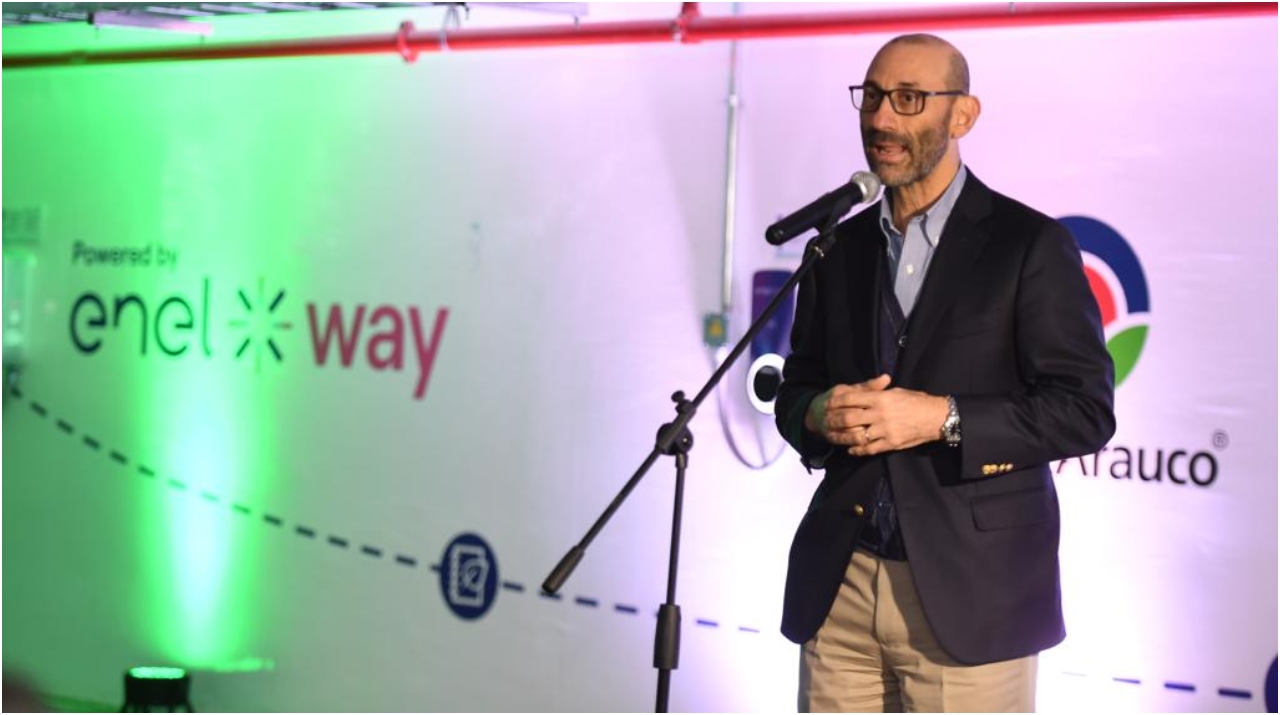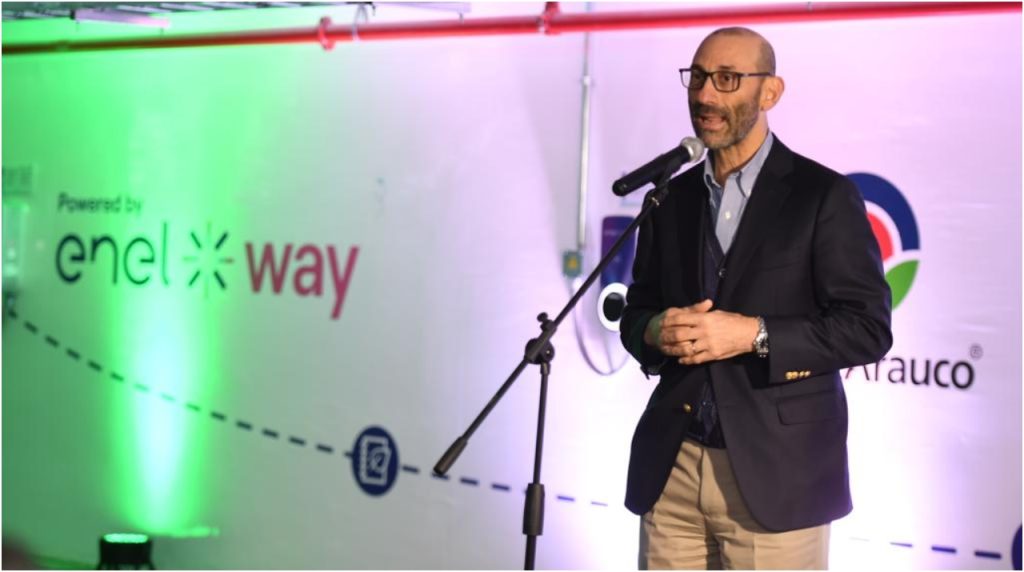 Meanwhile, fully electric models (BEVs) achieved the sale of 81 units, bringing the cumulative total to 887 vehicles registered, representing an increase of 8.3% and marking the best result obtained to date.
The report also states that, when analyzed by segment, the consolidated results continue to be encouraging in the domestic market.
Pick-up trucks experienced an increase of 371%, while SUVs grew by 150%. Commercial vehicles showed an increase of 11%, and passenger vehicles registered an increase of 36%.
Regarding projections, it is anticipated that by the close of 2023, total electrified car sales (which includes EVs and PHEVs combined) will reach 0.6% of the total vehicle market, and furthermore, this figure is expected to increase to 1.3% by 2024.
"Electromobility is advancing and becoming stronger in all areas of transportation and, likewise, in industries that are increasingly joining its uses and benefits. Our mission, from Enel X Way, is to facilitate, enhance and accelerate this conversion that has Chile at the forefront in the region to lead the transition to sustainable development," says Jean Paul Zalaquett, Electric Mobility Manager for Latin America.