Through the e-Power platform, a powerful tool that supports electric vehicle technology, Nissan is offering an interesting range of its models in Latin America.
Recently launched the new Nissan X-Trail e-Power, with which the Japanese brand seeks to take the driving experience to a new level with its electric motor innovation, which provides driving comfort.
The high range characterizes what was presented by Nissan Importers Business Unit (NIBU), the business unit of the brand responsible for servicing 34 Latin American markets, which brings to the region, first to Colombia and then in Ecuador, one of the most iconic SUVs of the brand.
Read also: Volkswagen Group to Invest 180 Billion Euros in Electric Mobility
Cost Benefits
According to José Román, CEO of Nissan Mexico and Nissan Latin America, the advantage of e-Power technology is the price at which customers will be able to acquire the vehicles.
"Normally conventional electric cars have a very high price, which makes them almost unattainable for our markets." He explained that the new X-Trail is suitable for cities like Guayaquil and Quito that have heavy traffic, in addition to being ideal for long trips due to the autonomy of 900 kilometers, approximately, according to tests conducted.
"At Nissan we plan to electrify 50% of the global portfolio by 2030. The e-Power solution is perfectly adapted to the Latin American geography due to the scarcity of gas stations to charge a normal electric vehicle," said Román.
New Vehicle Details
Moving on to Nissan's launch, the X-Trail e-Power integrates two electric motors that provide 187 horsepower and 243 lb/ft of torque, which are responsible for driving the vehicle at all times, providing an immediate response from the moment the accelerator is pressed.
This model also incorporates technologies such as e-4ORCE, an advanced all-wheel drive system, which manages the power delivered by the engine and provides greater control and stability of the vehicle regardless of the conditions or type of road.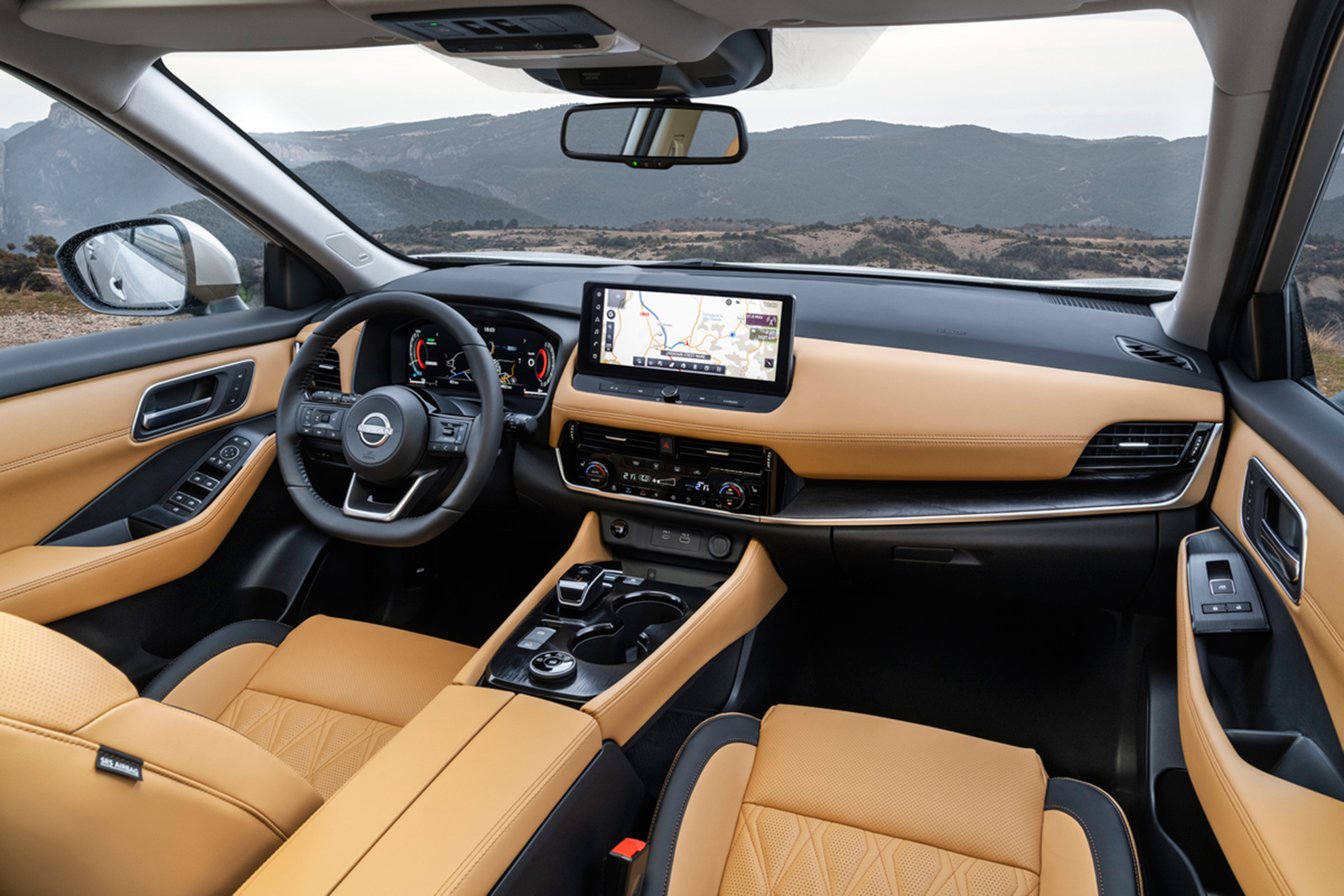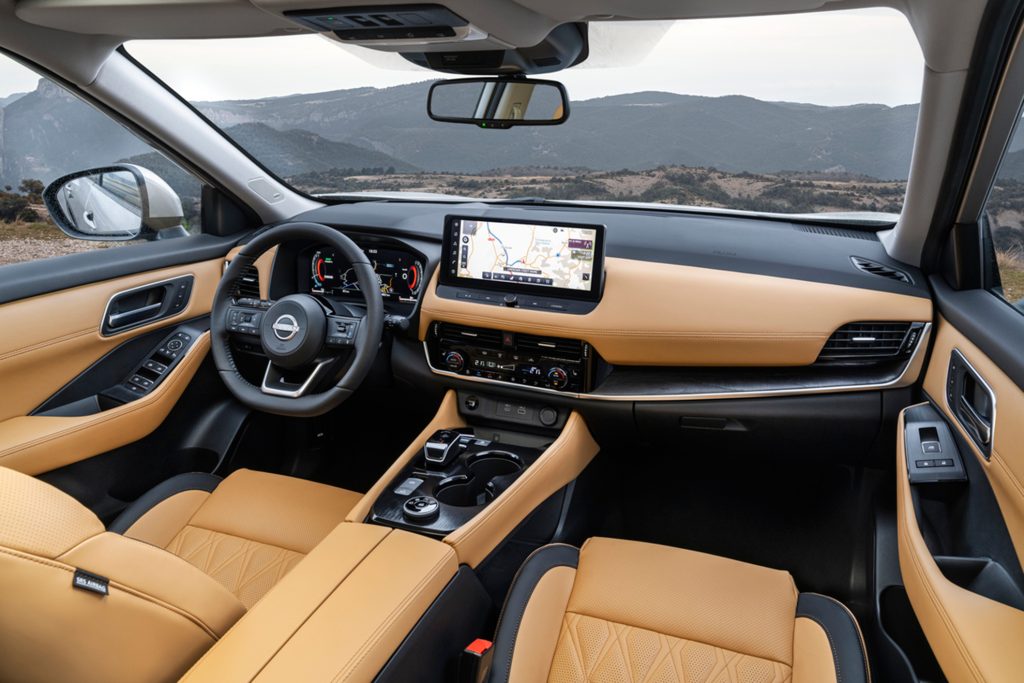 Rodrigo Centeno, Nissan's senior marketing director highlighted that with the X-Trail e-Power they are taking electric driving to a new level, and that is a result, on the one hand, of the brand's unique electric motoring technology.
"We have meticulously cared for and designed elements in this vehicle, such as the insulation of the cabin and the package of Nissan Intelligent Mobility technologies that integrates, and that make it a vehicle capable of providing all the excitement of driving an electric, with maximum safety and autonomy in each journey," concluded the executive.