High-tech electric cars with great autonomy and a stable supply of batteries and microchips are a fundamental part of the electric mobility ecosystem. That is why manufacturers, determined to bet on the energy transition, are making significant moves and investments to lead the market in the new era.
One of the brands that seeks to remain at the forefront of the automotive industry is FORD, announcing a series of key partnerships to fit the missing pieces in its decarbonization goals.
The U.S. company signed agreements with Chinese power cell manufacturer CATL and Australian mining giant Rio Tinto, both of which will focus on the supply of batteries and raw materials.
What will the Allies do?
FORD specified the functions that each partner will cover under the partnership. CATL will provide complete LFP battery packs for Mustang Mach-E crossovers for North America starting next year, as well as for F-150 Lightning pickups in early 2024.
They are also working with LG Energy Solution and its battery partner SK Innovation. In that regard, FORD said it has already obtained about 70% of the battery cell capacity it needs to reach its annual production rate of more than 2 million by the end of 2026.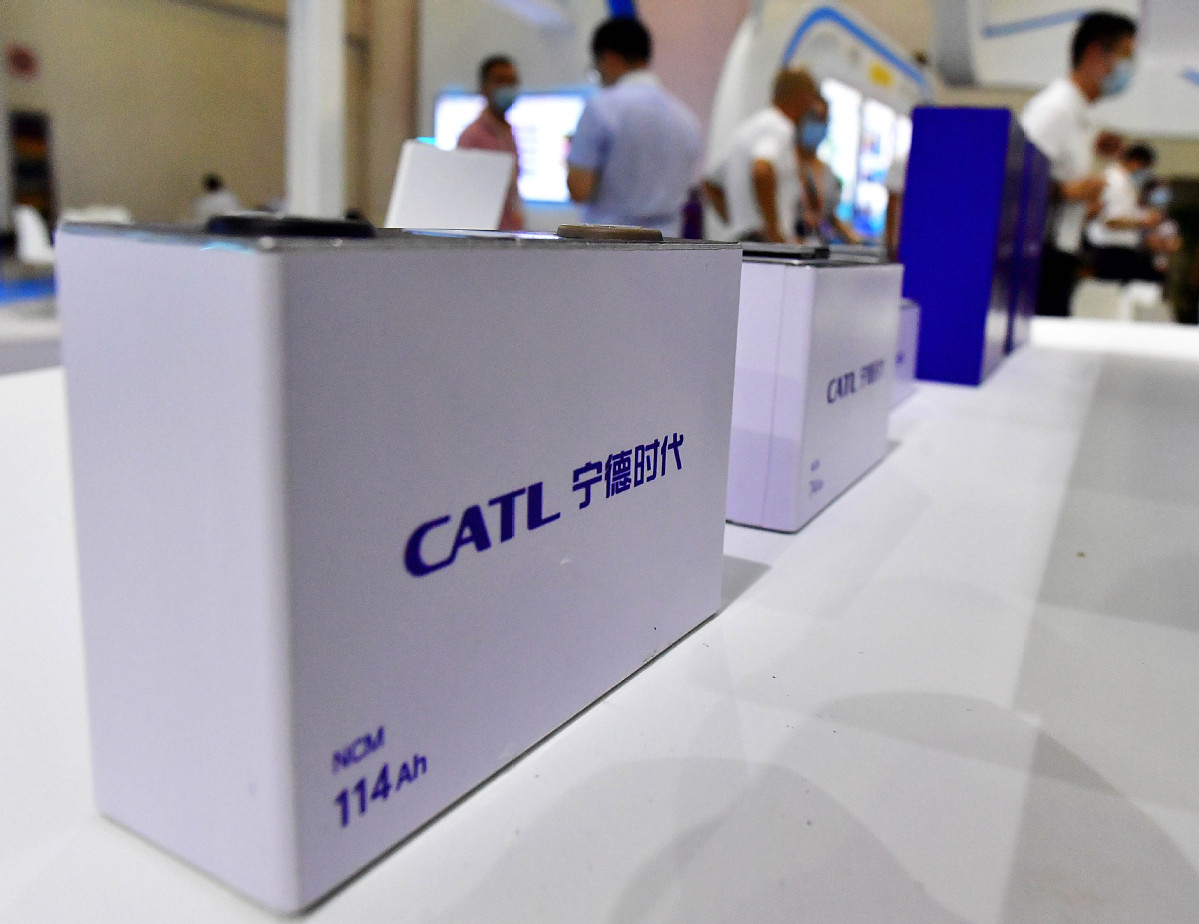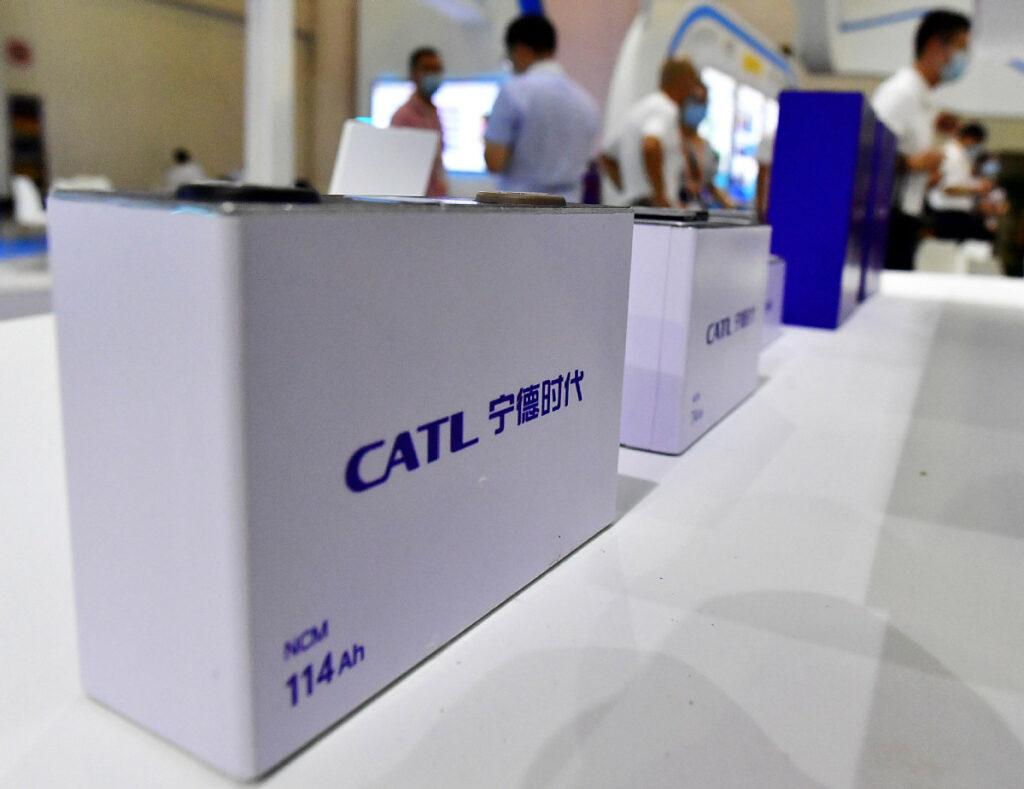 In addition, through Rio Tinto, the U.S. manufacturer has closed deals for lithium by exploring a significant lithium purchase agreement from the mining company's Rincon project in Argentina.
Macro Strategy
These moves are part of FORD's strategy, with which it aims for its annual production of electric vehicles to reach 600,000 units by the end of 2023 and more than 2 million by the end of 2026. The company noted that it expects the growth rate per year of electrified cars to exceed 90% by 2026, which is more than double the industry forecast.
As part of its drive to increase capacity, Ford said it is adding lithium iron phosphate (LFP) cell chemistry for electric vehicle batteries to its portfolio, along with nickel cobalt manganese nickel (NCM).