Through its vision of a "Zero Accidents, Zero Emissions and Zero Congestion" future, General Motors (GM) is committed to becoming carbon neutral by 2040. As part of this global plan, the company is investing $35 billion in the development of 30 electric and autonomous vehicles by 2025.
With its operations entrenched worldwide, the automotive giant is not neglecting Latin America to drive its strategy. In this regard, it aims to lead the electrification of mobility in the region with the most complete line of zero-emission vehicles, which will complement the current portfolio of the Chevrolet brand.
The announcement of the big bet on the American continent was made by the President of GM South America, Santiago Chamorro, and the Vice President of Communications, Government Relations and ESG of GM South America, Marina Willisch.
The executives offered details on the launch schedule of these future products and highlighted the offensive that the company will promote in relation to electrification initiated in 2019 in South America with the commercialization of the Bolt EV in Brazil.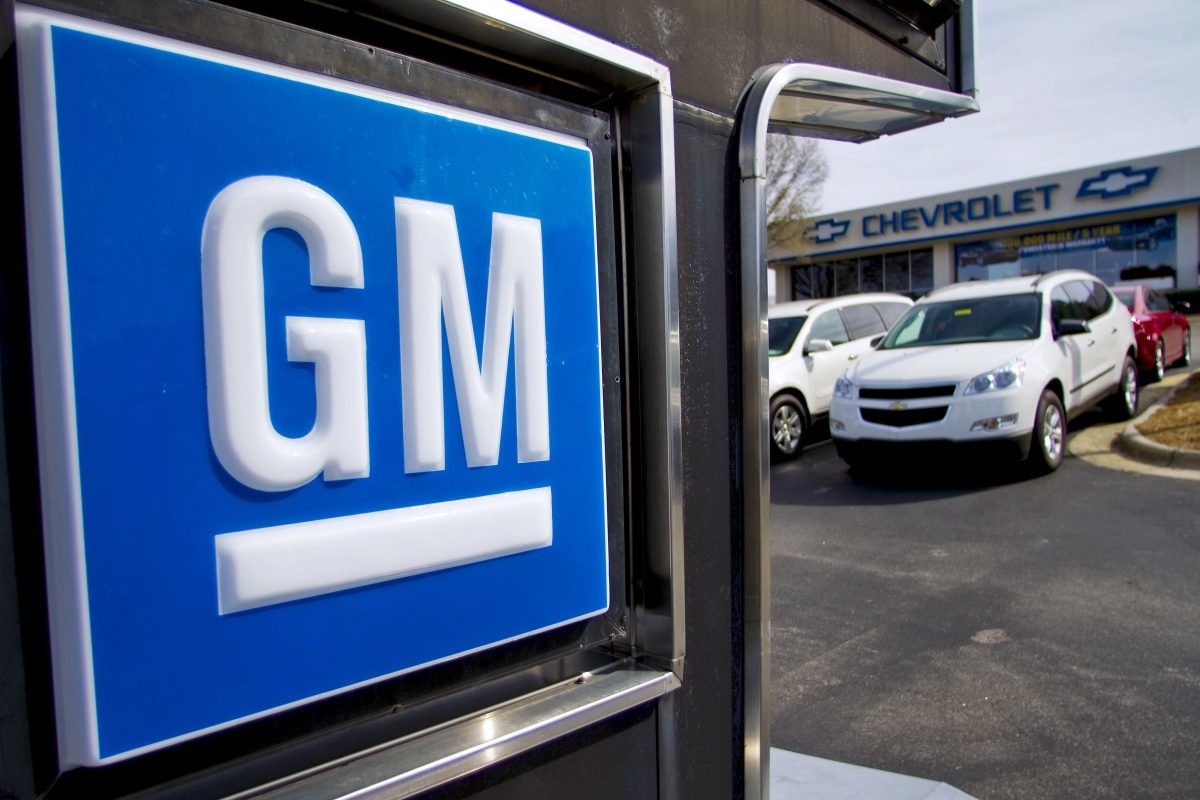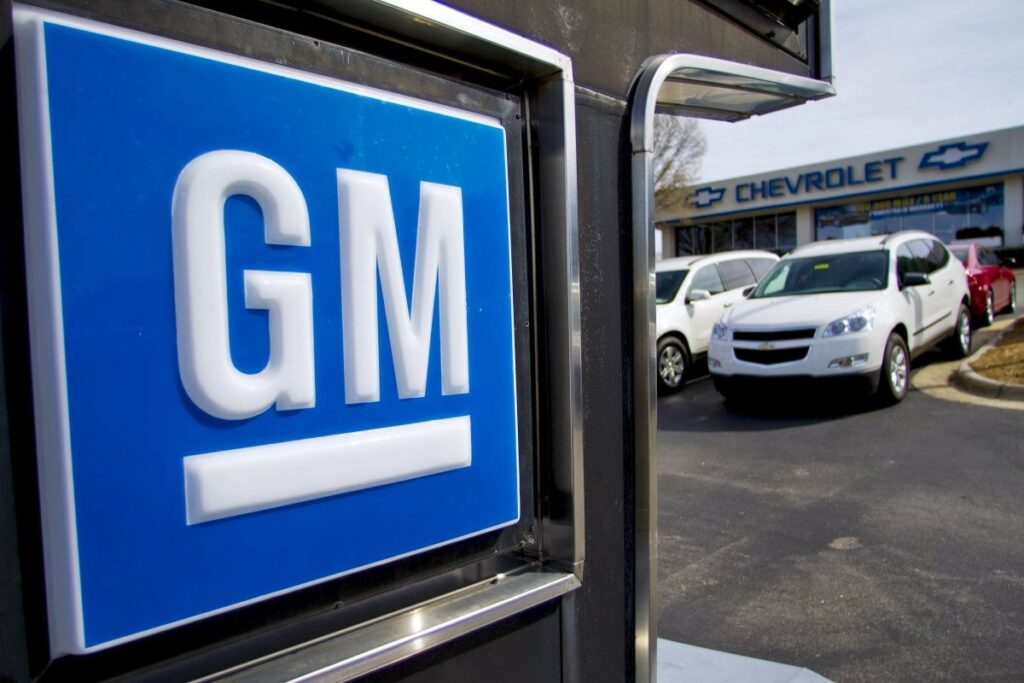 Upcoming Models
General Motors specified that among the upcoming brands to be introduced in the South American market are the Bolt EUV, the Blazer EV and the Equinox EV. All are technologically innovative products, with an attractive design and high performance, but each of them will have its own proposal and features to meet different consumer profiles.
Willisch emphasized that the company is advancing globally in the drive for electromobility and clean technology. "An important part of this process is to make our combustion vehicles increasingly sustainable until the total migration of the market to 100% electric vehicles, the only ones that do not emit any polluting gases," he said.
GM also recently announced a partnership with Honda to develop more affordable electric cars for the most popular segments of the global market, including South America. This new global family of electric vehicles is expected to reach the market by the end of this decade.