As a global leader in connected transportation solutions that provide real-time data, it has been key to improvements in driver safety and efficiency of its sustainability-focused fleet.
In 2018, Milk & More embarked on its sustainable journey by switching its fleet from diesel delivery vehicles to German-made electric vehicles (EVs), known as Street Scooters.
Since then, they have introduced 500 EVs. This strategic step represents a major achievement in positioning the company as the first company in the UK to deploy a fleet of Street Scooter EVs.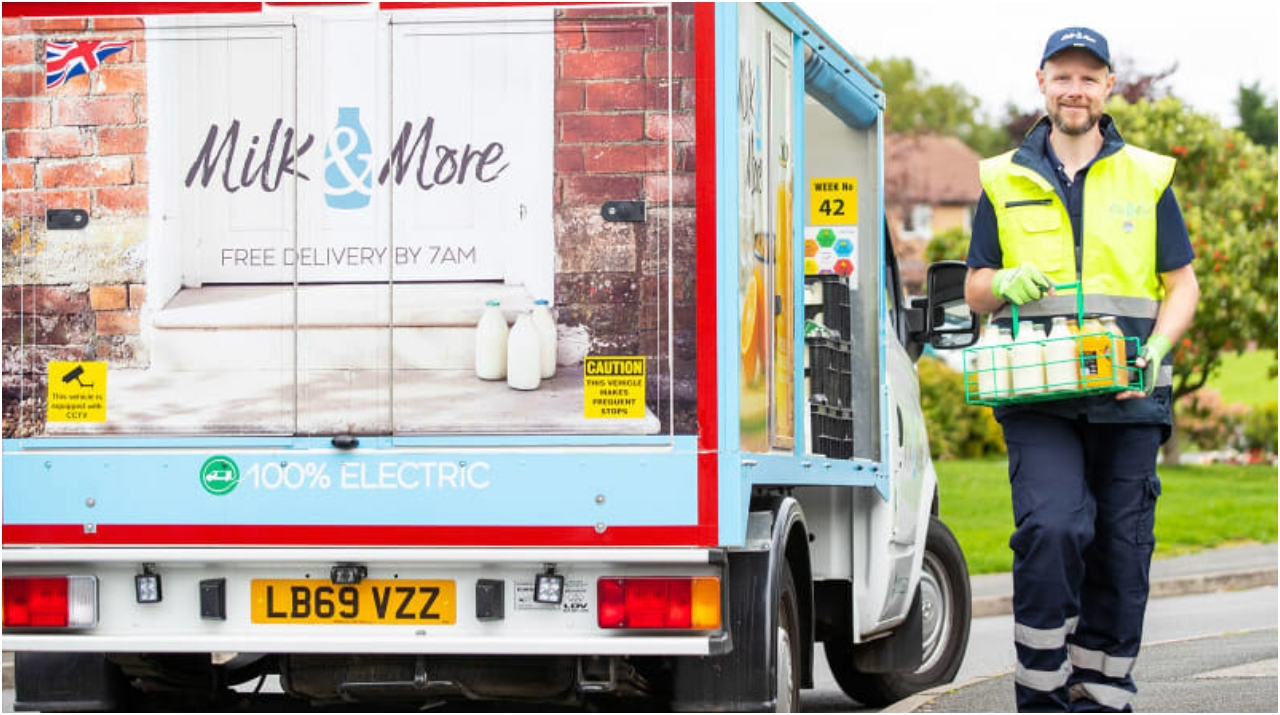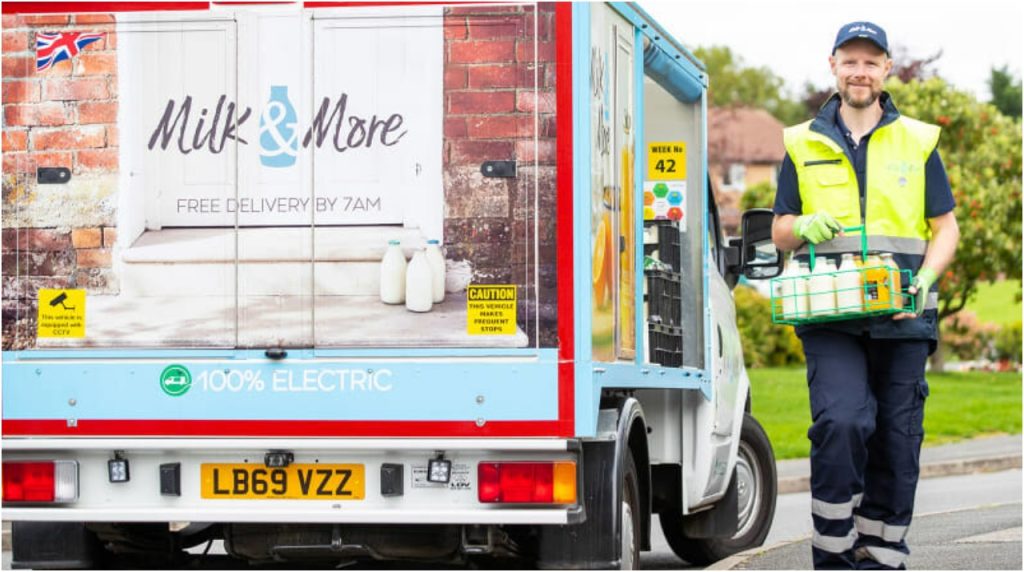 Related content: Geotab: Leveraging Telematics for Efficient Charging Infrastructure
Geotab: Key Partner Towards Sustainability
Milk & More currently has a fleet equipped with the Geotab GO telematics device as part of its transition to sustainability.
"Geotab's fleet management solution consolidates data from our diverse fleet of vehicles, providing valuable information for our business," says Andy Sandison, Fleet Manager at Milk & More.
In collaboration with Geotab partner LEVL Telematics, this solution provides real-time telematics data that supports the tracking of driver behavior, energy consumption, and the economic and environmental impact of the transition to electric vehicles in its fleet.
Thanks to the transition to electric vehicles, the company has experienced annual savings of more than £2 million in fuel costs.
In addition, it has managed to reduce its diesel consumption by 1.8 million liters and CO2 emissions by 4,920 tons, thanks to the tracking and measurement facilitated by Geotab-powered telematics.
"Milk and More is a powerful example of how smart data can generate valuable information about a fleet's performance. It is also the cornerstone of a carbon-neutral future," says David Savage, Geotab's VP UK & Ireland.