In the same week that Geotab announced the historic milestone of reaching 4 million connected vehicles on a global scale, T-Mobile partnered with the fleet management telematics specialists.
At an event held in the T-Mobile District, live demonstrations were held on how, by connecting Geotab's devices, cameras and sensors to T-Mobile's 5G network, routes can be optimized, real-time remote monitoring facilitated and operational safety enhanced.
"Our collaboration with Geotab represents our unwavering commitment to the success of businesses in Puerto Rico. Together we are driving innovation and providing them with solutions that will transform fleet management at the local level," said Jorge Martel, VP and General Manager of T-Mobile Puerto Rico.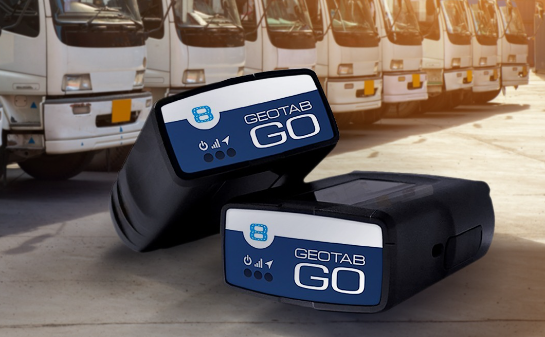 Innovative Drive
Geotab's Associate Vice President, Andy Georgin, noted that one of the company's focuses is to help businesses run more efficiently, as they will also provide real-time video capabilities that provide greater visibility and control over fleet operations.
"Not only do we help businesses become safer and more efficient, but we also protect the beautiful natural ecosystem that you all have here (Puerto Rico)," Georgin said.
Read also: Schneider Electric Unveils New Charger that Transforms the Monitoring and Control of Buildings
"I've worked with telecom partners for almost 15 years here at Geotab, and our relationship with T-Mobile has always been very strong. We have grown together across all verticals and continue to strive to align ourselves with T-Mobile's customer-obsessed culture. We are excited to be here this week to take our investment in Puerto Rico to new levels in the future," he added.
In addition to the video demonstrations, the event included case studies of successful deployments and samples of how Geotab's platform incorporates machine learning and advanced data analytics to help customers achieve the performance or efficiency goals they set.