Telematics and artificial intelligence are becoming increasingly important in the transportation sector due to their ability to help transition to more efficient and cleaner fleets.
One of the companies specializing in these new technologies is Geotab, which has sophisticated innovations for fleet management, making it one of the world leaders in vehicle conversion.
The company's solid work has earned it the distinction of being the world's number one provider of commercial telematics for the third time by ABI Research.
Read also: Wallbox's Technological Leadership Continues to Expand in Latin America
Choosing the Winners
As a result of the company's continued growth, well above the industry average, Geotab achieved a total score of 86 to place at the top of the prestigious list.
The research called ABI Research's Commercial Telematics Vendors Competitive Ranking, a global technology intelligence firm, highlights the critical role that commercial telematics plays in improving safety, cost savings and overall fleet performance worldwide.
The independent and proven criteria framework developed by ABI Research was used to evaluate the 11 largest and most strategic providers according to two main categories: innovation and implementation.
For its innovation score, ABI Research identified Geotab's electric vehicle capabilities, referencing its support of more than 250 makes and models of electric vehicles, its comprehensive suite of sustainable solutions, and its recently launched Fleet Electrification Knowledge Center.
In addition, Geotab's open platform approach, its Marketplace, GO9+ and the launch of the company's new business unit, Geotab Intelligent Transportation System (ITS), were considered as key contributors. In determining the implementation score, ABI Research identified Geotab's continued growth, including its partner network, portfolio of data-driven solutions and number of subscribers, which recently surpassed 3 million connected vehicles.
Focus on Technology
Geotab has one of the largest artificial intelligence and data science teams in the industry. With more than 140 data and artificial intelligence professionals, it processes 100,000 data points per second and supports 41,000 customers.
The company also offers an OEM (original equipment manufacturer) telematics platform with several industry-leading integration partners and is rapidly expanding its list of offerings.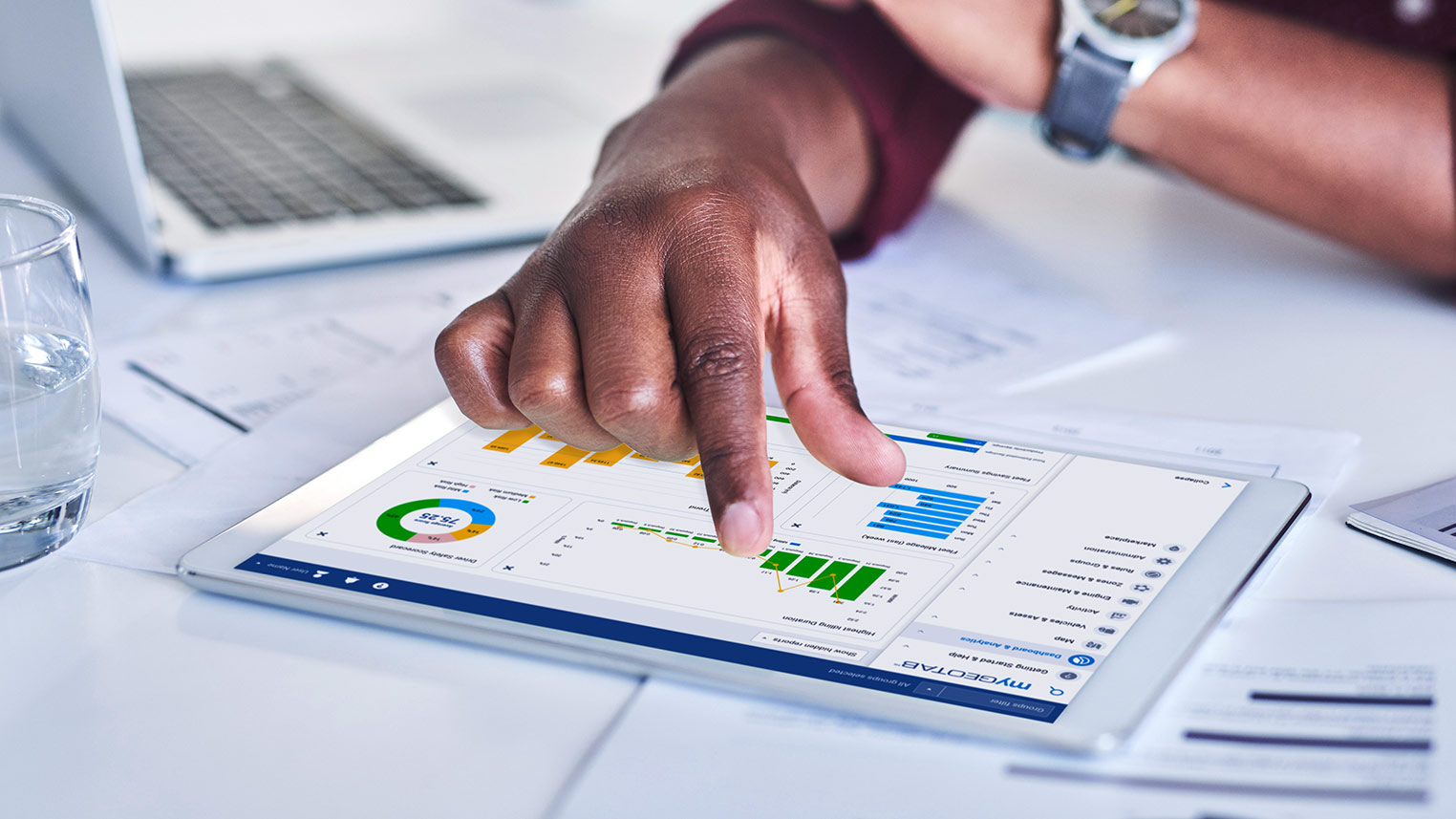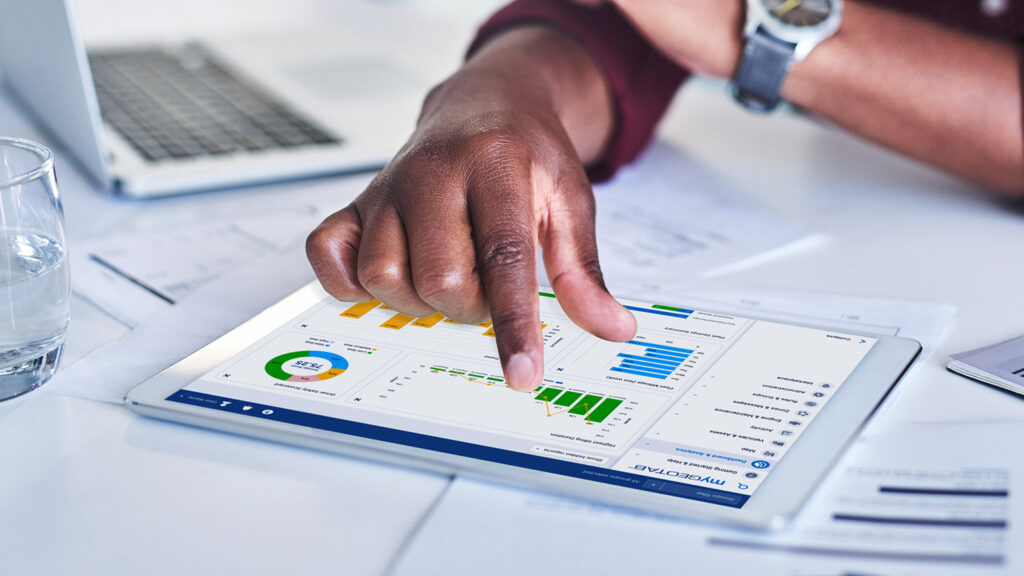 Geotab CEO and founder, Neil Cawse, expressed his satisfaction after the recognition, "We are pleased to be named overall leader in commercial telematics for the third time."
He noted that there is currently a strong and growing demand for secure and reliable data intelligence from organizations looking for ways to improve efficiency and security, address sustainability goals and meet regulatory requirements.
"Our focus on innovation, investment in research and development, and our commitment to meeting the evolving needs of our customers, allows us to remain agile in an ever-changing marketplace," concluded Cawse.