Using fleet management applications and programs helps to eliminate carbon emissions from the environment. Keeping strict control of the route taken by the vehicle fleets of various companies facilitates work methods, saves time, optimizes work and contributes to the solidification of a sustainable outlook.
Knowing exactly where a cargo vehicle is located, where it will travel and which are the most suitable access routes has become an actor in favor of sustainability.
Companies such as Geotab offer these services, with more than 2.2 million connected vehicles worldwide, presence in 5 continents and more than 55,000 subscribed customers, improving all the previously described aspects, as well as supporting and reinforcing the security of those who use the company's solutions.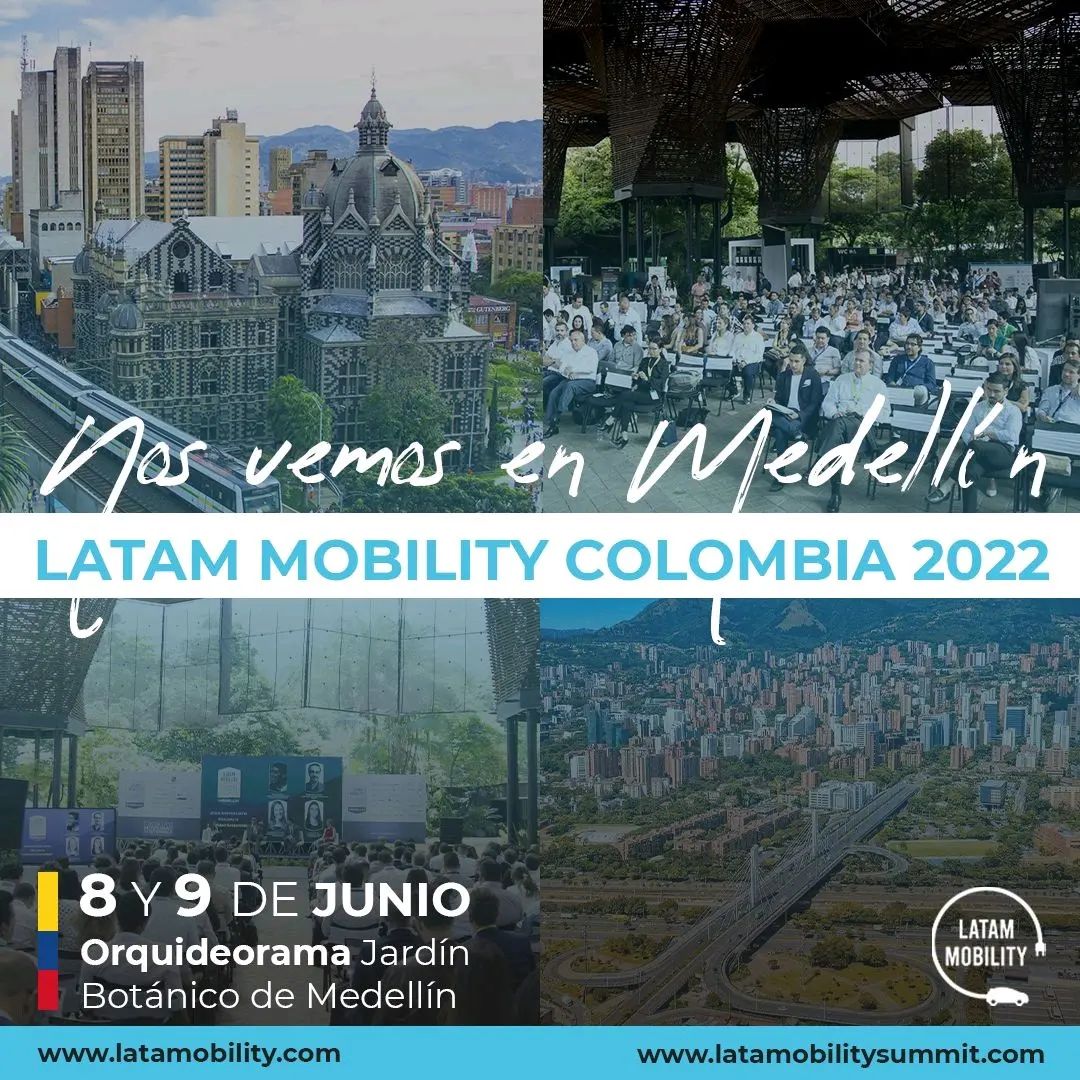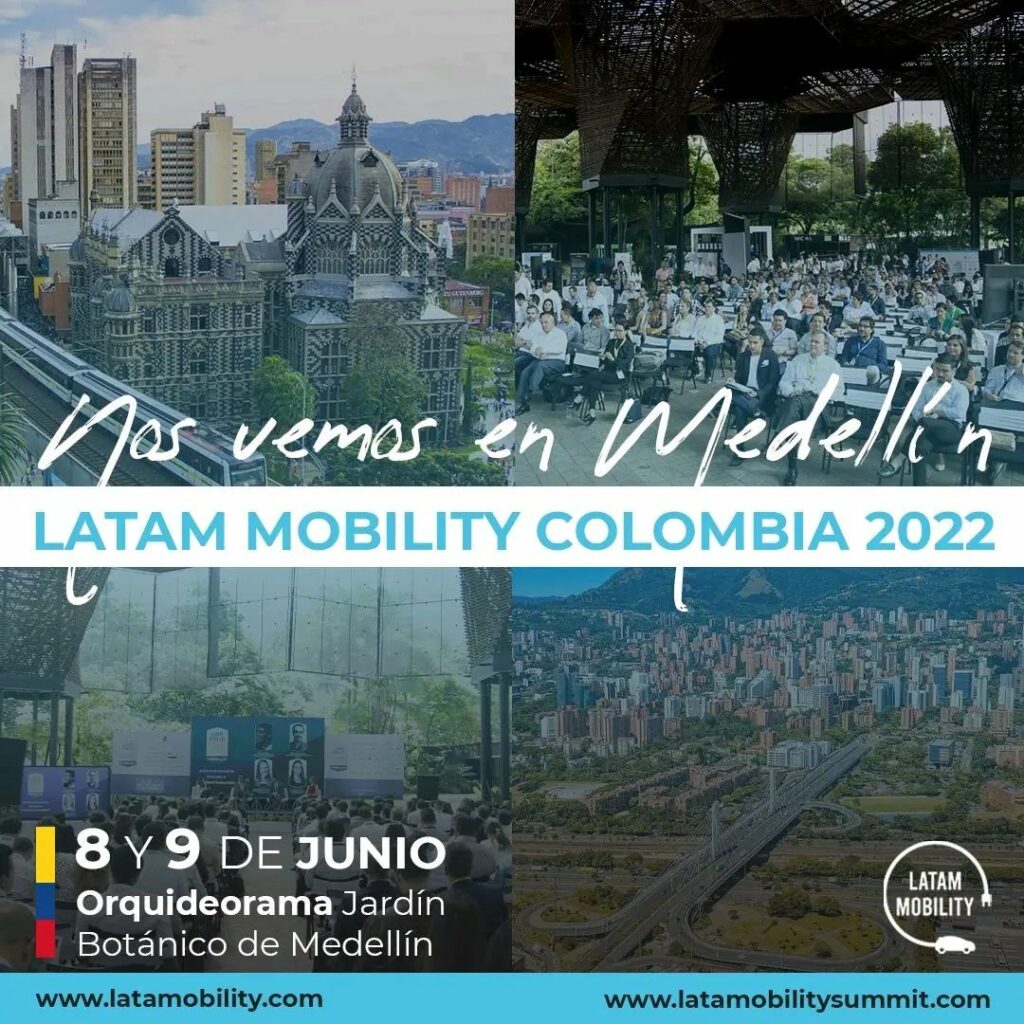 Autocab provides cab booking and dispatching software worldwide, reducing costs, retaining passengers and reducing costs, optimizing the use to which a vehicle can be subjected in its entirety during a single trip, transporting more people, reducing the environmental impact.
Given this technological reality, the leading community in sustainable mobility in Latin America and the Caribbean, Latam Mobility, has designated a panel entitled "Transportation in business and fleet management solutions", as part of the Latam Mobility: Colombia, a meeting to be held on June 8 and 9 at the Orquideorama of the Botanical Garden in Medellin.
Sandra Montoya, Sales Manager Latam of Autocab, Juliana Lugo, Sustainability Lead Colombia Procurement of ABInBev, Pedro Giraldo, Business Development Manager Latam of Geotab and Fabio Humberto Carvajal, Logistics Leader of Renting Colombia, will hold a debate under the moderation of Jaime Ruiz, Co-Founder of Cities Forum, among the main actors of the public and private sector of the region with the objective of discussing the next steps to be taken regarding sustainable mobility.
The panel will take place on Wednesday, June 8 at 12:10 pm Colombian time.
If you wish to attend, click on the following button and learn about the participation options.