Making cities clean and safe places to live is the task of those who make up society, following a set of rules and customs for a better quality of life.
In terms of sustainable mobility, not everything goes through an electric four-wheel vehicle. Walking, using bicycles or scooters is also part of this process, which is called micromobility, an important part of the carbon reduction goals for 2050.
Precisely under this slogan, the face-to-face meeting in Medellin, Latam Mobility Colombia 2022, ended in the company of Paola Ramirez, Manager of Bicicleta Compartida – Secretaría Distrital de Movilidad de Bogotá, Simón Machado Pérez, Commercial Director of Lola and Lucas Madrid, Commercial Manager of Moevo, moderated by Daniel Villaveces, Director of the Mobility Commission of FIM Latin America.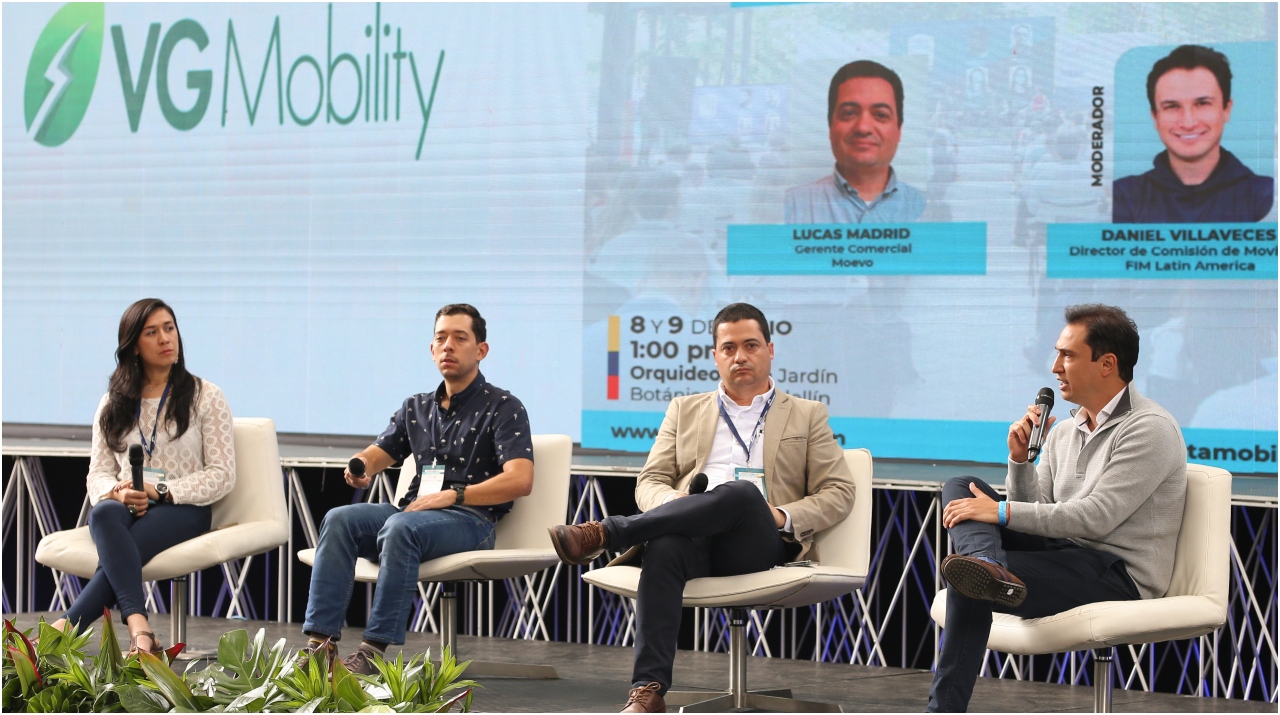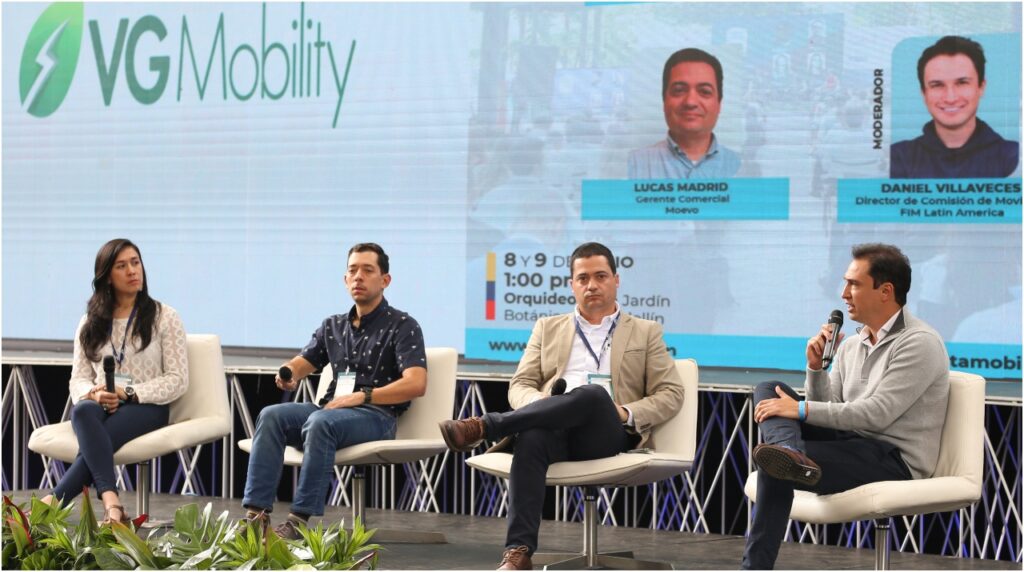 Contributing to an effective and zero-emission mobility system, Ramirez highlighted that by August they will be rolling 3,300 bicycles in the city of Bogota, where are inclined to go beyond conventional bicycles.
"In Bogota we are going to have 150 cargo bikes, with which companies like Lola and micro logistics are going to see a change in the city. In addition, we will have 150 handlebars, which are an accessory so that people with reduced mobility can move around more easily, this being the first city in the world to have a shared handlebar system."
Also, they are thinking about family trips and travels after revealing that they will have 150 bicycles with child seats, serving as transportation to school or to different destinations.
Now, from a logistical point of view, Lola describes the busyness of cities as a "chaos", being born to propose solutions on how to carry goods from one point to another. "Currently, the company is working in Bogota and Medellin, where we are looking for the implementation of micro warehouses and micromobility solutions," said Machado.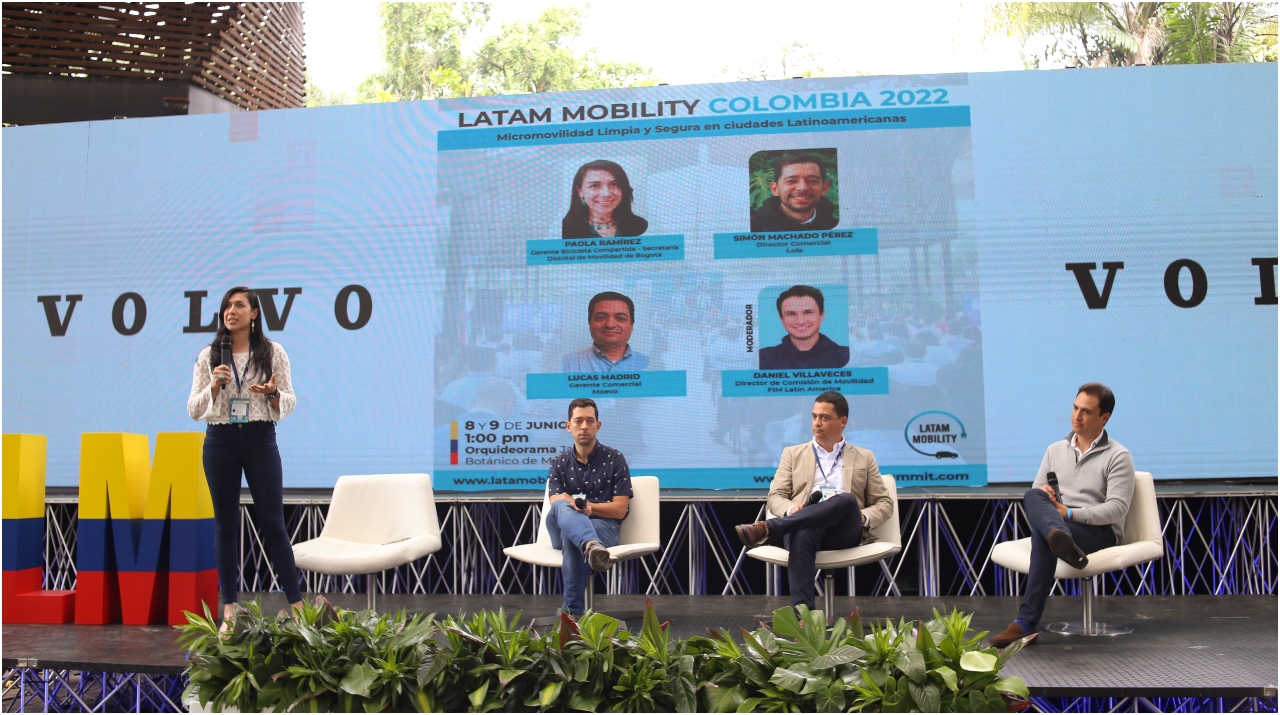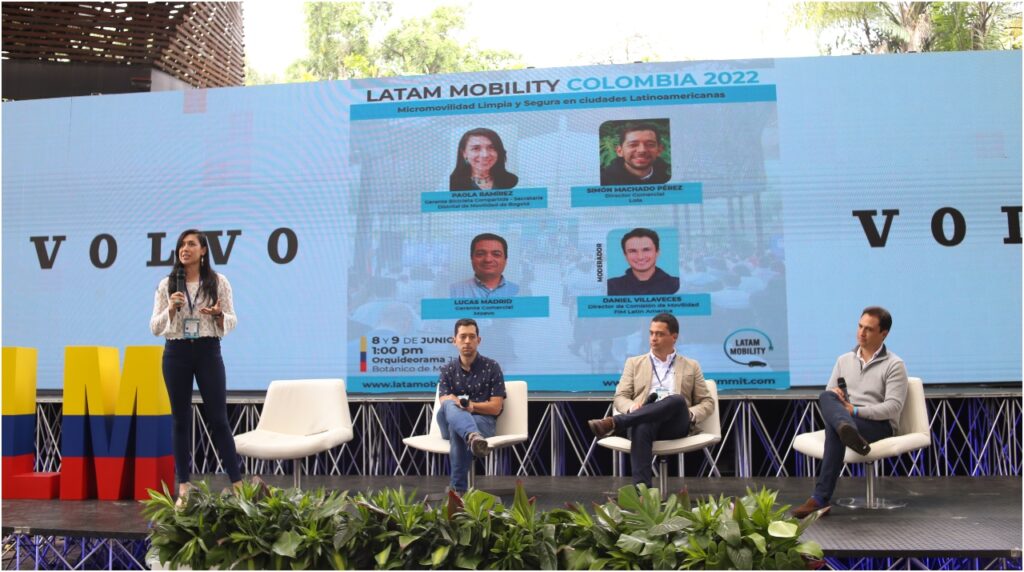 On the other hand, offering a wide range of greater services, Moevo acts as a dealer of vehicles, bicycles, motorcycles and soon scooters, operating for a year and a half, where the 700 tons of carbon emissions saved by the company stand out, according to Madrid.
"Moevo is a commitment to have sustainable mobility available to everyone. In addition, we are trying to remove the myth that the initial cost of buying a car, motorcycle or electric bicycle is much higher. Finally, in two or three years that extra investment will be repaid".