After a successful 2022 that marked Latam Mobility's return to face-to-face meetings, this new year, the leading community in sustainable mobility in Latin America, has prepared a series of meetings that will bring together leaders from the public sector and prestigious private companies, who will share their experiences and perspectives on various topics related to sustainable mobility.
Latam Mobility's "Tour 2023" will travel through four main capitals of sustainable mobility in Latin America, such as: Sao Paulo, Medellin, Santiago and Mexico City. The meetings will showcase the latest developments in the automotive sector linked to zero emissions, charging infrastructure needs, and the vision and perspectives of global manufacturers, along with key topics such as clean fuels, mobility as a service (MaaS), and smart cities, among others.
As a novelty, the "2023 Tour" will feature workshops, including private sessions, round tables or workshops where new tools and specific services for sustainable mobility will be explained, as well as new technological innovations to facilitate networking in each of the meetings.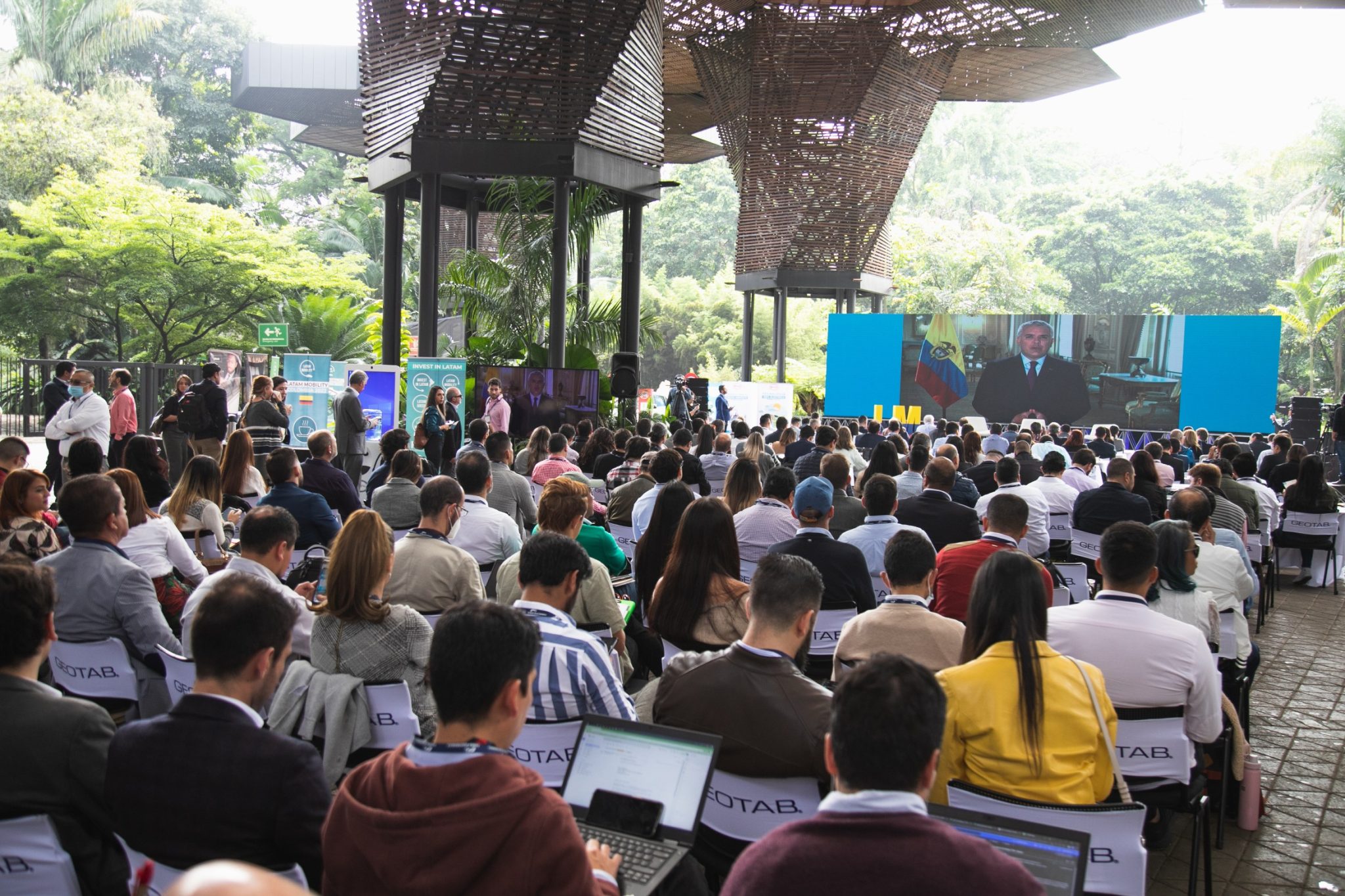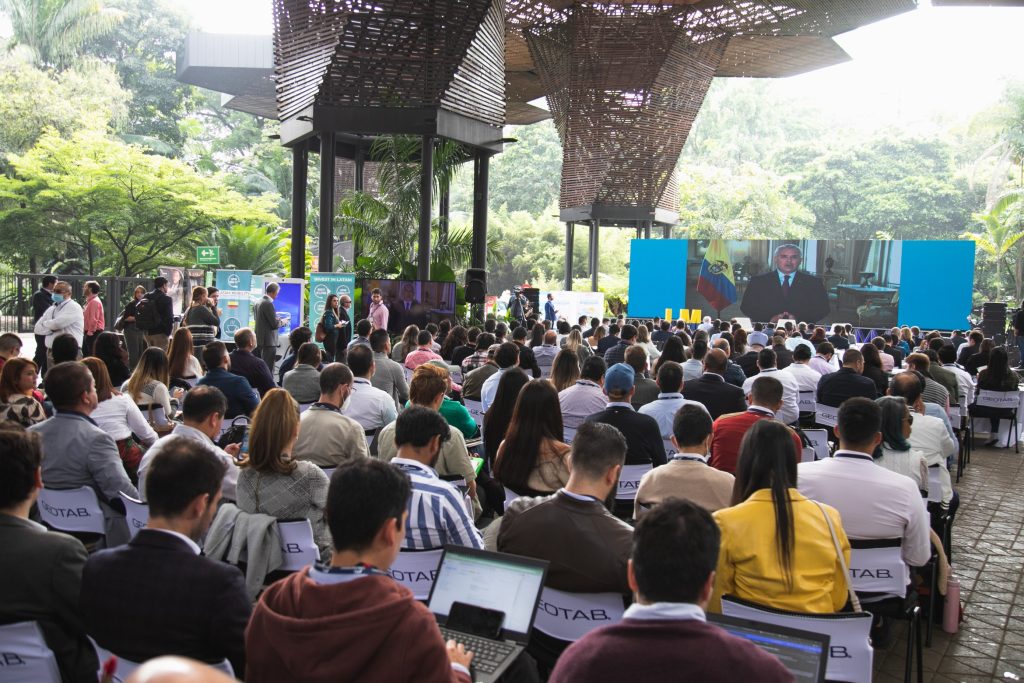 Sustainability Forums
On the other hand, the participants of the "Tour 2023" will be able to participate in the "NetZero & ESG Leadership Forum", organized by Latam Green, the leading community in sustainability in Latin America and the Caribbean, which will have spaces for discussion on the main decarbonization strategies.
These sustainability forums will be attended by leading executives from the public and private sectors who, through a series of high-level panels, will cover key topics such as ESG factors, banking opportunities, corporate sustainability, public policies and green technologies in the region.
Dates and Countries
Latam Mobility Regional Virtual Summit – February 7
✔ Free registration, click here
Latam Mobility & NetZero Day Brazil – March 21st
Latam Mobility Colombia – June 6 & 7
Latam Mobility Chile – August 29 & 30
Latam Mobility Mexico – October 10 & 11
How to Participate?
If you want to know the agenda or participate as a partner in Latam Mobility's "Tour 2023" and access to the benefits portfolio, please write to info@investinlatam.org
Note: Latam Mobility is a regional organization leader in promoting sustainable mobility and is part of the Latin American network of sustainable investment, Invest in Latam. Its collaborators include the International Automobile Federation (FIA), Formula E, World Bank, UN Move, OLADE, Forbes, the International Motorcycling Federation (FIM), among others.