After the successful face-to-face meeting "Latam Mobility & Net Zero Day Brazil", which brought together more than 400 attendees along with leading representatives of the public and private sector, it is the turn of Medellin, Colombia, as the second destination of the "2023 Tour".
On June 6 and 7, Latam Mobility, the leading community in the promotion of sustainable mobility in Latin America, will hold "Latam Mobility: Colombia 2023", where the most important companies linked to energy, transportation, fuels and mobility will converge to show the progress and prospects of the industry in the Caribbean country and the region.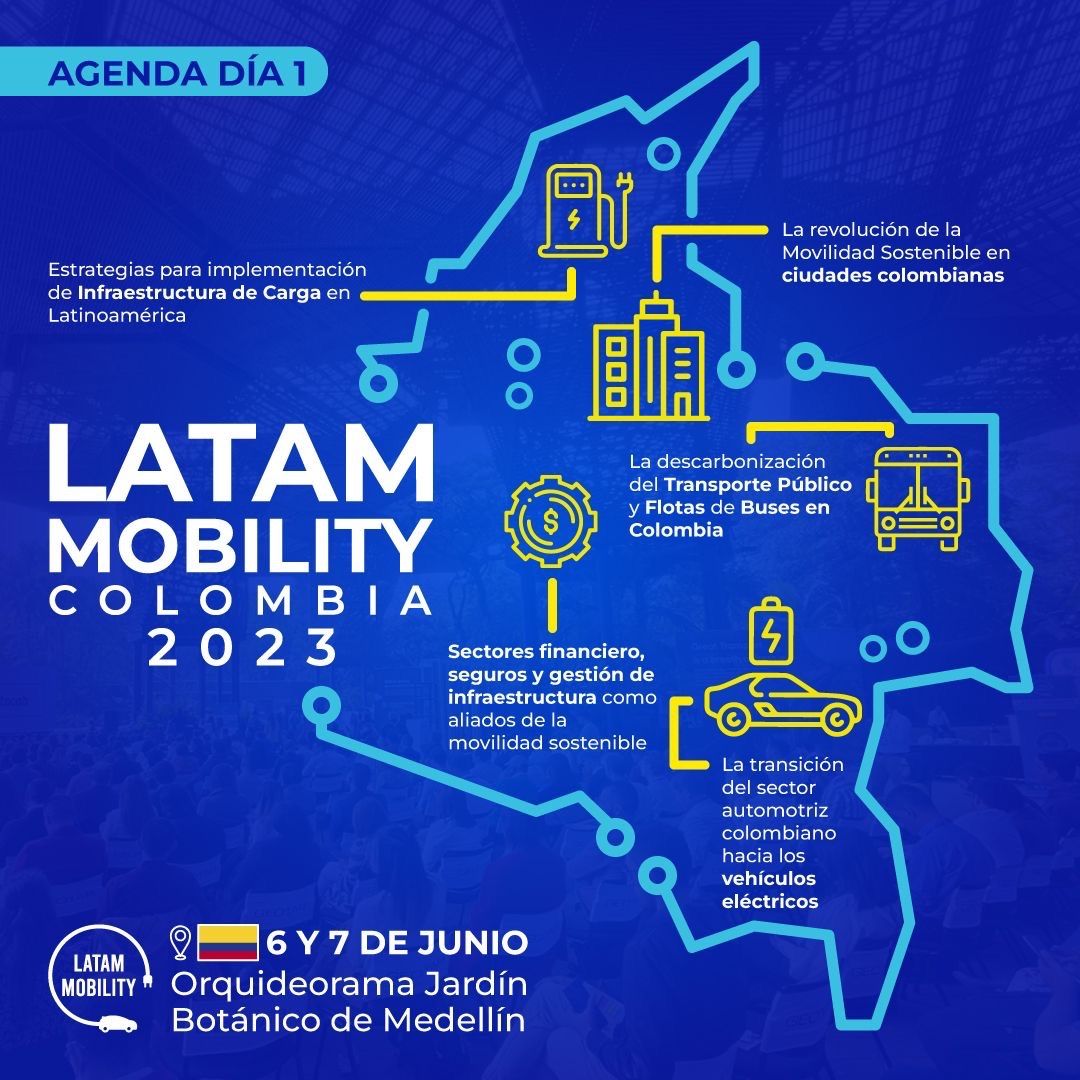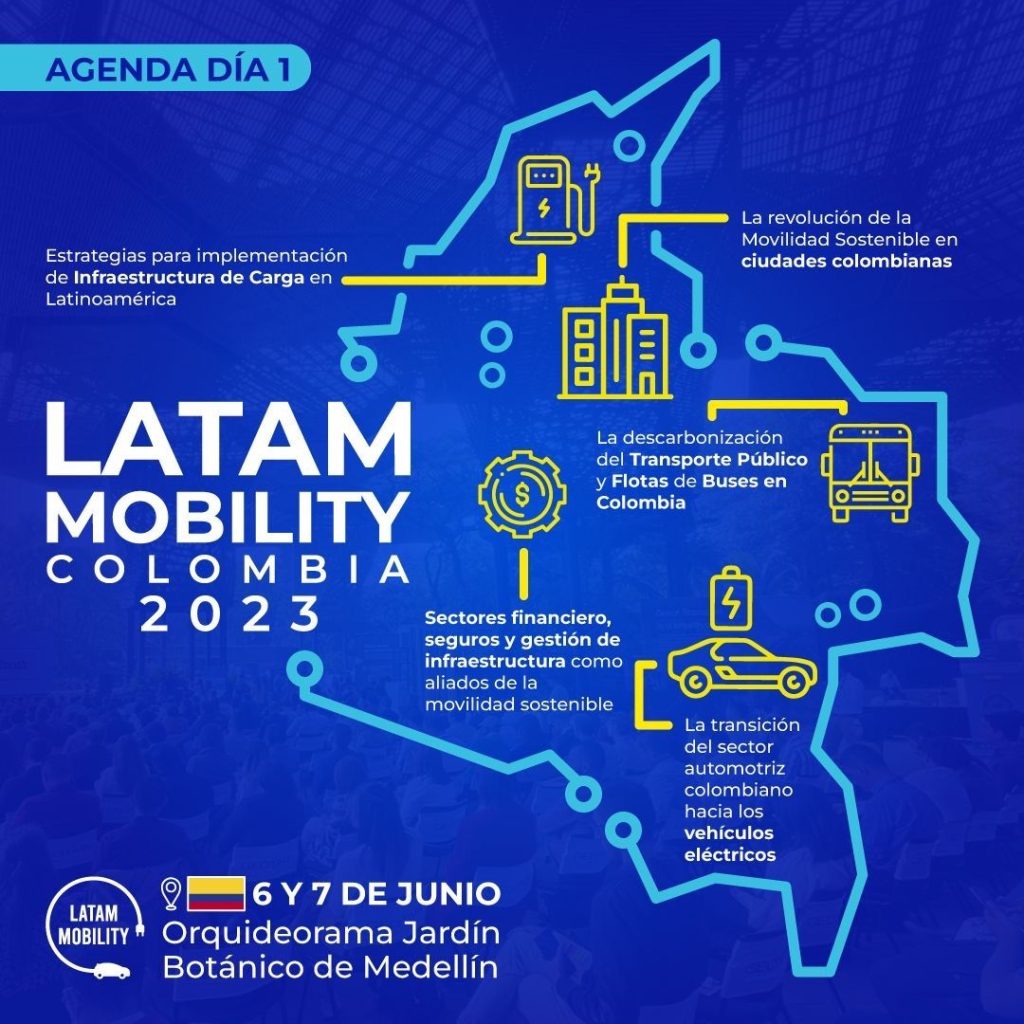 Why Colombia?
In 2019, the Colombian government launched the "National Electric Mobility Strategy" which has served as a boost to the increase in the sale of hybrid and electric vehicles, both for public and private transportation in the country.
In addition, according to figures from the National Association for Sustainable Mobility (Andemos) sales and registration of new electric vehicles in 2022 increased 57.3% compared to 2021, with 27,845 new vehicles, of which 22,142 were hybrids, 3,272 electric, and 2,430 plug-in hybrids.
On the other hand, the month of March of this year was the protagonist of a historic milestone for the country, with the commissioning by Transmilenio of the first public transport bus in the city of Bogota that will be fueled by green hydrogen, and which joins one of the most important zero-emission fleets in the world.
These figures show that Colombia is advancing on the road to sustainable mobility, and has become a benchmark for Latin America and the world.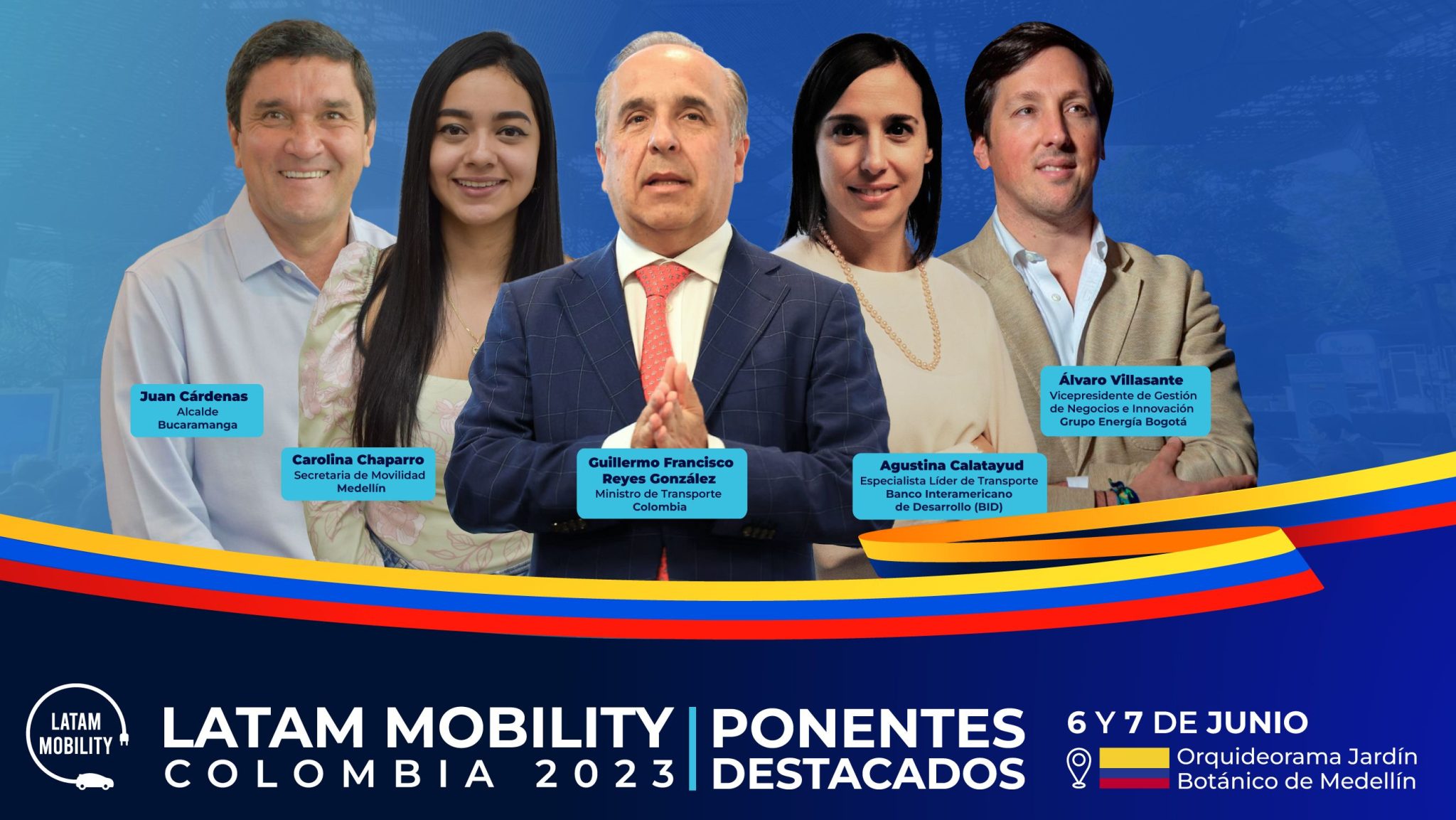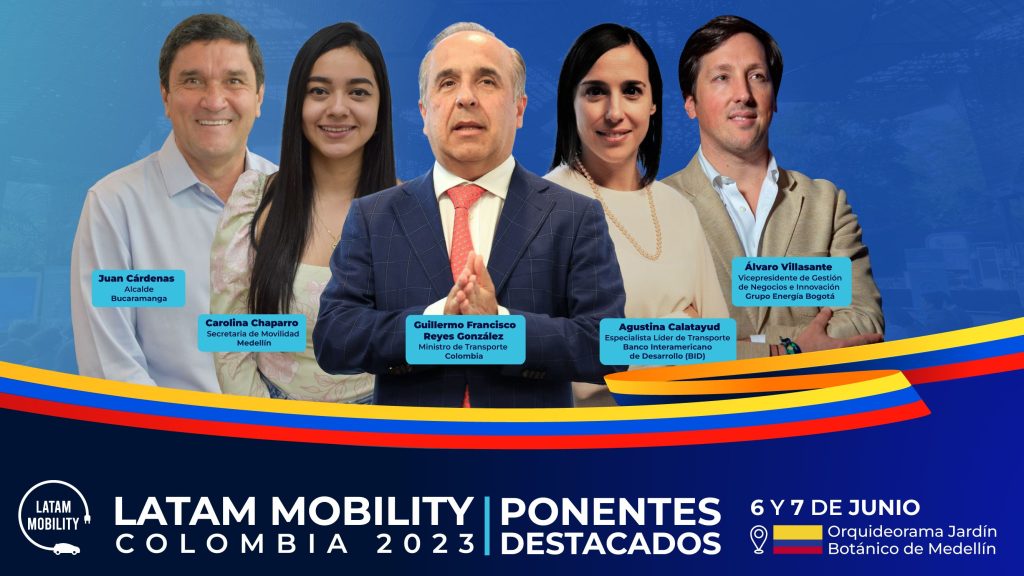 Workshops + Networking
Latam Mobility's "Tour 2023" will feature a series of panels dedicated to specific topics, which seek to highlight the advances, challenges and opportunities in the different sectors that encompass sustainable mobility in each of the countries it visits, and Colombia is part of the vanguard in the region.
Public transportation, the automotive sector, cargo infrastructure, fleet management, finance, clean fuels, and technology will be part of the topics to be discussed in different panels made up of leaders of companies and government institutions, who will talk about the challenges and prospects for the country and the region.
In addition, "Latam Mobility: Colombia 2023" will feature a novelty: specialized content workshops related to public policies, fleets, smart charging, among others, as well as spaces dedicated to facilitate networking and further promote sustainable mobility in the different countries of Latin America.
🔹 For information about agenda and positioning options, write to info@investinlatam.org
✅ Buy your tickets by clicking here