Although the National Electromobility Plan, promoted by the Peruvian Automotive Association (AAP), projects a coverage of 8.5% of electrified vehicles by 2030, it could reach almost 25% if the appropriate incentives and public policies are implemented.
This has been made known by MINI through an official press release, which shared their ambitious plans for 100% electrification by 2030, as well as the strategies they believe should be followed to promote electric mobility in Peru.
"The Peruvian public is surprisingly quick to adapt and adopt new technologies in general and electromobility in particular," said Marco Reyes, Head of Planning and E-Mobility at MINI, a BMW Group brand represented by Inchcape Motors Peru, on the occasion of World Electromobility Day.
Related content: Peru: Ministry of Economy to Present Bill to Boost Electromobility
Due to this situation, in 2022 Peru reached a total of 2,680 units of electric vehicles sold, which represented an increase of 84.2% compared to 2021.
The same is mainly attributed to the expansion of supply, which went from 13 to 40 brands and from 25 to 75 models with some degree of electrification technology. However, it is essential to note that only 10% of the registered vehicles were fully plug-in.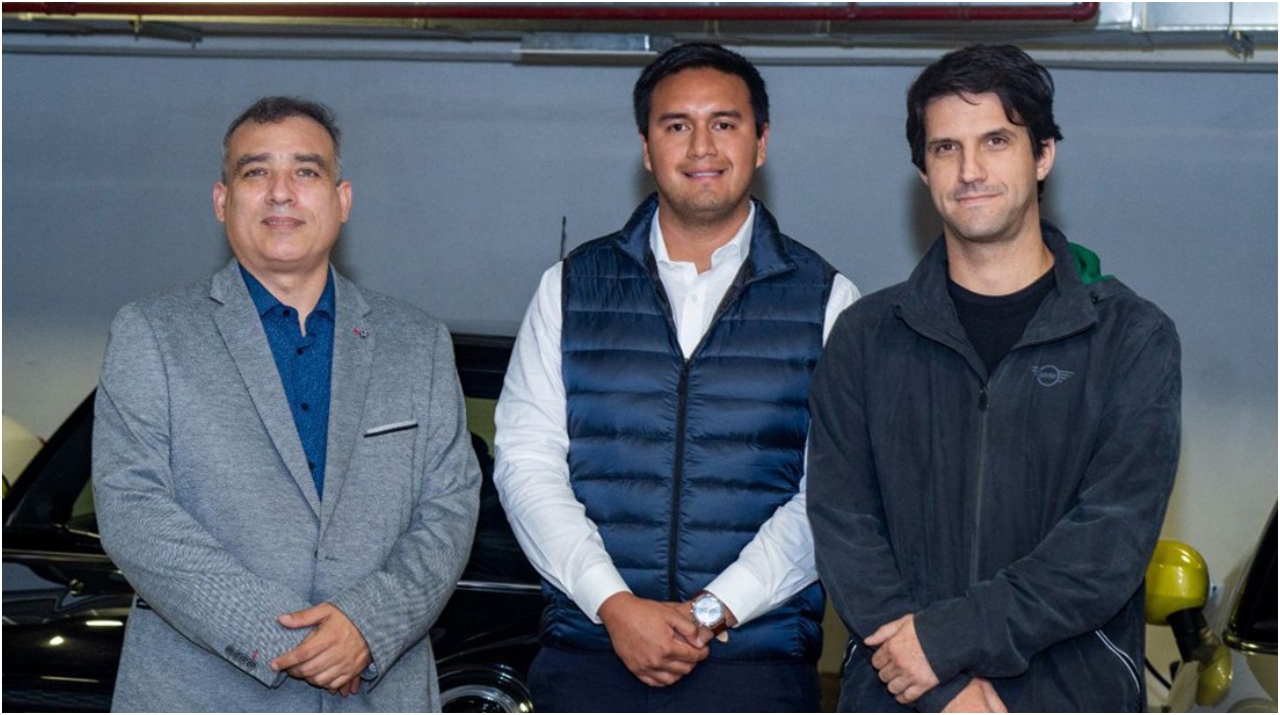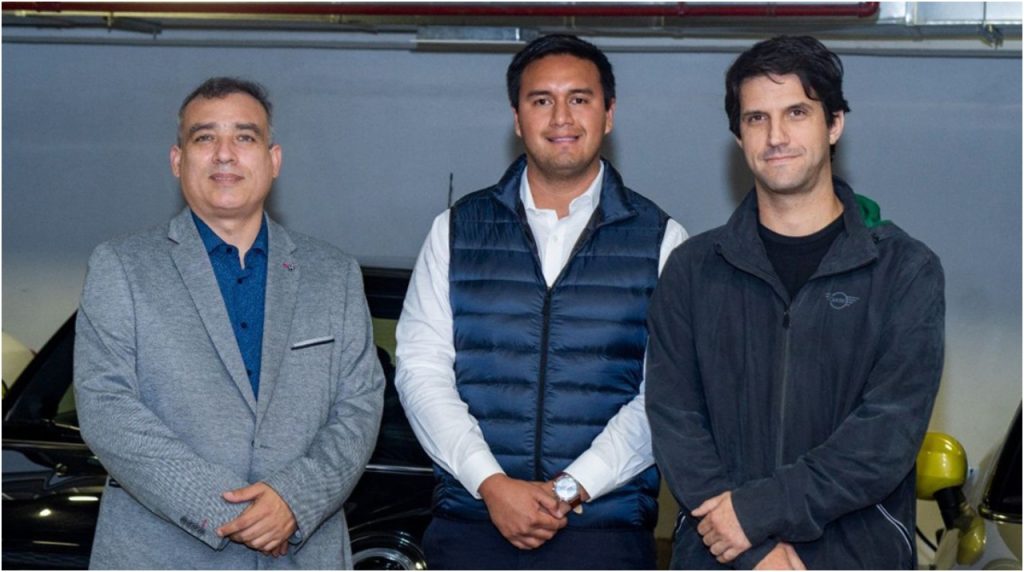 Despite this, the electric vehicle fleet in Peru is still quite small. Currently, there are less than 400 fully electric vehicles circulating in the country.
Regarding electrified vehicles in general, whether plug-in or not, penetration in the total market is between 1.5% and 2%.
Measures to Grow in Peru
In view of this and to increase this section, Reyes assures that "in order to boost the growth of electric mobility in Peru, it is necessary to encourage the deployment of recharging infrastructure, promote education policies and help lower the cost of the technology".
If these measures were adopted, the nation could aspire to results similar to Colombia's, where 11% of every 100 cars sold are electric vehicles. In contrast, in Peru, this figure is currently only 1.5%.
Another reference would be China, which leads the world in electromobility thanks to its low-cost units and its extensive charging network, which is the largest in the world.
In that sense, and with the aim of driving this technological transition to contribute significantly to the improvement of air quality, MINI has set the ambitious goal of becoming an all-electric brand by 2030.
Finally, the adoption of 100% electric vehicles, being emission-free, would drastically reduce the pollution generated by the vehicle fleet, which, according to the Air Quality Life Index (AQLI), contributes 58% due to the age of vehicles in circulation.