Over the last few months Optibus has achieved important milestones in favor of sustainable mobility on a global scale. The fleet management software company recently reached operations in 1,000 cities, in addition to becoming the first unicorn company in the transport sector.
To further solidify its global presence, the company will advise First Bus, a UK-based transport company, to carry out the digital transformation of data, processes and fleet scheduling systems in the UK.
The Optibus platform on First Bus models will improve the service and operational efficiency of 4,000 buses in Glasgow, Bristol, Essex, Yorkshire, Cornwall, among others. In addition, the partnership will benefit more than one million daily passengers and smoother and faster work processes for dozens of schedulers.
With the partnership, First Bus now has the ability to be more agile with network decision making and explore improved work patterns and rosters, using advanced shift optimization algorithms and an automated rostering product to deliver localized, real-time solutions to the UK public transport industry.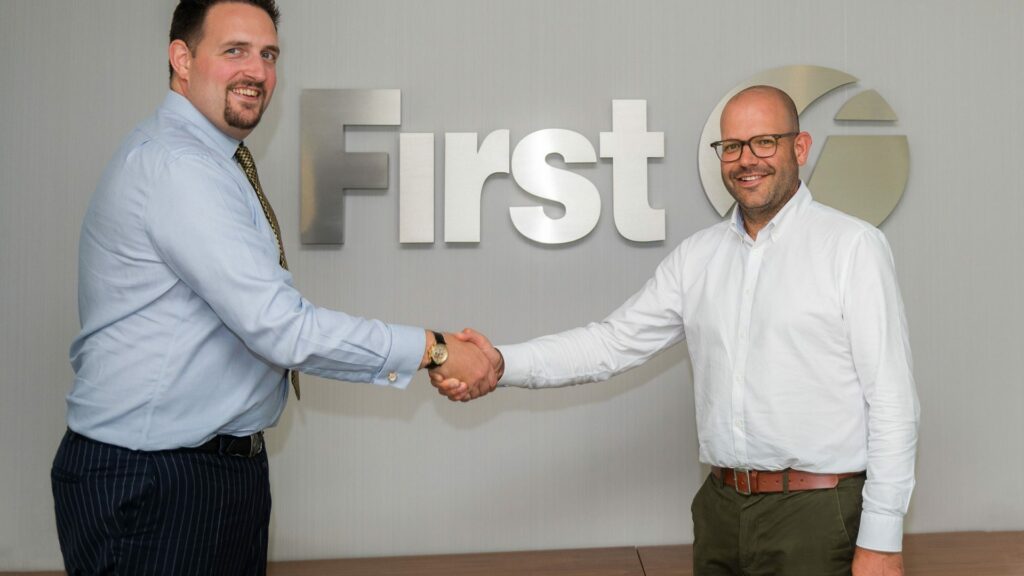 Read also: Siemens Leads Railway Project with High Sustainable Standards
Cloud Solutions
In the course of their work together, First Bus has tested many new features of Optibus in real-world environments, helping to adapt the product to unique scenarios and challenges faced by operators across the UK, spanning electric vehicle deployment, cost-effectiveness. and effective network redesign to meet new travel patterns.
Optibus General Manager, Dave Joshua noted that improving public transport requires input from operators, drivers and schedulers at the front line of day-to-day operations.
"First Bus has been a valuable partner in helping Optibus develop customized technology solutions for the UK public transport market and beyond. We are grateful for their expertise and are proud to count them as one of our partners in improving public transport together," he said.
For his part, First Bus Commercial Director, Simon Pearson, expressed his satisfaction with this new project. "We are delighted to have implemented Optibus' innovative new software in our UK business."
He assured that the implementation will improve the lives of First Bus staff and customers, while giving the company more agility to meet challenges and provide the best possible service. "We look forward to continuing to work in partnership with the Optibus team to uncover opportunities for improvement and drive the UK public transport industry forward," he concluded.