Siemens is a multinational conglomerate that focuses on the areas of electrification, automation and digitalization, and is one of the largest suppliers of energy generation, transmission and storage systems, which was present at the meeting "Latam Mobility: Mexico 2022", under the representation of Horacio Ramos, Head of Future Grids of Siemens Mexico, Central America and the Caribbean, who explained the progress and prospects of the German company.
In the face-to-face meeting, which took place on October 11 and 12 at the World Trade Center in Mexico City, Ramos explained that Siemens Mexico, apart from providing generation, transmission and high and low voltage power plants, also produces charging infrastructures for electric vehicles.
"Trends such as globalization or climate change led us to realize our plans towards decarbonization. Currently in Mexico, we have solar generation plants, storage and electric chargers in all our spaces in the country. These megatrends have made Siemens become one of the leading manufacturers for electric vehicles," explained Ramos.
Infrastructure for Everyone
The Siemens representative explained that, according to company data, it is estimated that by 2050 the planet will be inhabited by 9.7 billion people, of which 68% will inhabit megacities such as Mexico City or Guadalajara, which will require a solid energy infrastructure, since 26% of said energy will be consumed by electromobility.
"We are currently seeing that in Mexico many more brands are arriving, there is more supply and there is already the democratization of electromobility. We have vehicles that are affordable for users, or are comparable with the prices of gasoline vehicles, which means that we can have an electric vehicle closer to us," Ramos emphasized.
He also indicated that Siemens' worldwide dream is to have electromobility everywhere, with a charging infrastructure where we can travel, move around and charge when we need to. "Siemens is working together with partners to offer a charging infrastructure that is available wherever it is needed, hotels, universities, and shopping malls, and thus fulfill what all companies in the sector dream of: to offer the service to everyone."
You may also be interested in: Public and Private Sectors Offered Perspectives on the Current Outlook for Sustainable Mobility at the "Latam Mobility: Mexico 2022"
Smart Products
Horacio Ramos stressed that Siemens is more than a manufacturer of electrical equipment, market leaders in some segments, but that they also understand that energy has to be intelligent. "Energy must have a purpose, where we can have the information of that infrastructure or equipment to be able to exchange it and make timely decisions. We don't just make products, but products with purpose including digital."
"The Electromobility Business Unit started a year ago, and globally we already have close to 10,000 smart equipment installed, which includes not only chargers, but also medium voltage boards, transformers and distribution boards, and the management software for all this infrastructure. In addition, we are present in more than 40 countries and currently have more than 650 collaborators", said Ramos.
On the other hand, the executive presented to the participants of "Latam Mobility: Mexico 2022", the VersiCharge, generation 3. "It is a charger that has been in high demand in recent months; we have sold between Mexico, Central America and the Caribbean about 6,000 units, and it gives us an idea that it is a profitable product and it is important to specify it, intelligent. We only sell chargers that can be connected to the network from which we can obtain information; the equipment that only charges vehicles is no longer available".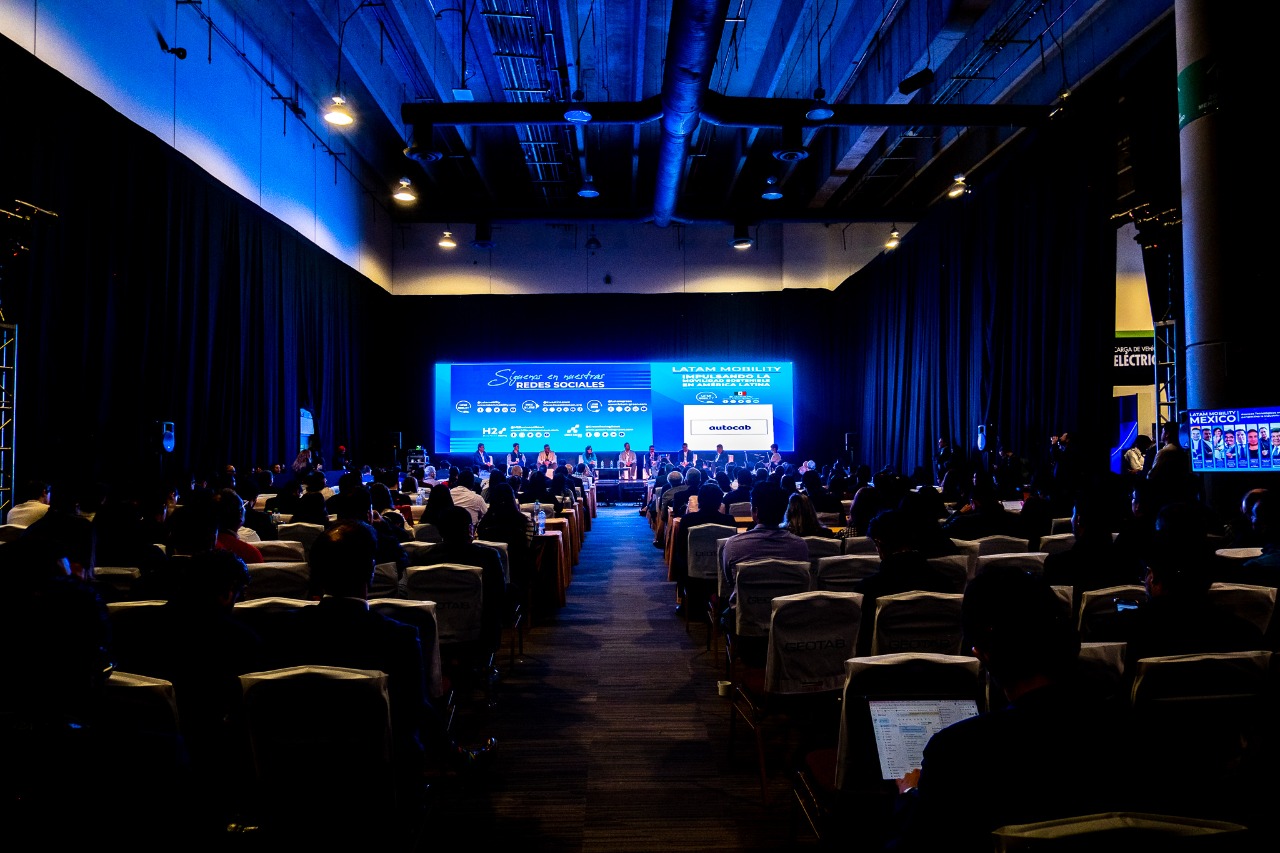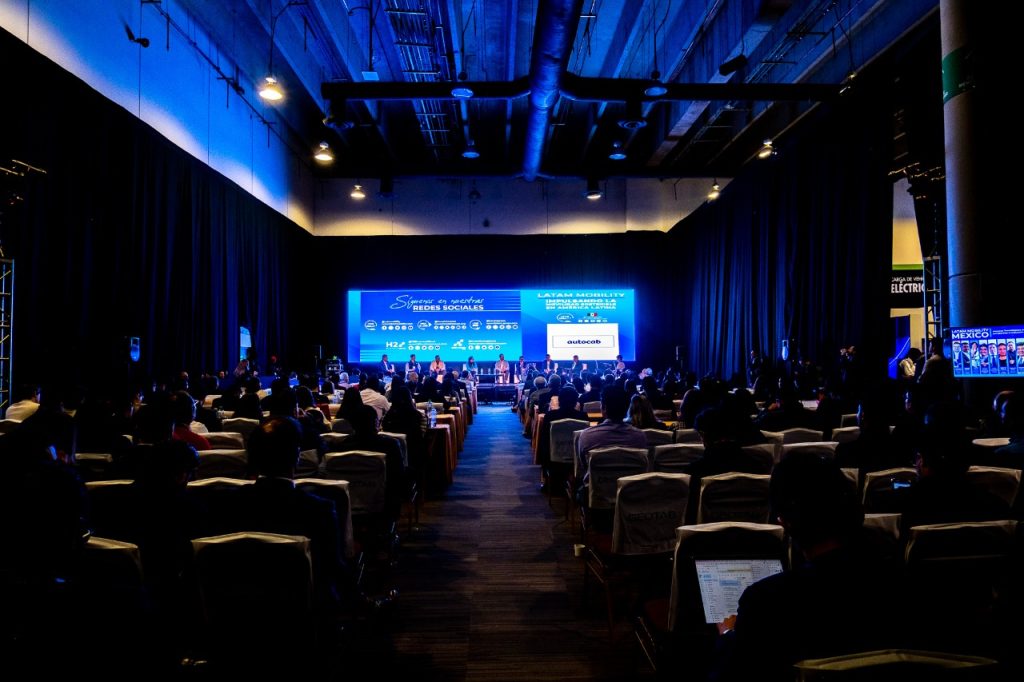 Moving into the Future
The Head of Future Grids of Siemens Mexico indicated that the company has sold about 4,000 third-generation VersiCharge chargers to BMW in Mexico, and 300 chargers in Costa Rica and 200 in the Dominican Republic.
In addition, he said that the multinational has an integral solution project with DHL in Mexico, to whom they have also provided 100 chargers for the company. In addition, he noted that they are working on creating a cargo infrastructure for a last-mile delivery company.
Finally, Horacio Ramos pointed out that the electromobility market is an ecosystem, where each company is looking to do business. "At Siemens we believe that if we all come together and participate, we can move from that ecosystem to an electromobility ecosystem, where the issues of standards, incentives, and a reliable charging infrastructure can be brought more quickly."
"We already know that charging infrastructure is needed on major highways, but we also have to understand that we can all contribute to that infrastructure, and if we work together, we can do a lot in the electromobility market," Ramos concluded.
Below is the video with all the presentations and panels of Day 1:
Witten by Antonio Vilela