With the vision of reaching 2030 with a zero carbon footprint, Siemens is developing important policies and strengthening strategic alliances to drive the decarbonization of transportation in Latin America.
Through its advanced technology, the company is constantly presenting new intelligent mobility solutions that increase the availability of infrastructure, optimize performance and improve the passenger experience.
In this line, Siemens inaugurated the Green Móvil Logistics Center in Colombia to electrify the Bogotá bus fleet. The operation will be carried out through 119 Sichargers and 381 CCS Dispensers to contribute to the transition of transportation in the Colombian capital, in partnership with FANALCA and TRANSDEV.
Starting in 2022, the renewal of the fleet will be done progressively, aiming for 100% of the fleet to be fully electric by the next decade.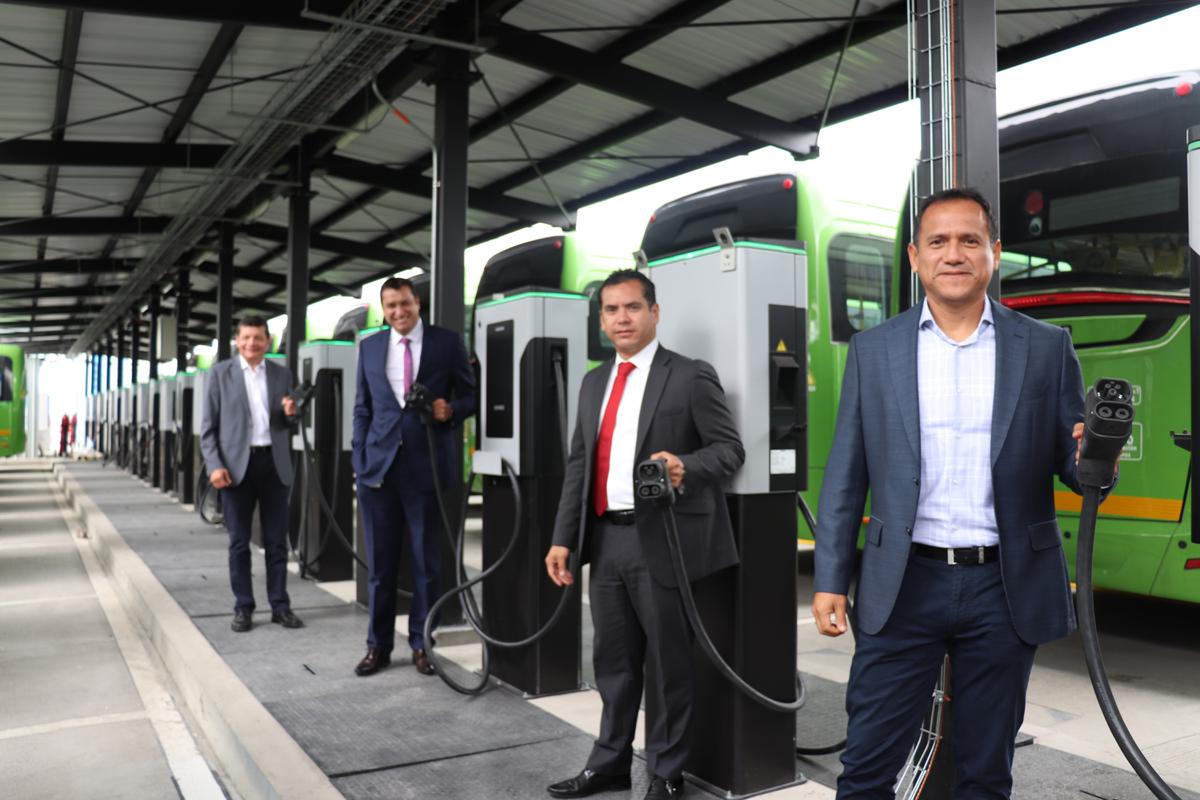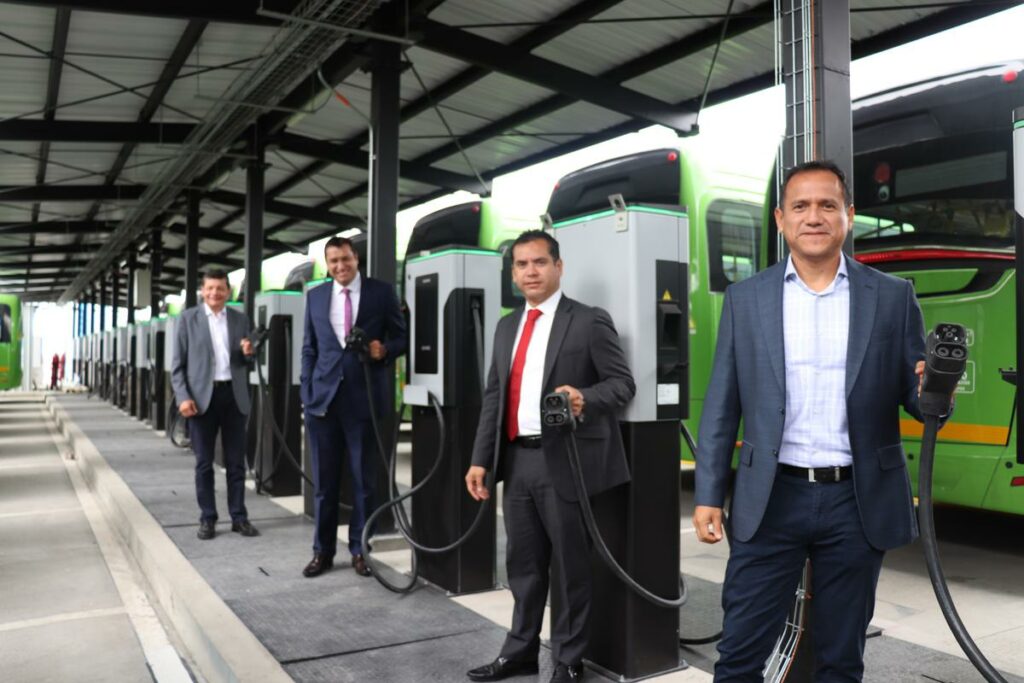 One of the objectives is to consolidate Bogota as a city with sustainable, accessible and globally competitive alternatives. It also represents a reference initiative for the transportation system of the main cities in the region.
The Executive Vice President of Siemens Smart Infrastructure South America, Carlos Travezaño assured that the region has a high potential for the use of renewable energy.
"From Siemens we accompany and promote the transition of the different industrial sectors towards digitalization and sustainability. We hope that this initiative can be replicated in other cities in our region, boosting electromobility, thus reducing environmental impacts and promoting cleaner and more efficient transportation," he stressed.
Charging Solutions
In the midst of its fleet electrification services, Siemens has not left aside a fundamental aspect such as charging infrastructure. For this reason, Siemens Smart Infrastructure presented this year in the United States a new conceptual structure for charging electric vehicles.
It is the new VersiCharge XL (UL standard), a concept designed in collaboration with Nexii Building Solutions to electrify parking lots and building structures quickly and efficiently through a modular and scalable design, whose construction materials are sustainable and patented with a low carbon footprint.