After 175 years of history in which innovations in favor of humanity have been its main calling card, Siemens, through its "Siemens Mobility" division, intends to remain at the forefront now with solutions focused on sustainable mobility that help mitigate climate change.
Designed to offer a large multinational transportation network, the German company landed in Valencia, Spain, where it created an innovative hub to carry out projects in all corners of the world.
The new engineering center has its main focus on railway development, mainly in the rail sector. It began operations a month ago with a team of 17 people and with major challenges ahead, such as the automation of a subway line in Mexico or the railroad network in Taiwan.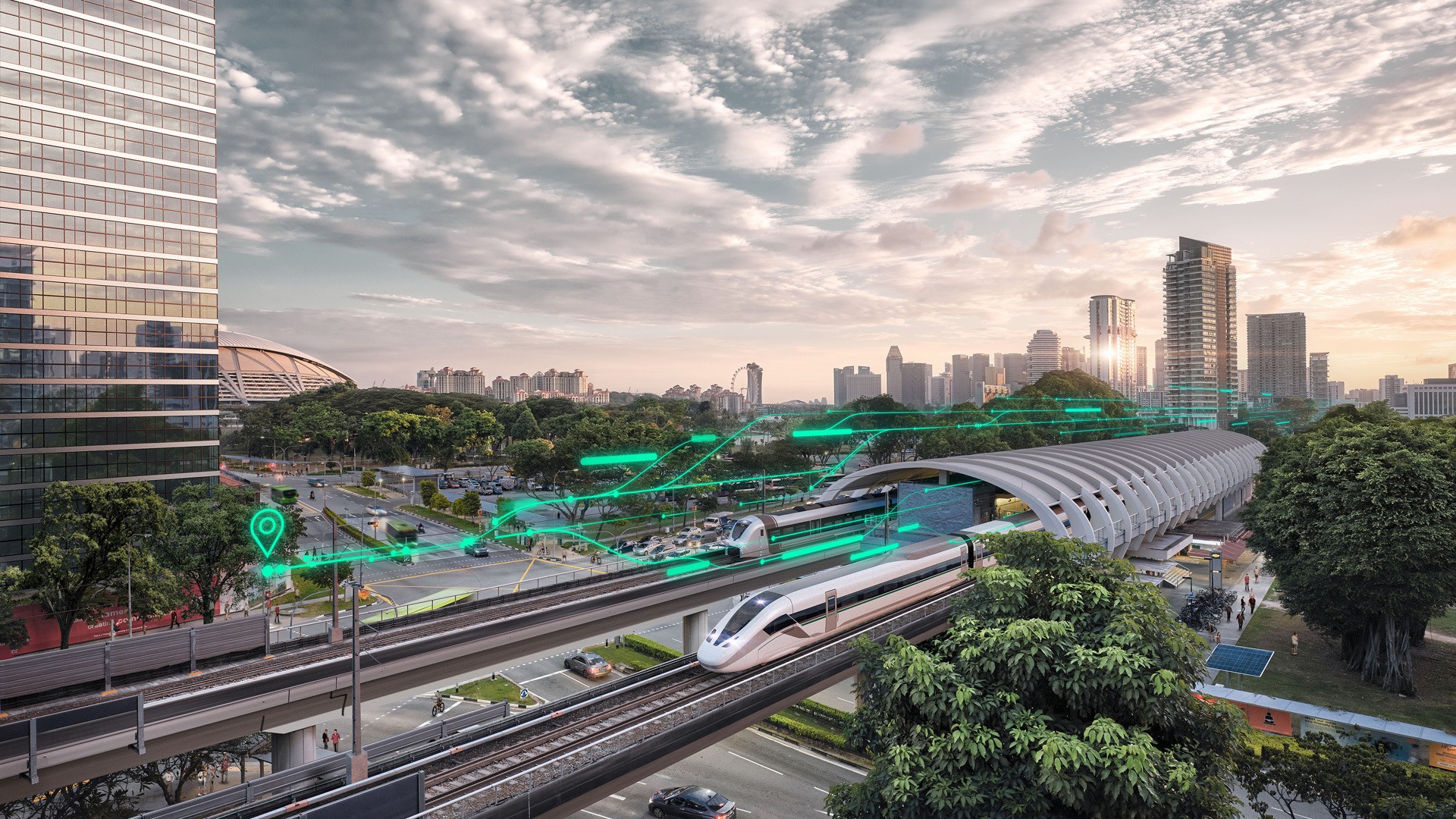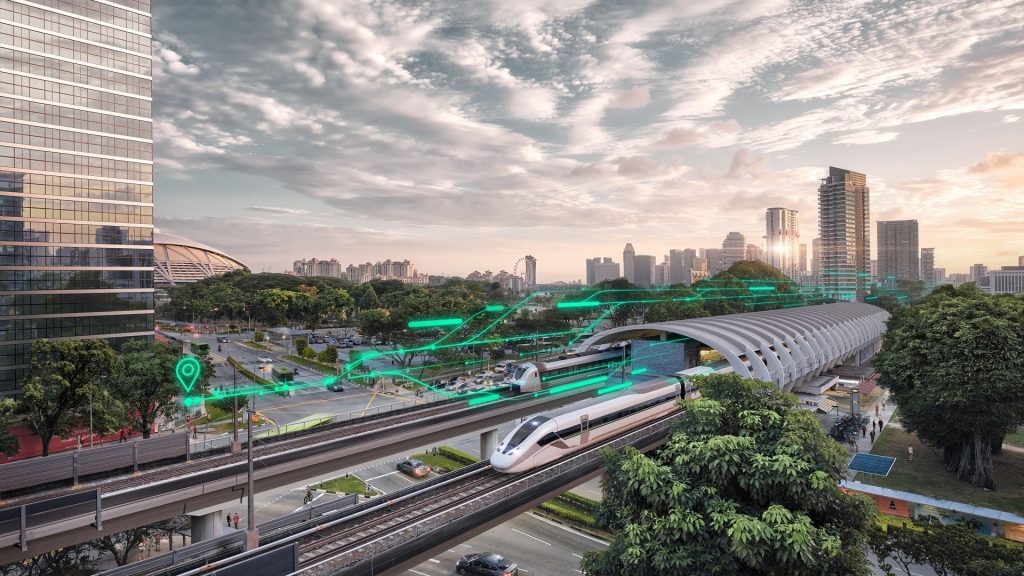 Read also: Argentina: Introducing Strategies to Scale Up Sustainable Mobility and Mitigate Climate Change
Focus on Latin America
In declarations reviewed by the media "Valencia Plaza", the Engineering Director of Siemens Mobility, Fernando Romojaro, revealed that they have already closed contracts in Brazil, Colombia and Mexico.
On a global scale, the company is also working on the construction of a new 2,000 km high-speed and freight railway network in Egypt and the re-signaling of 68 stations throughout the Taiwanese railway network, which involves the elimination of old systems and the introduction of more modern ones that improve the lines and the operator's capacity to move trains.
Another of its major milestones is the installation of a signaling system on Singapore's 24 km Jurong Region Line elevated subway line. This intelligent infrastructure will provide greater availability, improve operations and enhance the traveler experience.
In order to achieve these goals, Siemens is planning, in the first instance, an ambitious investment of 34 million euros per year in R&D and innovation. "In the end, what we are going to do is change people's lives in the city because the trains will run more smoothly, more frequently, more punctually and will be much safer," Romojarro emphasizes.
"Right now we have technology available that can increase capacity and improve the efficiency of the lines. Automations allow us to minimize human intervention and improve safety," he explained.
He cited the example of Singapore where only the operator acts if something goes wrong, but the convoys "wake up and go to sleep almost by themselves." "These processes make it possible to optimize the entire operation and even be more efficient in the use of energy," he said.
Finally, Romojarro revealed that they chose Valencia as the nerve center of their operations due to the growth opportunities they have detected to work in alliance with the public sector and attract companies.