Within the framework of the Strategic Projects for Economic Recovery and Transformation (PERTE) announced by the Spanish government, electric mobility takes a key role in the approval of resources.
In this area, the authorities seek to create an ecosystem necessary for the development and manufacture of electrified and connected vehicles by boosting the automotive industry, in order to respond to the new sustainable and connected mobility.
The Ministry of Transport, Mobility and Urban Agenda launched the second call for aid to municipalities to digitize and decarbonize mobility, for which an allocation of 500 million euros from European funds was earmarked.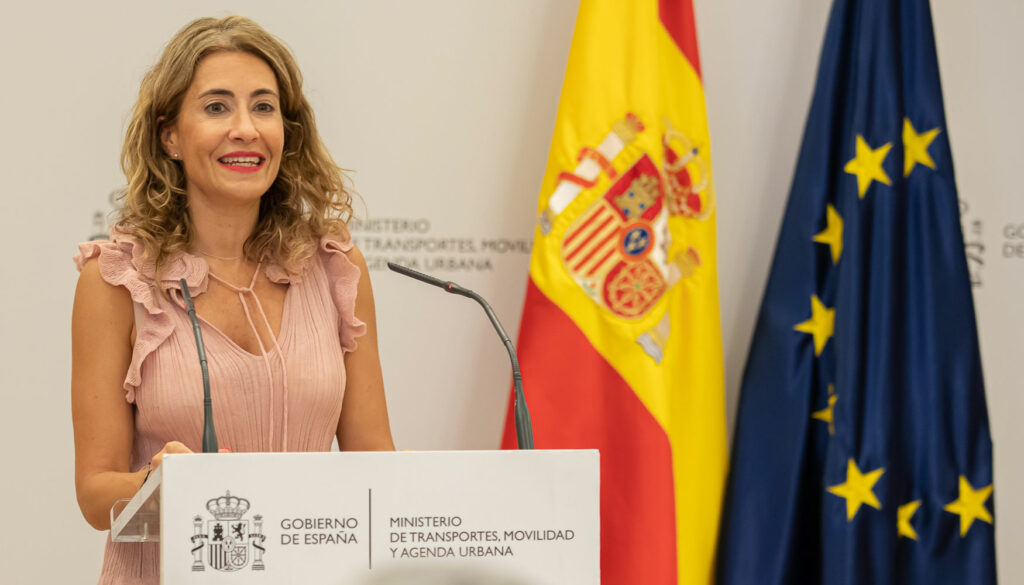 For the plan, the transport portfolio determined four lines of action: implementation of low-emission zones, digital and sustainable transformation of collective public transport and boosting active mobility, promoting the transformation of public passenger and freight transport towards a zero-emission activity and digitization.
Fundable projects include the construction of bicycle lanes, the deployment of pedestrian routes or the purchase of electric and hydrogen buses. These may be financed up to a maximum of 90% of the eligible costs, with the exception of the purchase of city buses and zero-emission cleaning vehicles, where a unit price is financed according to the vehicle category.
Eligibility Requirements?
To qualify for the funds, the Spanish authorities have defined a series of characteristics, including municipalities with more than 50,000 inhabitants and provincial capitals, as well as jurisdictions with more than 20,000 citizens that meet certain conditions. The application period will be open until September 29.
According to the Ministry of Transport's official statement, "the maturity, quality and impact" of the projects presented by the municipalities will be valued, requiring in any case the availability of a Sustainable Urban Mobility Plan (PMUS) at the time of submitting the application. In this sense, the selected plans must promote active mobility, articulate a more sustainable urban public transport system and introduce a new concept of intelligent mobility.
The Iberian authorities explained that the call is part of the 1.5 billion that the Government has earmarked for sustainable mobility after overcoming the most complicated stage of the COVID-19 pandemic.