As one of the leading cab platform companies worldwide, Uber is moving its entire infrastructure to align with the objectives of sustainable development and carbon neutrality in its operations.
In this regard, the company launched Uber Green, a low-emission travel alternative that connects users with hybrid and fully electric vehicles.
The application has already landed in Latin America and is available in Chile as one of the pioneering countries in sustainable mobility within the region, with a wide range of electric buses and interconnected transportation service.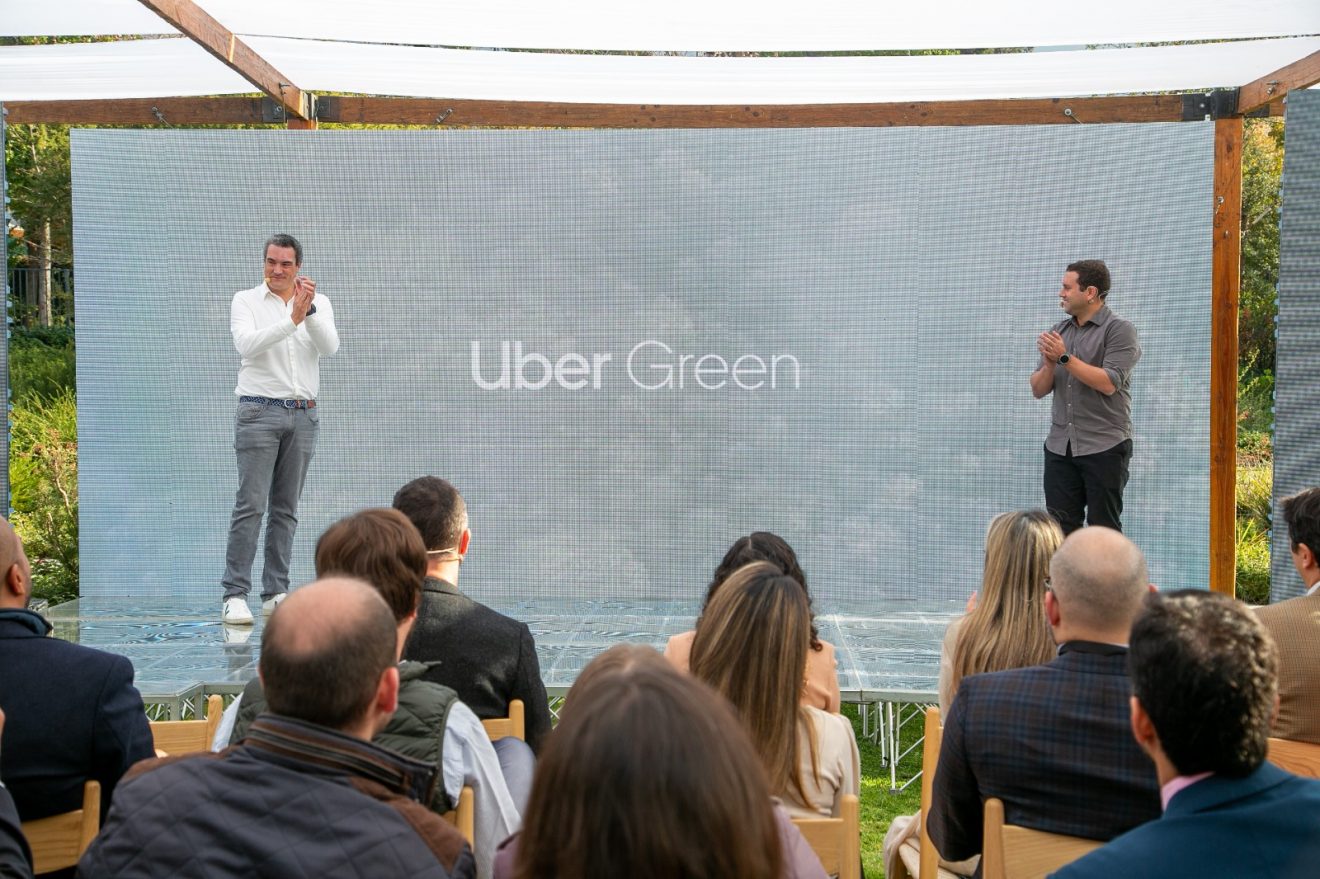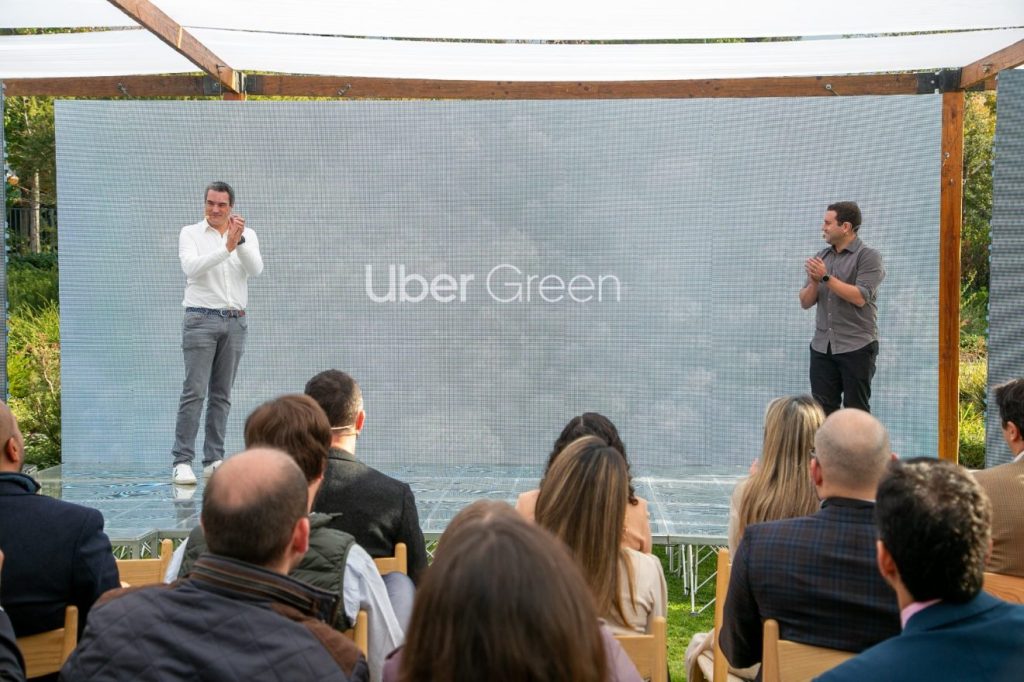 Read also | Enel X Webinar: Experts Highlighted Advances and Challenges of Public Transport Electrification in Latin America
Availability and Investment
The Uber Green platform arrived in Chile with a fleet of 250 electric cars and an initial investment of US$25 million, in an alliance that integrates actors from the public-private industry and is expected to be replicated throughout the Latin American region.
So far, the system is only available in seven Santiago districts: Las Condes, Providencia, Ñuñoa, Lo Barnechea, La Reina, Vitacura and Santiago Centro. However, the company already has concrete plans to expand throughout the country.
Federico Prada, Mobility General Manager for Uber Chile, revealed how the project started and the key partners that contributed to make this initiative, successful in the United States, Canada and some European countries, become a reality in Latin America.
"We started to align ourselves with Enel X Way and they said they liked the project and that they would not only expand the network of electrolineras – giving a boost this year with the public charging center for electric cars, Green Park – but they would also invest in the first 50 cars," he said in an interview for Forbes Chile.
He also detailed that through an alliance for the launch of the first urban electromobility investment fund in the region, 170 Kia Niro cars were acquired and, finally, SQM was another of the actors that complemented the base to sponsor the cars and thus reduce the cost of leasing for drivers.
Territory Coverage
Prada pointed out that the initial objective is to cover all of Santiago and then expand to the regions. For this to happen, he believes it is essential to overcome the obstacles they faced at the start of the program.
"It is not enough to expand vehicles if we do not have charging infrastructure, so one of the big calls we are making is for more strategic partners from the public and private sector to join in," he said.
Prada stressed that Uber's impact in Chile must be harnessed in a sustainable way, taking into account that a total of 120,000 driver-partners use the app to generate earnings and it has more than 2.2 million active users per month.