After the major automakers announced their transition to the electrification of vehicles, the race has begun to make their models the most efficient, least polluting and with high levels of autonomy.
Focusing on the electric cars on the market, the Bloomberg agency conducted a study in which it accurately highlights the qualities of the cars to classify them in a ranking as the most efficient on the market.
Below, we present the 5 vehicles that lead this list, having the "Green rating" as the main measure of the scale, and is based on the division between the distance in miles and the empty weight of the car, plus the size of the battery.
Lucid Air: The Air Dream Edition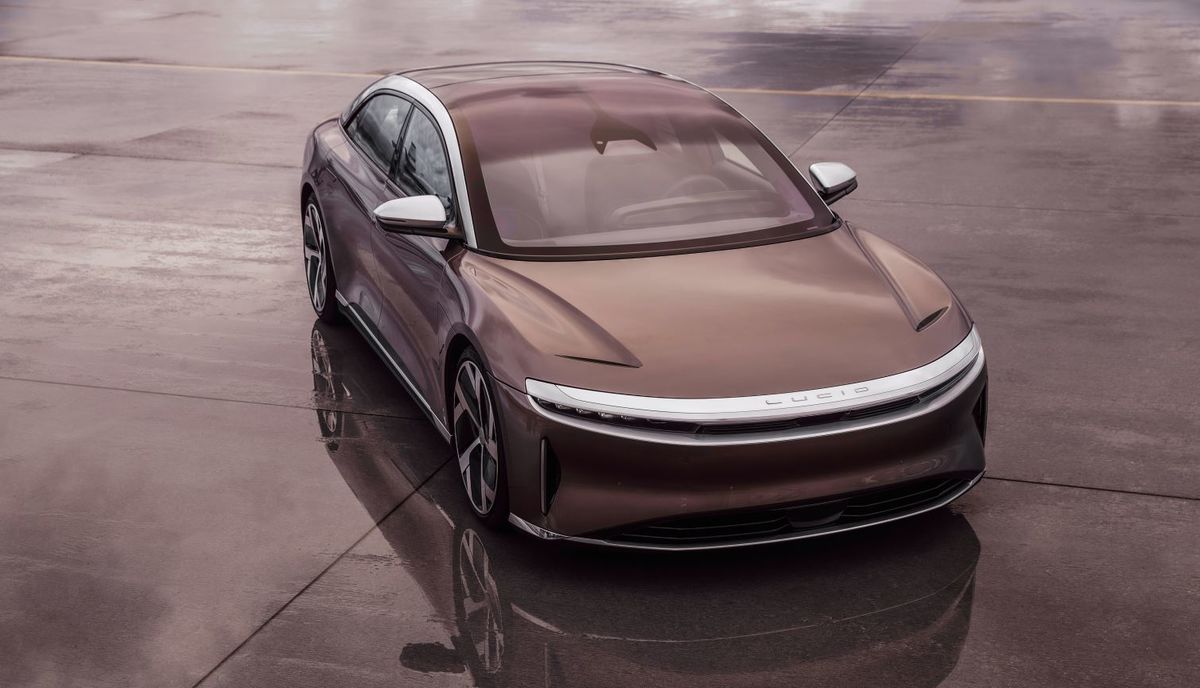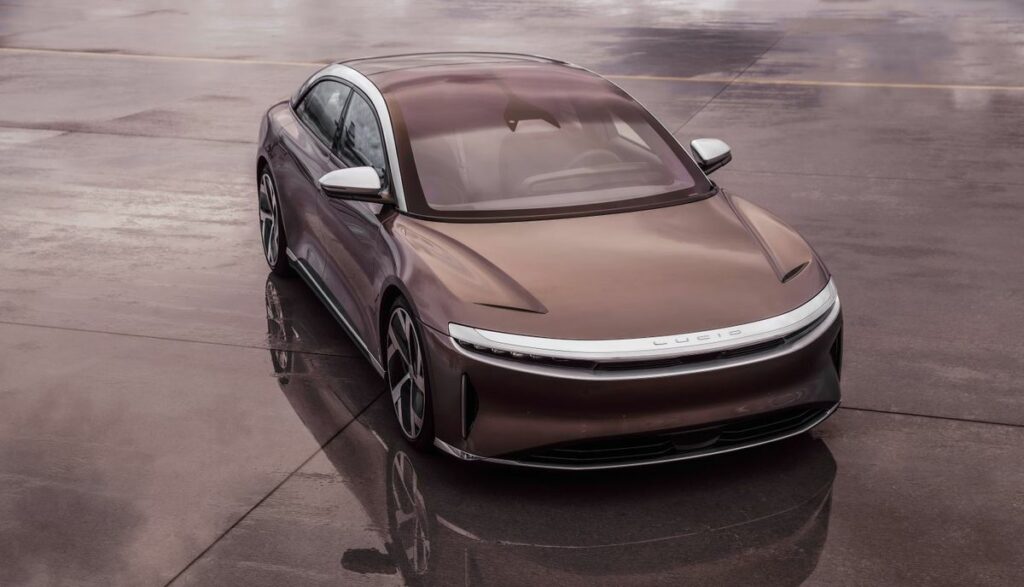 It rates on the green scale with a 71.1 due to the efficiency of the electric motors and its long range. This Lucid Motor car can accelerate from 0 to 100 km/h in 2.7 seconds.
Tesla Model 3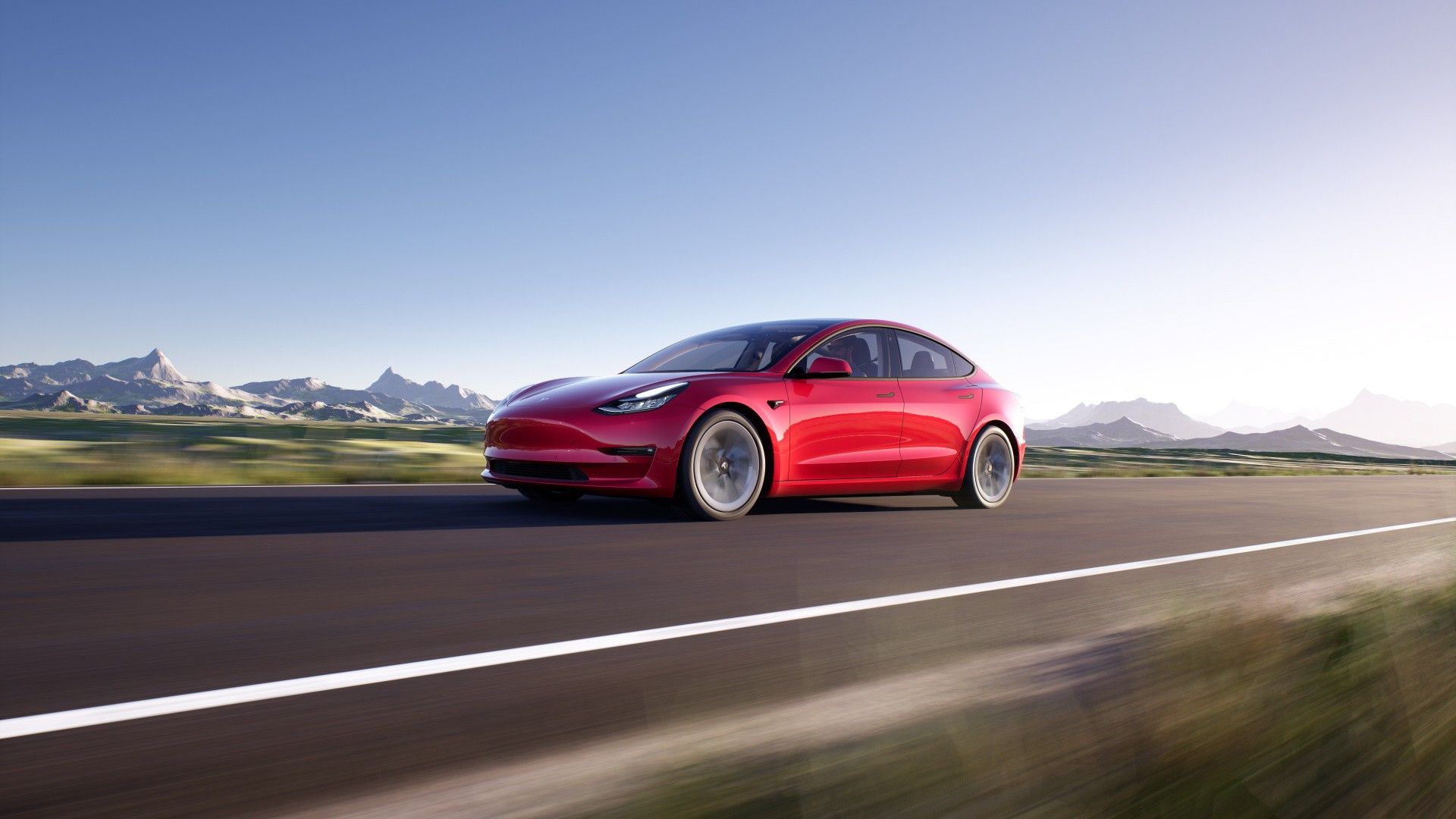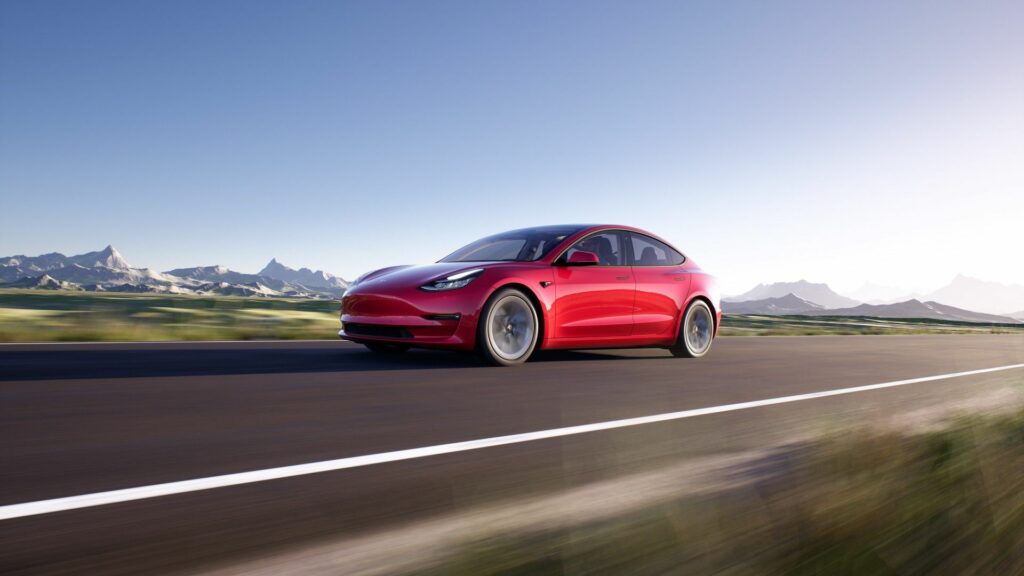 It has a rating of 66.7 on the Bloomberg Green scale. It is the best-selling electric vehicle until 2021 with almost 1.5 million in circulation.
Tesla Model S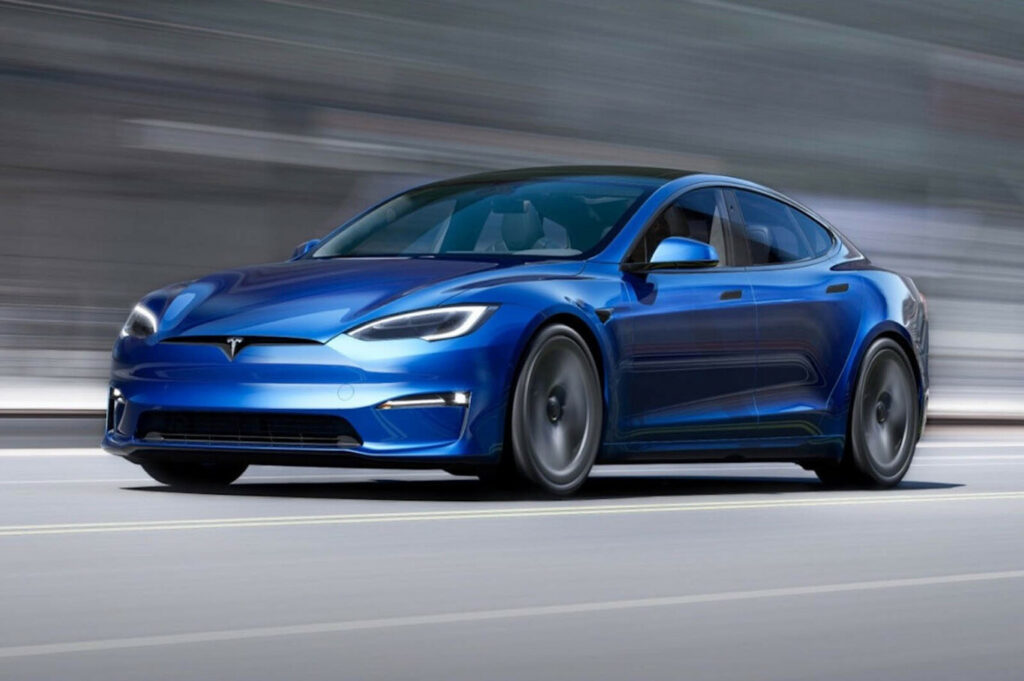 The brand's goal with this car was to create an all-electric luxury car. It was the car that popularized Tesla and sold more than 350 thousand pieces. In Bloomberg's ranking it has a score of 61.2, and costs 3.29 million pesos.
Chevrolet Bolt EV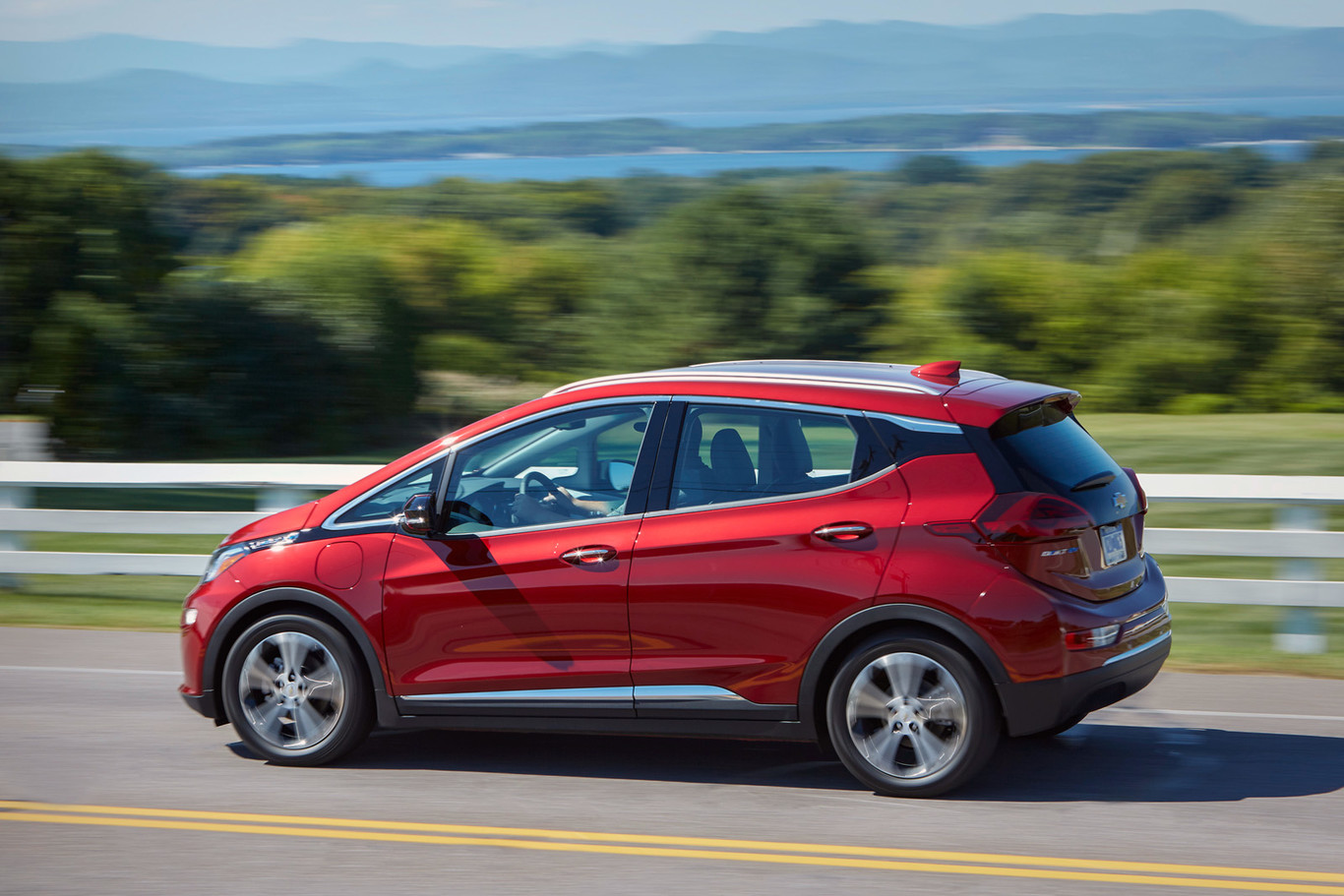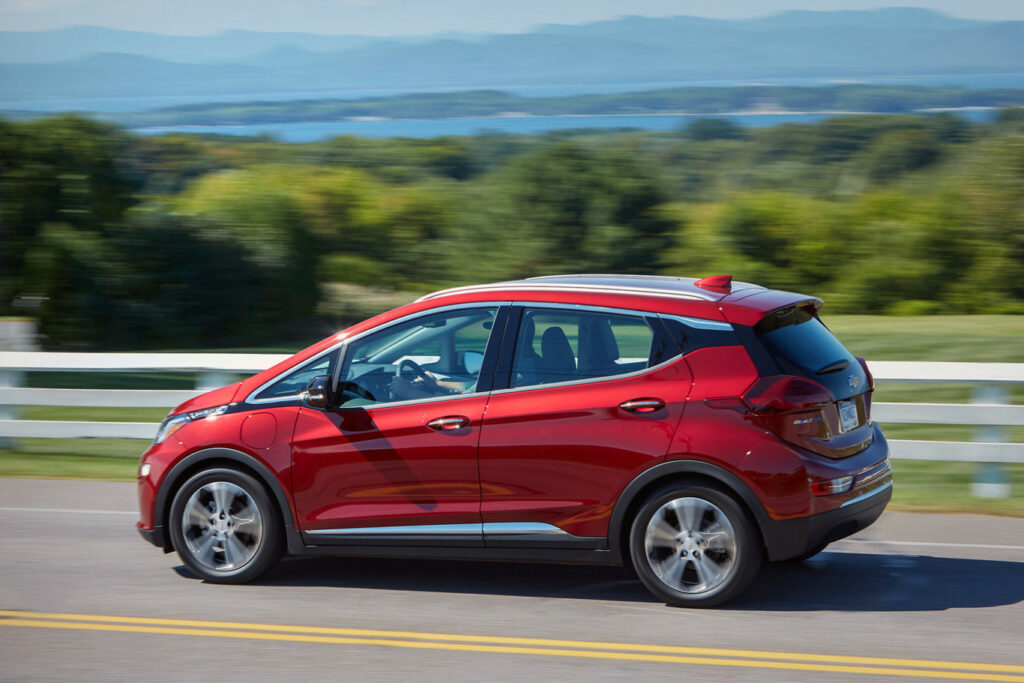 It has a score of 59.5. The battery charge is approximately 4 hours; however, the duration and range are a bit more limited. Thanks to its engine, it goes from 0 to 100 km/h in 7 seconds. It is the spacious version of the popular electric vehicles on the market and one of the first alternatives to the Tesla.
Tesla Model Y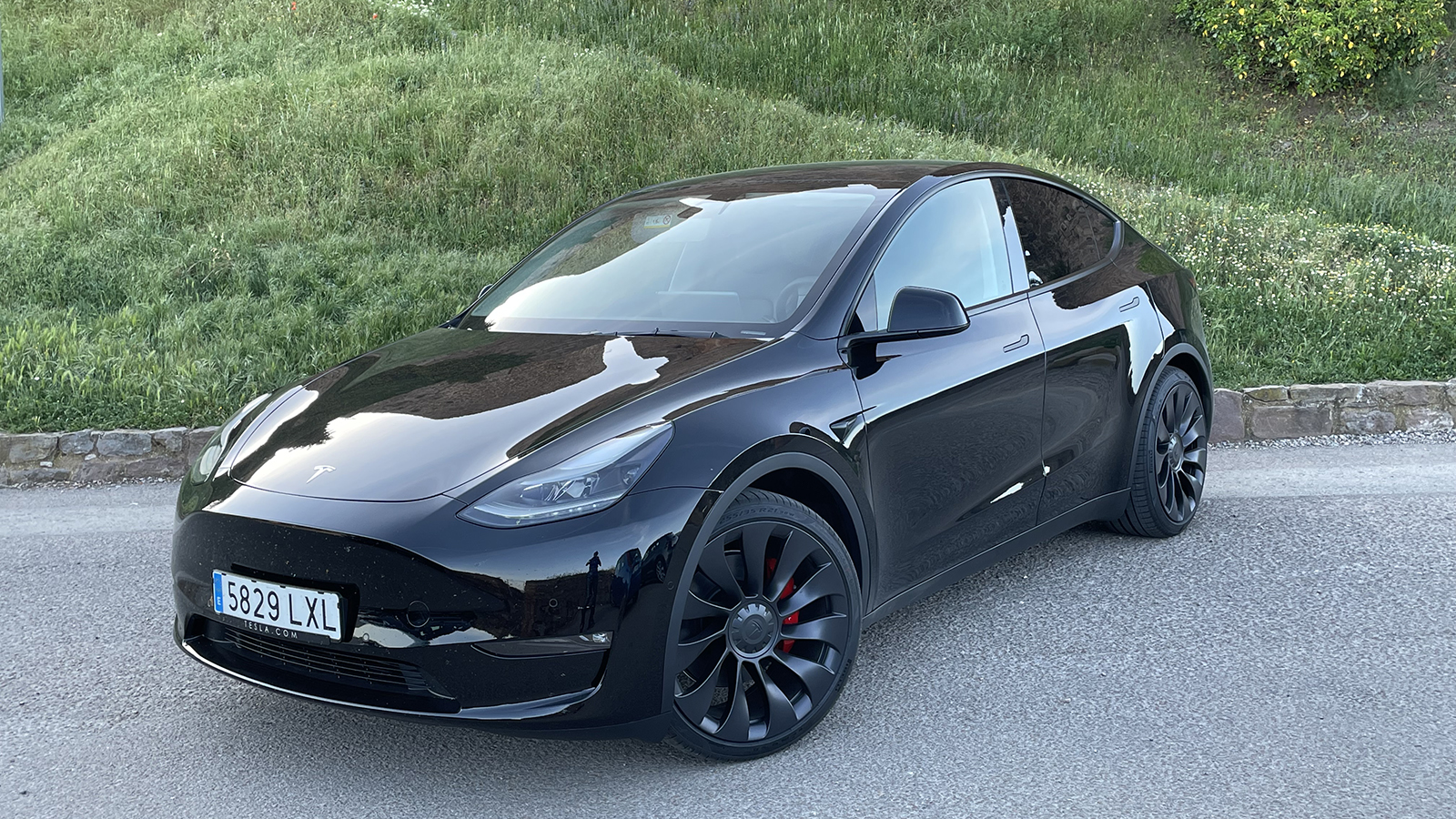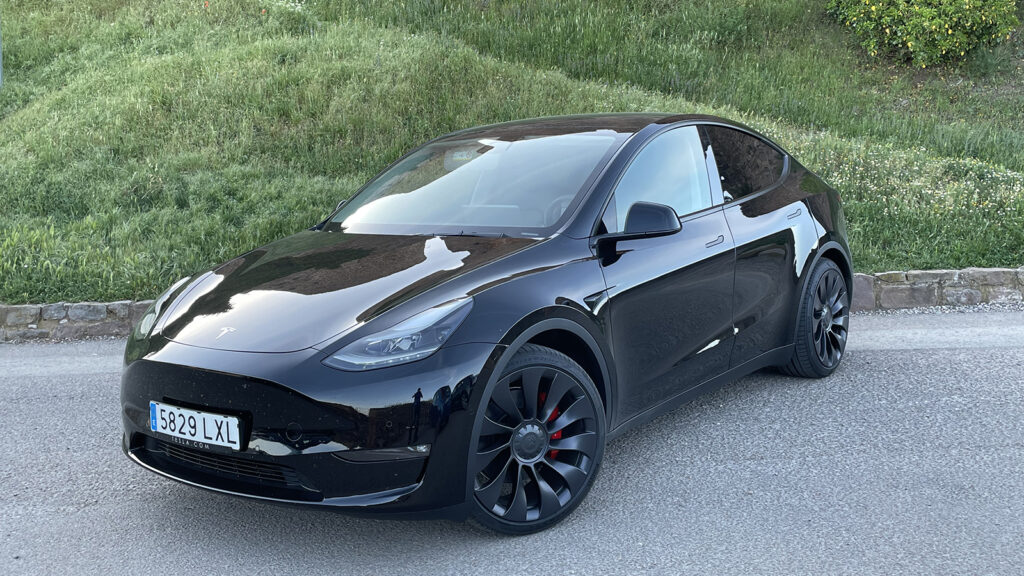 It is Tesla's newest model, a compact SUV with around 300 miles of range. It has a Green Rating of 58.8 with its Long Range Battery version. But with performance, the score drops to 55.5.
It can go up to 483 kilometers per charge and goes from 0 to 100 km/h in 5.8 seconds.  
See the full Bloomberg article here