With the goal of boosting its operations in Latin America and continuing to establish itself as one of the leading manufacturers of electric vehicles worldwide, BYD is making a big splash in Chile with the launch of two new electrified cars.
The Chinese manufacturer announced that the Yuan Plus EV and the Song Plus DM-i, two models with which it seeks to encourage and revolutionize electromobility in the country, are now available for reservation.
This offer of electric cars is in addition to those already introduced in the market, the Han EV, a sports sedan, and Tang E, a seven-passenger SUV.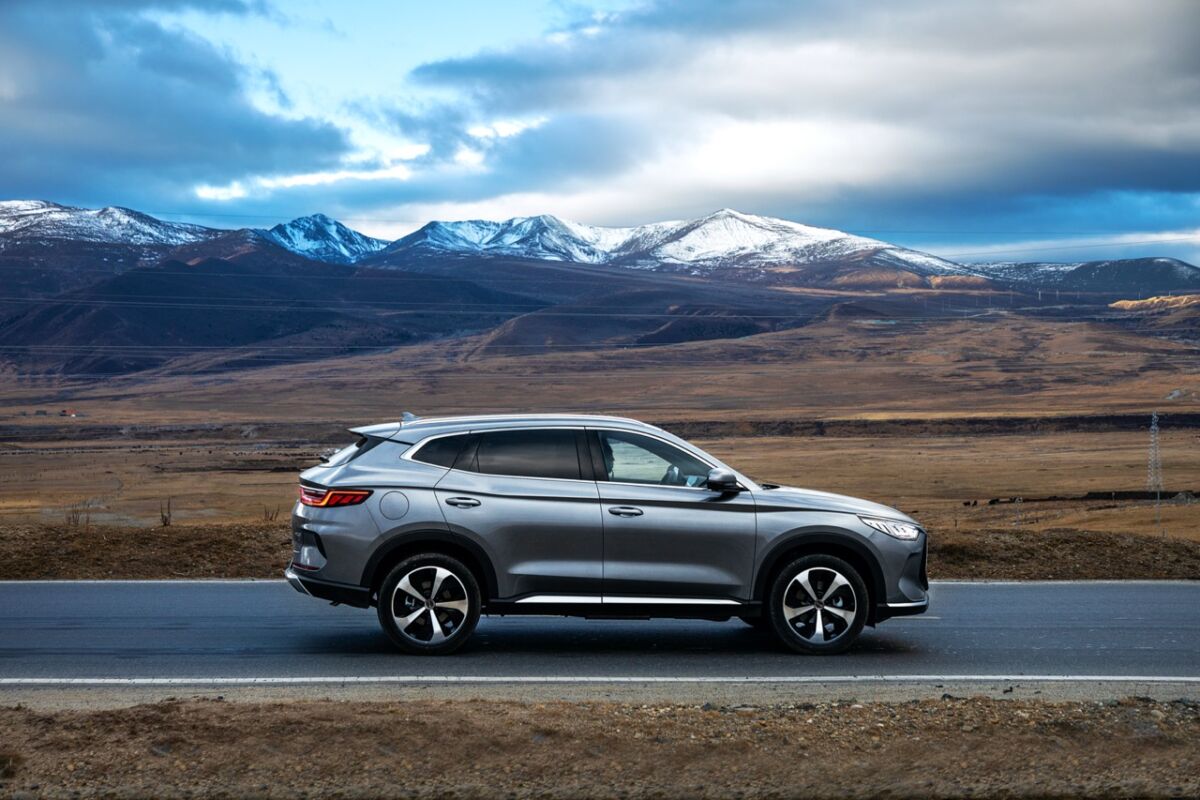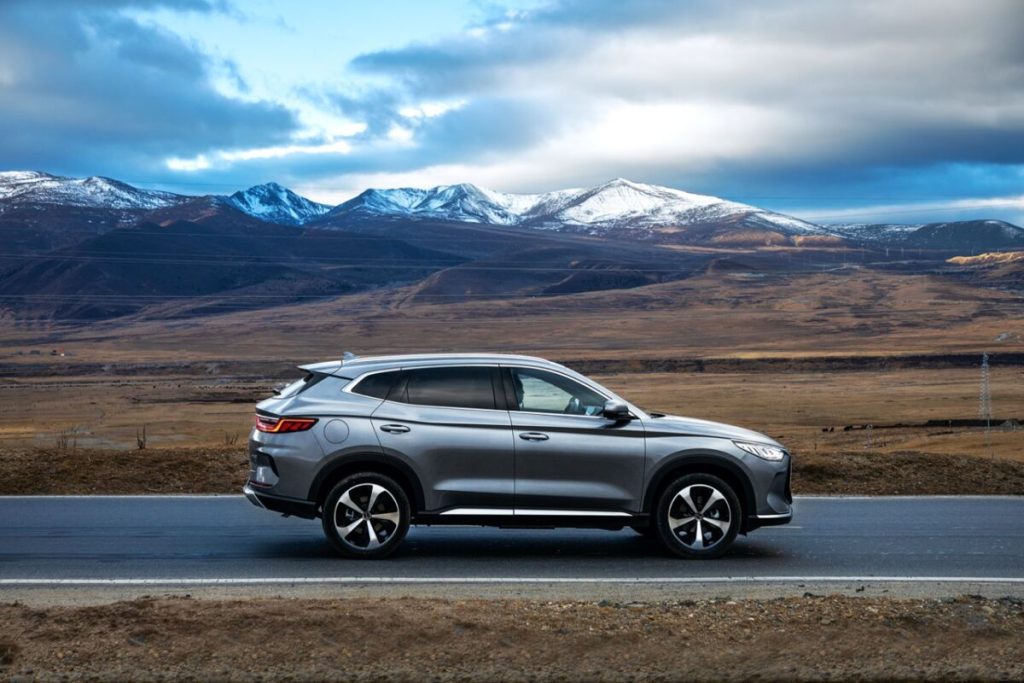 Read also: CAF Approves US$122 Million for Sustainable Mobility in Panama, Paraguay and UruguayChile
New Cars Details
The Song Plus DM-i is a plug-in hybrid SUV model with great fuel efficiency and dynamic handling. It features 8 airbags, a 12.8-inch rotating touch screen and 9 speakers for quality sound.
It is an SUV with an acceleration of 0 to 100 km/h in 8.5 seconds and has a "DM-i" system that allows it to travel up to 1,150 km sharing 50% electric and 50% combustion mode as prioritized by the user. It is worth mentioning that this system is exclusive to BYD.
In the case of the Yuan Plus EV, it has a renewed style with a dynamic exterior design in its two versions GL and GS. It has a range of 410 and 480 km respectively, and acceleration from 0 to 100 km/h in 7.3 seconds.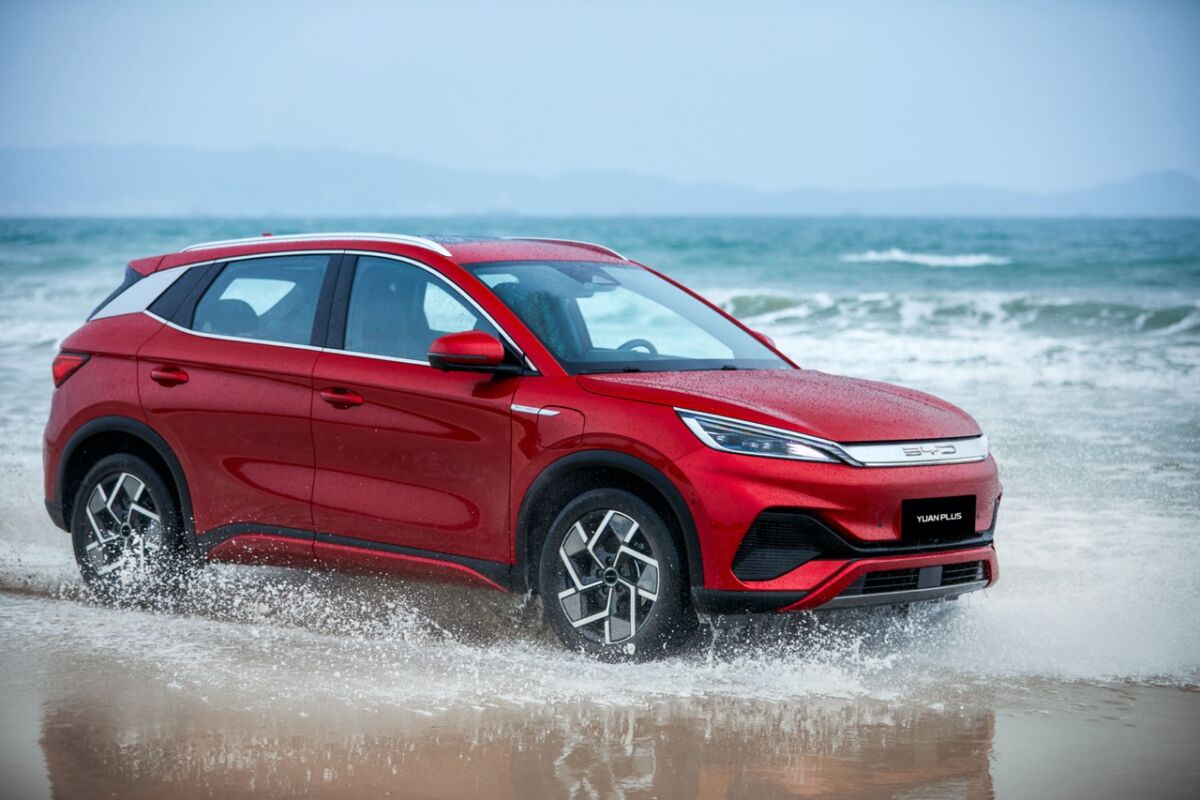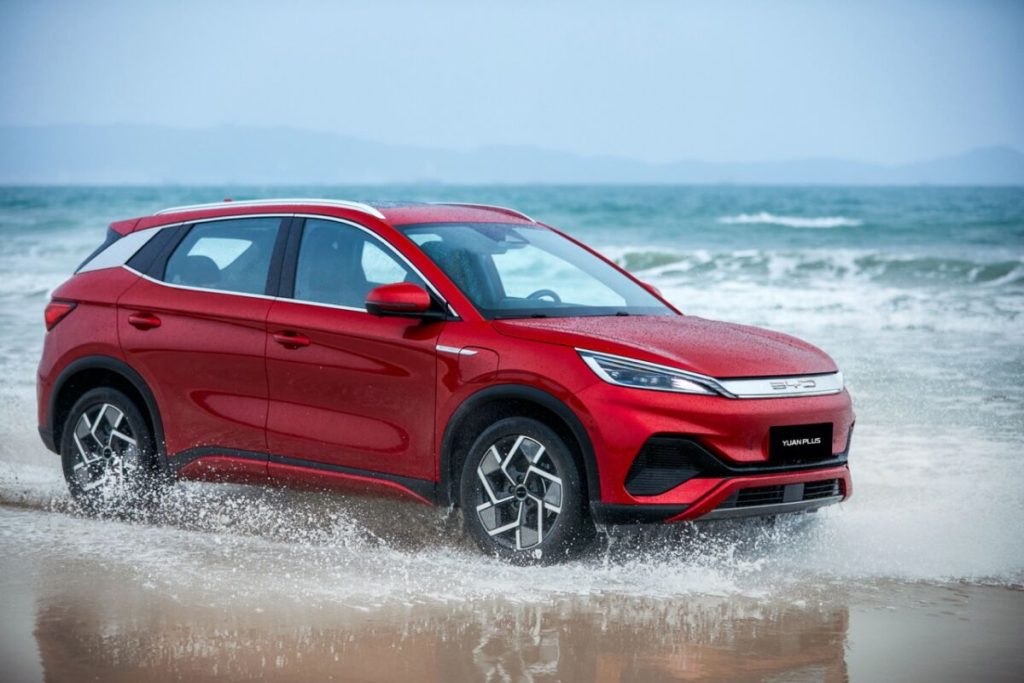 It has a large high-strength body structure with up to six airbags. Likewise, thanks to its Blade battery, it has a maximum power of 150kW, and can charge from 30% to 80% in just 30 minutes.
Its ample interior space allows passengers to travel comfortably and with a state-of-the-art heating and ventilation system. Along with that, its electric panoramic sunroof allows to have the perfect environment to enjoy a ride, accompanied with its 8-speaker Dirac Sound System and a 12.8-inch rotating screen.
Benefits
BYD highlights that by reserving one of these models, you can access a launch bonus with Santander Consumer, a special interest rate with the same bank, and a home charger included.
Those interested in the new vehicles can reserve, through the Internet, one of the first units that will arrive in Chile by entering the website www.byd-auto.cl with an initial payment specified on the brand's website.