In recent years, Chile has become the sustainable mobility epicenter in Latin America. Important incentives from the public sector, together with the National Electromobility Strategy, have opened the doors for international companies to become interested in the country's market.
One of the companies that officially announced its entry into Chile is Ualabee. From Argentina, the organization focused on mobility solutions with more than 140,000 new users.
In addition, they were designated by Startup Up Peru to accelerate their positioning in Lima, Callao and surrounding areas. In that country, Ualabee offers the Transit Data service in Lima, which was approved by the Here Maps audit process.
Services
In less than a decade of operations, Ualabee has become one of the references in Mobility as a Service with all the integrations made for buses, trains, subways, ecobici, cab, Beat, Cabify, among others.
Likewise, the platform already has alliances with some brands so that its users can access discounts on their trips, for example, with Beat, where they can apply for a code with interesting advantages.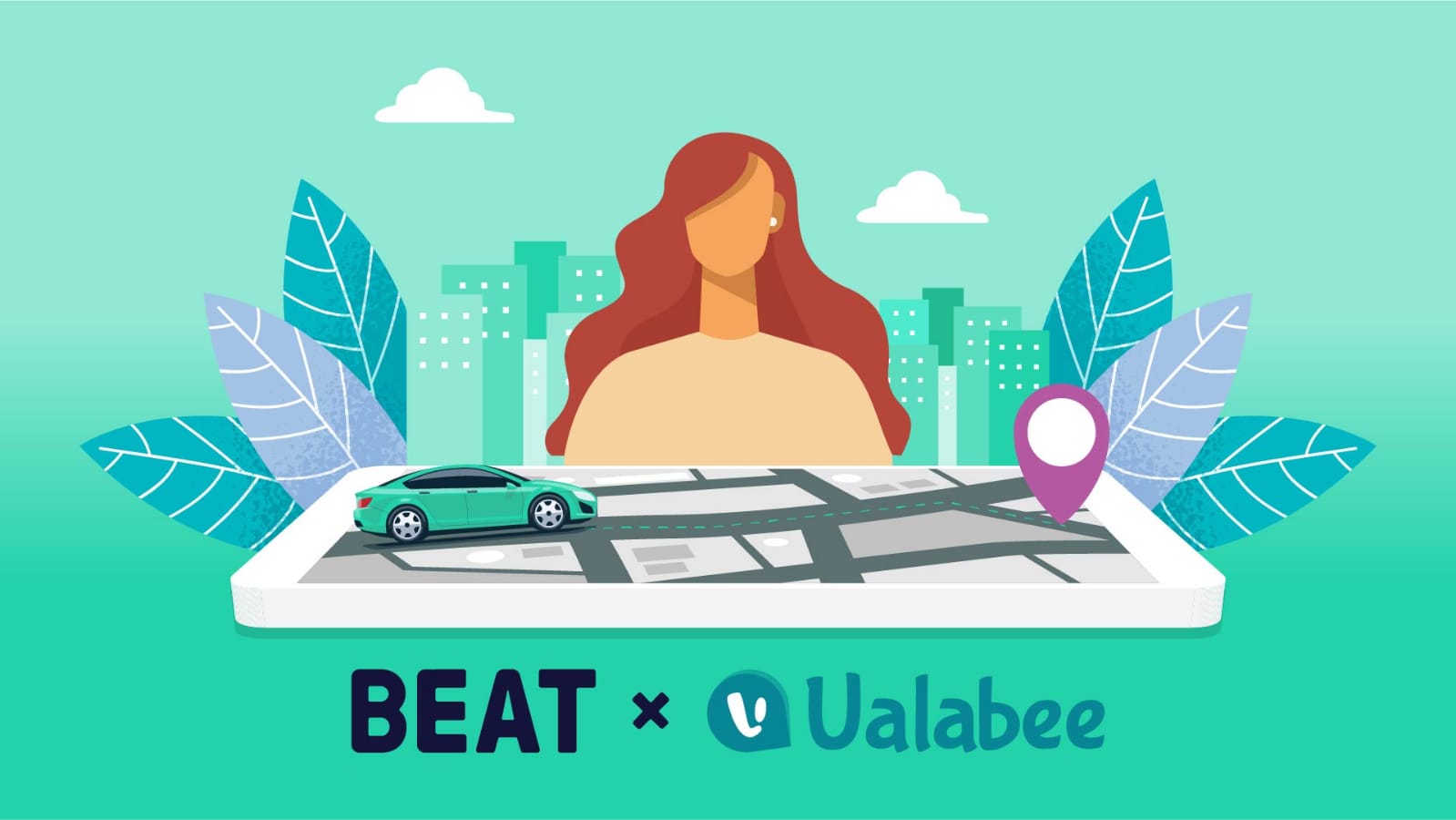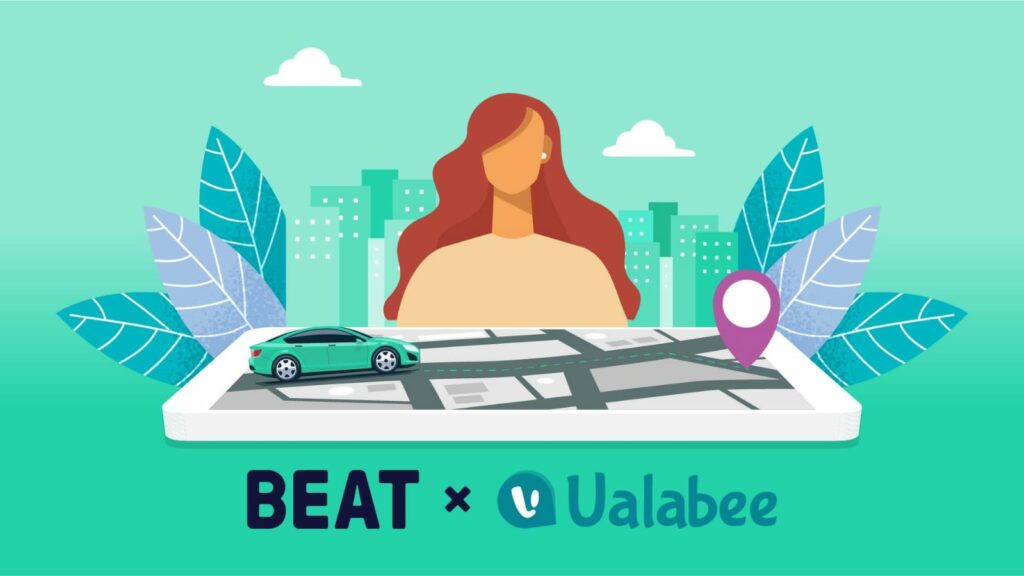 Functioning as an integrator of various modes of mobility and as a travel assistant, the application already has operations in six Latin American countries.
Ualabee has achieved important milestones in its short trajectory such as being Main Sponsors of the Smart City Expo World Congress in Mexico, generating new relationships with companies and governments along with learning to adjust its GO2Market strategy.
Additionally, the company announced that its consortium with Google Maps, "Transit Data Project" is now online.
Projects
They have also finalized new commercial agreements with Google Maps for their Real-Time HUB in its final state, and are working on a new contract to deliver several cities in Mexico.
In addition, the company initiated new commercial relationships with major brands that are committed to electromobility, such as Copec, Nissan, Ford and AWS.
Product
In the midst of its interesting offering, Ualabee announced the upgrade of its Trip-Planning engine to OTP 2.1, which means greater speed and quality in A-B search results in large cities.
Also, the Realtime HUB was optimized, enabling new business opportunities, while the company took the first step of Smart Routines to increase engagement.
Ualabee's vision is to improve people's mobility and ensure the fulfillment of objectives that go beyond daily commuting and address, for example, climate change.