Worrying figures on air quality and the impact of transportation on global warming, are aspects that call for reflection to execute immediate changes in lifestyle and the role of companies in the implementation of new technologies.
Against this backdrop, VEMO's Director of Commercial Fleets, Pablo Casellas, participated in the "Latam Mobility: México 2022", which took place at the World Trade Center in Mexico City, to talk about the "Role of Companies on the Evolution of Sustainable Mobility".
He warned that in Latin America more than 150 million people live below the standards recommended by the World Health Organization (WHO) with respect to air quality, due to the Greenhouse Gases emitted by combustion vehicles.
In this regard, Casellas said that companies are key players in promoting initiatives that help mitigate climate change, based on ESG criteria that focus on the environment, social issues and corporate governance. In addition to these three aspects, the VEMO executive emphasized the need to add the prosperity pillar and help the most vulnerable.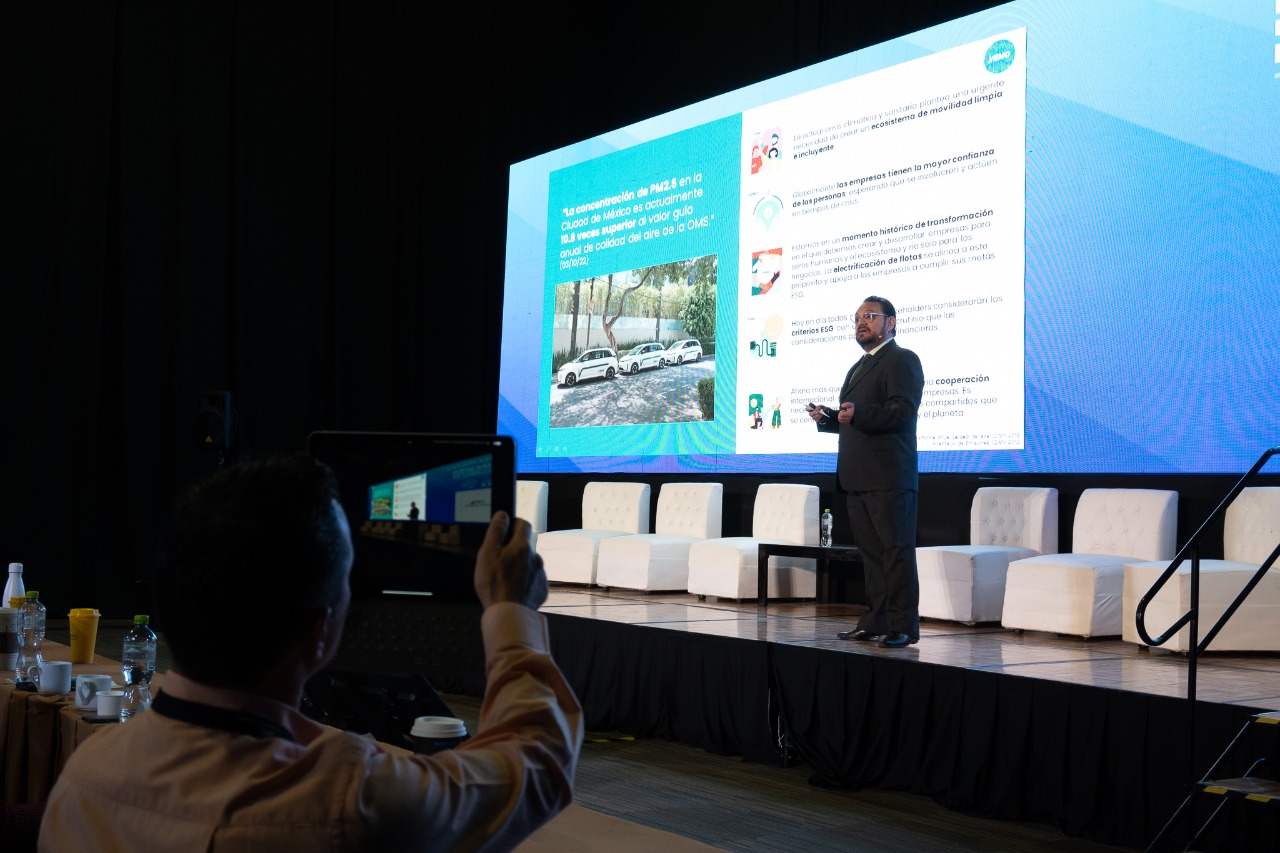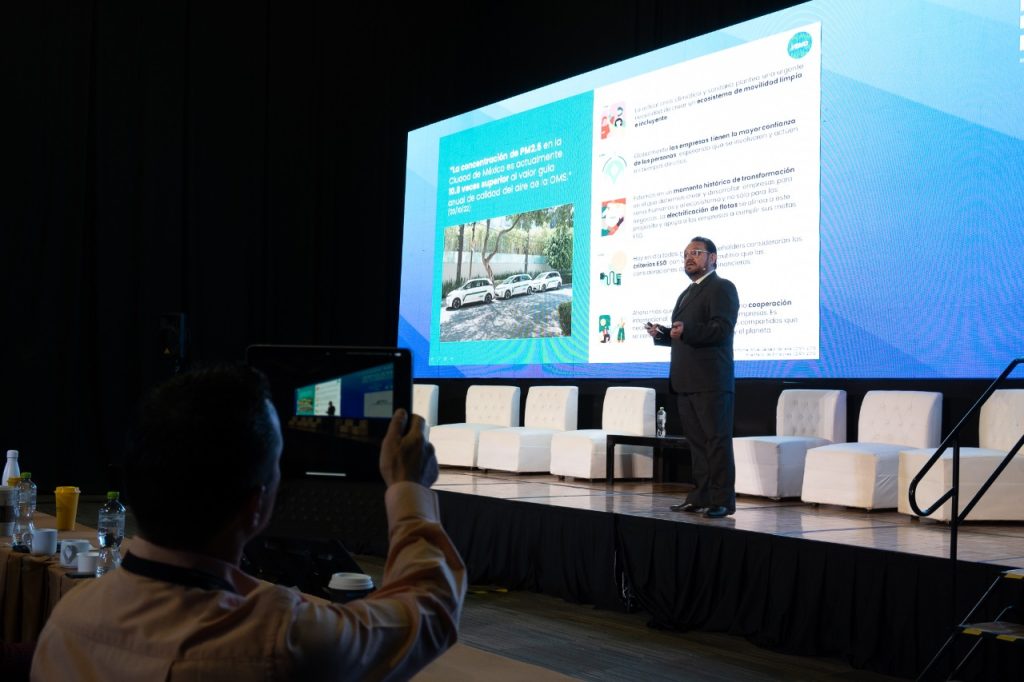 Related content: LeasePlan Displays Sophisticated Leasing and Fleet Management Technology in Mexico
Integral Solutions
Casellas explained how the company contributes to reversing the situation through sustainable strategies. "VEMO chose to be a force for change around electric mobility. We think about vehicles and charging infrastructure, but there is a third pillar which is the technology that allows us to integrate, to have availability, to take care of the life of our assets and investments."
He affirmed that its mission is to be an integral solution by providing car service, intelligent infrastructure, data platform and internet of things to mitigate the impact of transportation on the planet and provide quality of life to citizens.
He emphasized that with the power and credibility that companies have in society, they must work together and not from an individual point of view.
He called on all stakeholders to act immediately to accelerate the energy transition and the changes required by society through comprehensive strategies.