About two years ago, Mexico's public and private sectors established an alliance to launch the first fleet of electric buses in CDMX, which came to fruition on Monday, August 30, with the addition of ten Yutong articulated buses and one electric bus terminal.
VEMO was responsible for the charging infrastructure, while Mobility ADO played a key advisory role. Both companies worked closely with the CDMX government, starting the plans to decarbonize the transportation system in the city, and providing a better user experience.
Each unit has a capacity for 160 passengers, 330 kilometers of electric autonomy and 18 meters long. The battery charge time is about 3.5 hours.
The vehicles will be operating from Line 3 of the Metrobus System, where the charging process can be carried out at the seven available points powered by the Federal Electricity Commission (CFE). The company MIVSA, which also contributed to this sustainable project, operates there.
"In a few years, CDMX will be the city of Latin America with the largest investment on electro-mobility; we already have 200 electric trolleybuses and we will soon acquire 300 more", said the head of government of CDMX, Claudia Sheinbaum Pardo.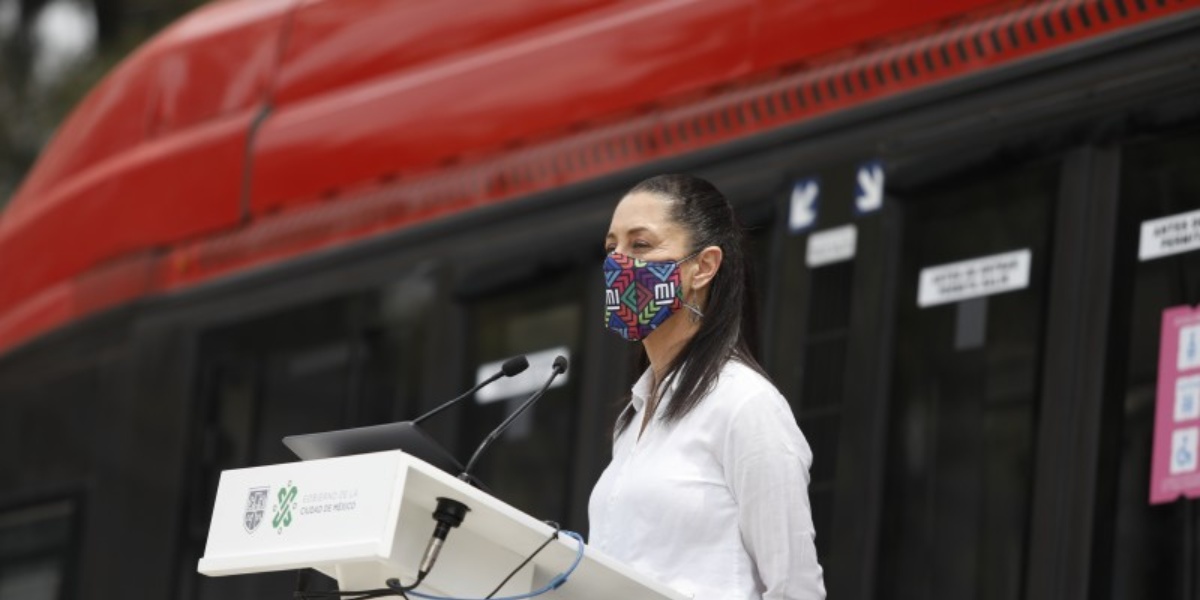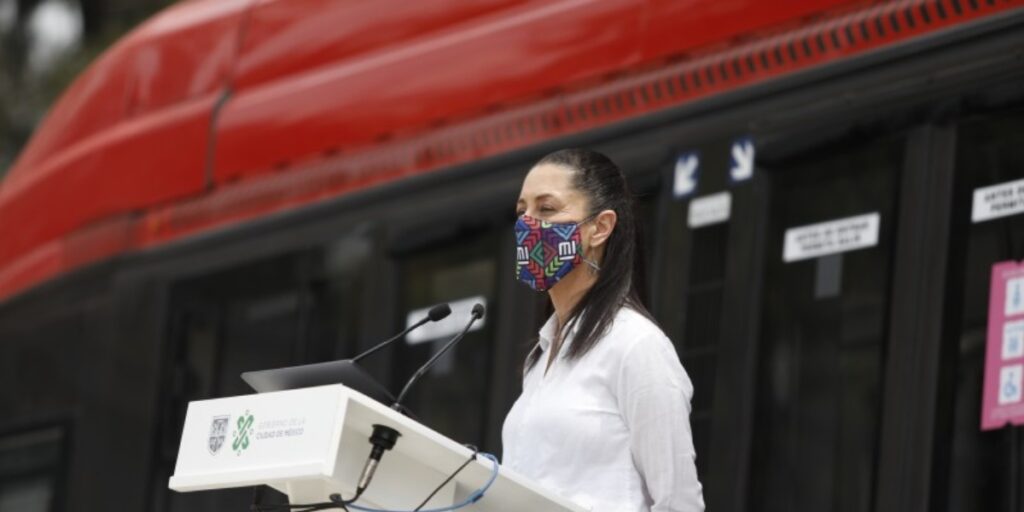 VEMO's Commercial Director, Jorge Suárez, added that the company expects to enable the necessary ecosystem to electrify transportation.
"To establish the basis for sustainable public transportation, we analyze transportation system requirements; identifying the best bus and battery technology; developing the recharging infrastructure; and deploying the digital environment to monitor this entire ecosystem," Suárez continued.
With the fleet's incorporation, it is expected to achieve a 12,000 ton reduction in CO2 emissions over a ten-year period.
Thus, Mexico is at the forefront of sustainable mobility in Latin America, following the same course taken by countries like Chile and Colombia, leaders in decarbonization of public transportation.