Beyond the natural competition that exists between companies in the same industry, in electromobility strategic alliances are key to massify the use of zero-emission vehicles.
In order to strengthen the charging infrastructure, one of the weak points in the promotion of sustainable mobility, Wallbox and Uber announced an agreement so that users can have access to domestic chargers at reduced prices.
Both companies emphasize that the agreement seeks to support drivers in the transition to electric mobility, in line with Uber's commitment to become a zero-emission mobility platform by 2040 worldwide.
The cab service also has a worldwide goal that 100% of its trips will be made in non-polluting cars, public transport and micro-mobility.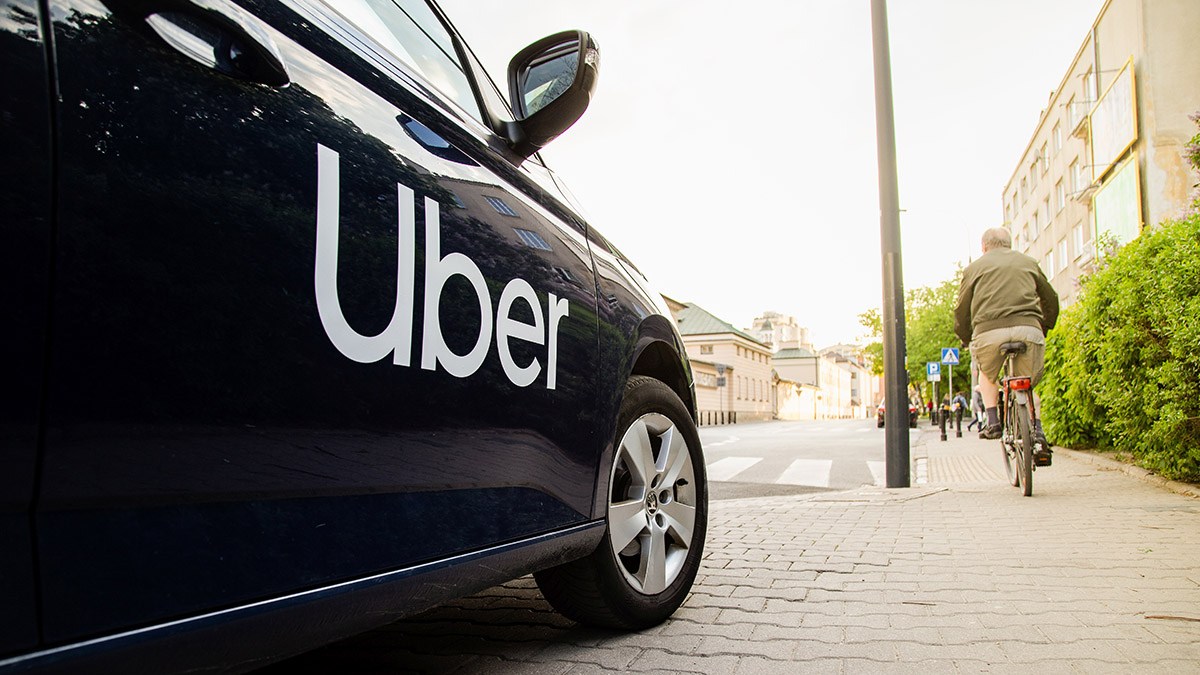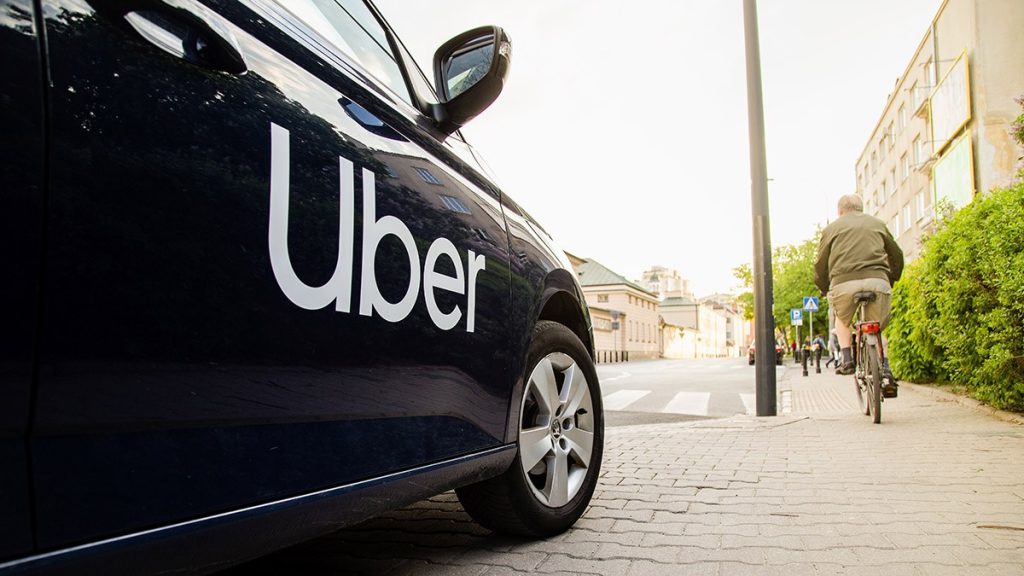 Read also: BMW to Invest 2 Billion Euros in Impressive Battery Manufacturing Complex
Scope
For the time being, the alliance between the two companies will be extended to Spain, the United Kingdom, Germany, the Netherlands, France, Portugal and Belgium after its successful launch in 2021 in the United States and Canada.
By 2025, Uber is looking for 50% of the kilometers driven on its platform to cover seven European capitals: Amsterdam, Berlin, Brussels, Lisbon, London, Madrid and Paris.
It is worth noting that Uber drivers already have a clear lead over European private car owners when it comes to the electric transition. As of today, 6.2% of the kilometers driven on Uber's platform across the old continent are already driven in 100% electric vehicles.
Access to charging, both at home and on the road, remains a key barrier to entry for drivers making the switch. To help them overcome this barrier and as part of the agreement, Uber drivers will be able to purchase a Wallbox home charger, including installation, at a reduced price.
A few weeks ago, Wallbox opened a plant in the United States. The factory will have an initial production capacity of 250,000 chargers per year, a figure that will rise to more than one million by 2030.
This is the fourth complex for the company, which has two facilities in Spain and another one in China. The new plant is located in Arlington (Texas) and will enable the company to enhance its presence in the United States, where it will sell everything from home charging solutions to ultra-fast stations.