With operations in more than 80 cities, 500 certified stations and more than 200,000 chargers sold, the provider of charging and energy management solutions, Wallbox continues to close important partnerships to expand its electromobility offering and technology.
The company announced a partnership with Svea Solar to implement infrastructure in Sweden, the Netherlands, Belgium, Germany and Spain. The Swedish company's vision is to lead the shift to a more sustainable future through solar energy.
The agreement between the two entities will give consumers the opportunity to better control how they charge their electric vehicles and offer good alternatives to motivate more people to go green in their daily lives. Switching to solar power and the electrified car simultaneously not only helps users save money, but accelerates the reduction of their climate footprint and reduces pressure on the power grid.
Hi-Tech
Wallbox AC units come standard with Eco-Smart, the company's energy management software that enables users who have a photovoltaic installation at home to charge their electric vehicle (EV) with sustainable energy produced by themselves.
Through the Wallbox app, users can choose to charge their EV with 100% green energy from their home PV system, or combine excess solar power with grid power.
The chargers will be sold alongside Svea's solar offering to complement users' home energy ecosystem and enable more people to switch to EVs more easily.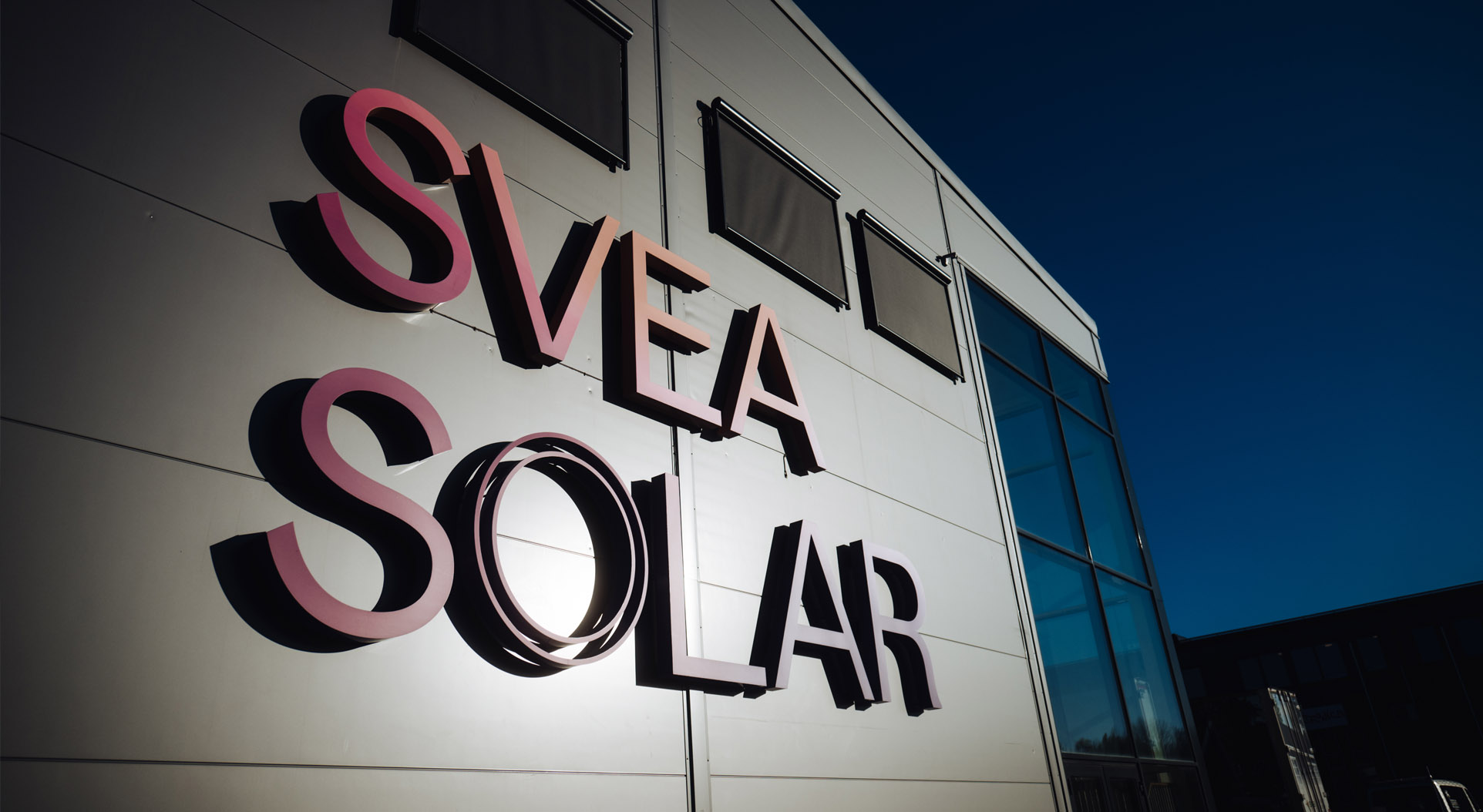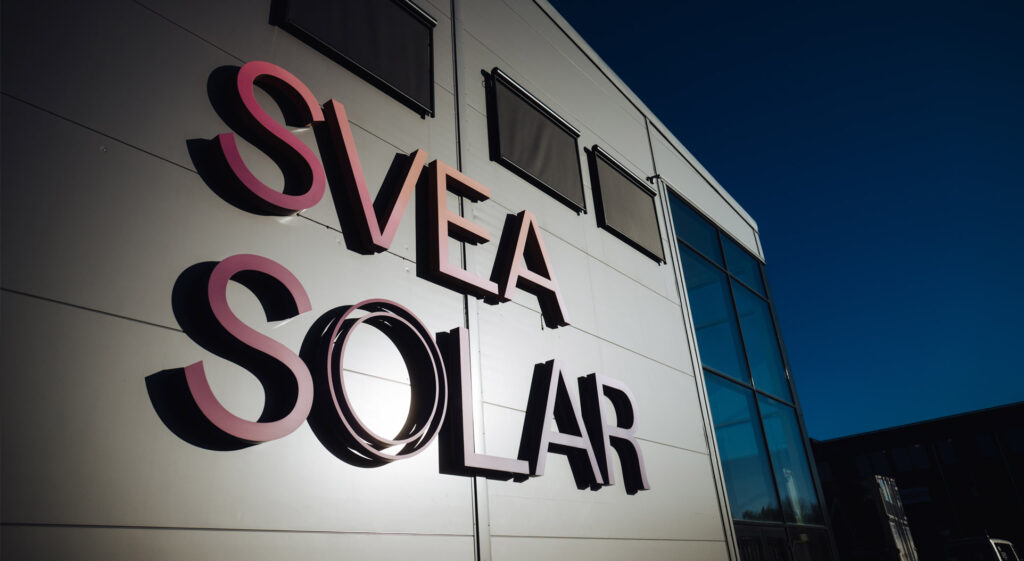 On the partnership, Svea Solar CEO Erik Martinson, notes that with energy prices rising dramatically, they see a strong interest among their customers to become more self-sufficient through clean energy sources.
"Through this partnership we will be able to offer the market a smart solution where the car is charged at the right time, when consumption in the house is low and the sun is shining. Combined with our ecosystem of solar panels, batteries and renewable energy contracts, our consumers can dramatically decrease their expenses and increase the amount of clean energy," he added.
For his part, Wallbox Chief Business Officer Masud Rabbani emphasized that this partnership helps drive the transition to more sustainable energy and electric car usage in the market. "Working with Svea Solar will open doors to new consumer projects internationally," he said.