In the interest of simplifying and facilitating access to electric vehicle charging services for corporate fleets, ALD Automotive and ChargePoint, a company specialized in electric vehicle charging infrastructure, reaffirmed the partnership they have had since 2019.
Both companies are pursuing the goal of creating a new electric vehicle charging business for corporate fleets in Europe. The partnership, which will be based in Paris, will be operational from the last quarter of 2023 in France and the Netherlands.
Through this initiative, both companies will provide their customers with a network of 485,000 connection points across Europe that they will be able to access via an app.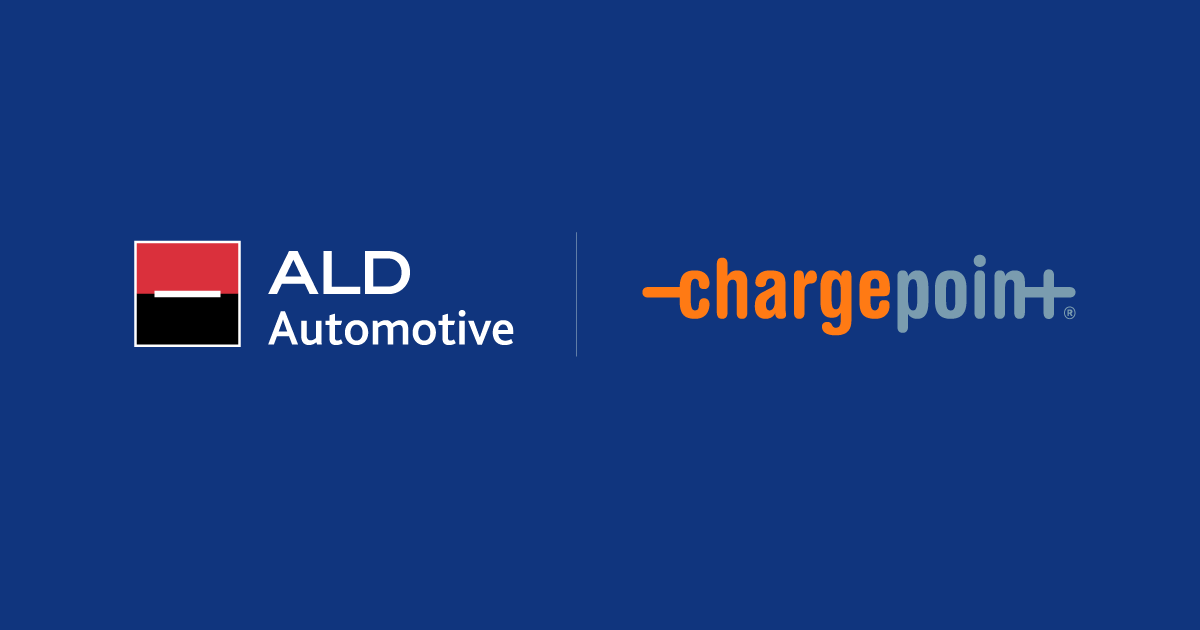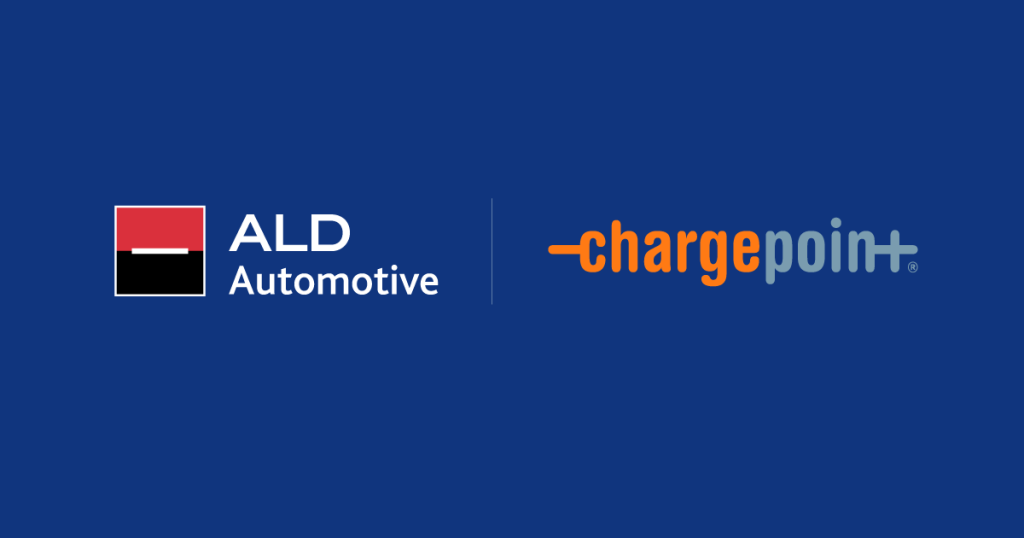 Read also: Hoop Carpool Offers a Mobility Solution for Colombia and Mexico
Easy and Effective
ALD Automotive and ChargePoint claim that this is a simple charging solution for corporate fleets that will facilitate payments and expense management.
To this end, fleet managers will benefit from a reporting and invoicing solution that will provide an overview of all costs.
Tim Albertsen, CEO of ALD Automotive, noted that this new venture is going to allow them to gain additional share in the vehicle ecosystem value chain while further advancing the spectrum of green technology for mobility.
"This unique fleet charging value proposition will be a game-changer in accelerating the adoption of electric vehicles," he said. He further stressed that ALD, with one of the largest multi-brand EV fleets in the world, takes the responsibility of facilitating the energy transition seriously to make sustainable mobility a reality.
For his part, Pasquale Romano, CEO of ChargePoint, said that this new business will allow more companies and drivers frictionless access to simple and reliable charging, opening up the millions of vehicles controlled by leasing operators in Europe to the EV revolution.
This project goes hand in hand with the European Union's latest provisions to massify the charging infrastructure.
Last March, negotiators from the Council and the European Parliament reached a tentative agreement to expand the charging infrastructure with the deployment of electric vehicle charging stations at least every 60 kilometers with an output of 400 kilowatts (kW) by 2026 and increase it to 600 kW by 2028.