The Sustainable Transport Law presented a few months ago, the incentives approved and the rapprochement of the public sector with large automotive manufacturers are key aspects for Argentina to record a significant growth in the sales of electric vehicles.
According to the most recent balance of the Association of Automotive Manufacturers (ADEFA), during 2022, 7,846 units of vehicles powered by these alternative energies were patented.
The figures are not of great magnitude compared to countries such as Chile and Colombia, but represent an increase of 33.4% with respect to 2021. According to the Inside EVs portal, the share within the universe of 0km sold in Argentina is just 1.92%.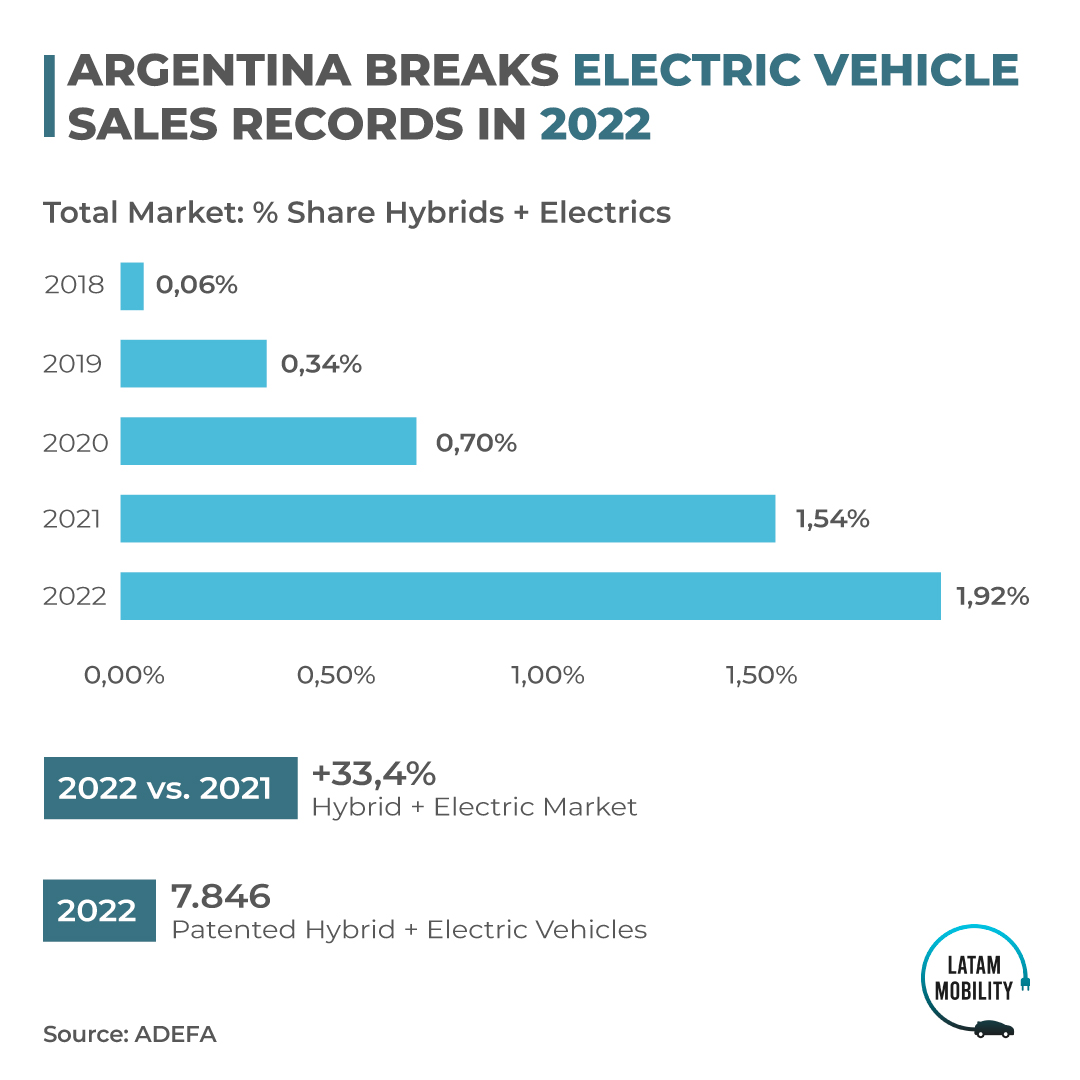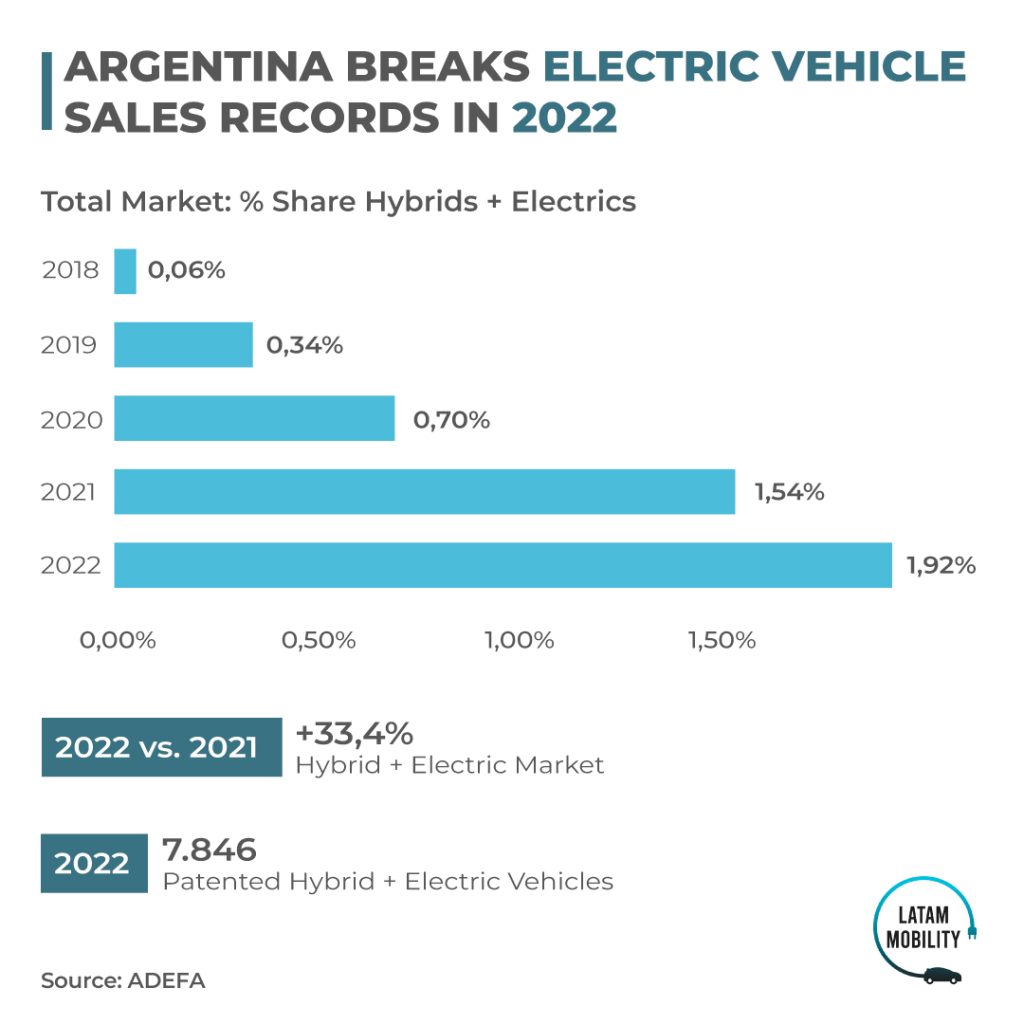 Read also: Chevrolet Celebrates 70 Years of the Corvette with a Hybrid Version
The Best Sellers
Although it is true that ADEFA did not specify sales by models, there are estimates from the registrations recorded by the Argentinian Dealers Association (ACARA), with which Inside EVs makes a ranking.
Sources close to the market indicate that the top positions among hybrids will be similar to those registered during the first half of 2022: with the Toyota Corolla Cross Hybrid at the top, followed by the Toyota Corolla Sedan Hybrid, Toyota Rav4 Hybrid, Ford Kuga Hybrid and Ford F-150 Hybrid.
According to the report, 48.9% are sold in the Autonomous City of Buenos Aires, followed by the province of Buenos Aires, very close to Santa Fe. Cordoba is in fourth place, followed by Mendoza.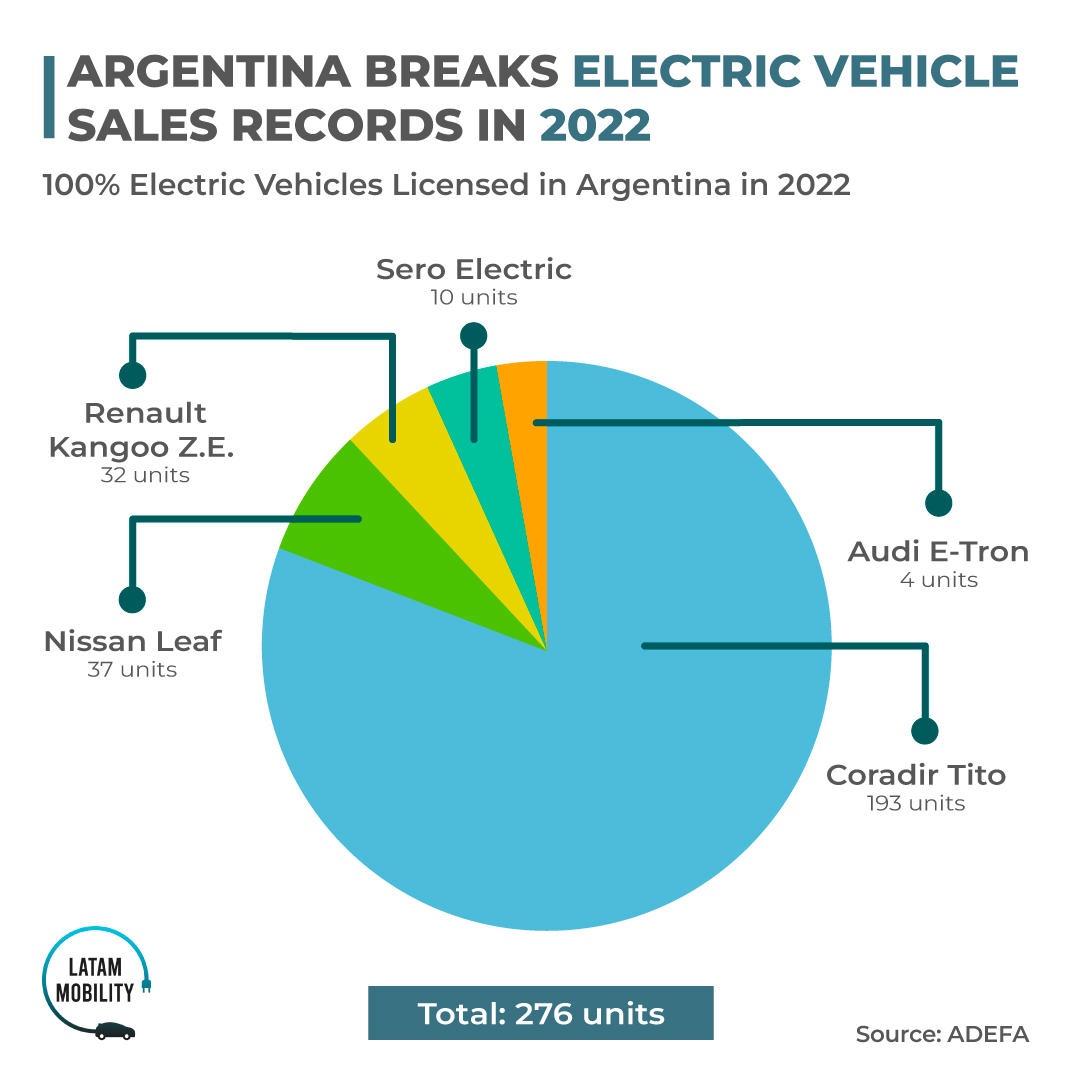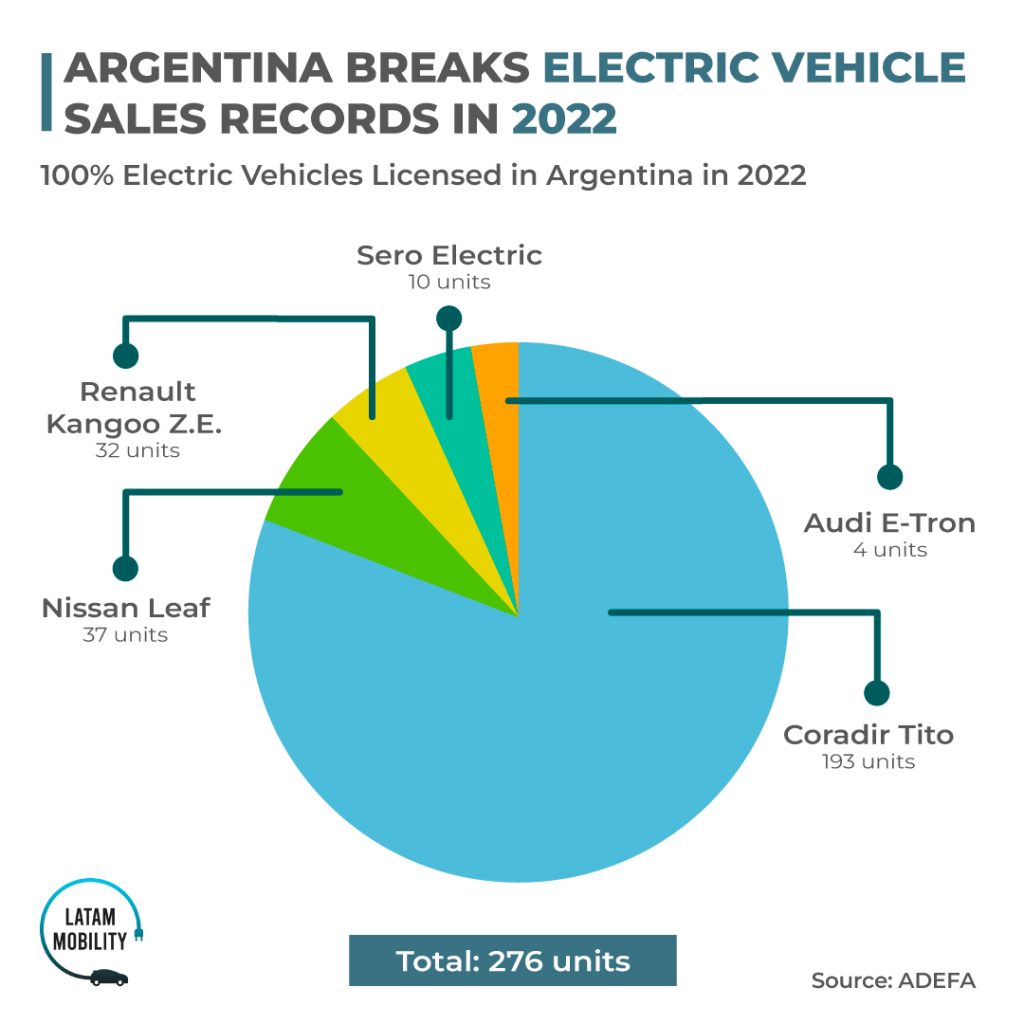 Legislative Efforts
In November 2022, ADEFA announced that they were working on the presentation of a new Sustainable Mobility Bill that contemplates incentives for foreign investors to join the manufacturing of electric vehicles in the country.
The organization considers that there is still a long way to go for automakers to produce electric vehicles on a large scale in Argentina, so they point out that hybrids will come first, although this does not mean that at some point all segments will migrate to zero emissions in the medium term.