In recent years, technology has advanced by leaps and bounds to become a strategic ally for growth. The tools that enable optimization, increased productivity and control are indispensable in business management, so it is essential for the transportation sector to have cutting-edge technology to gain competitive advantages, and to meet the challenges and advance in the transition to a sustainable mobility ecosystem.
With a presence in more than 30 countries, and 30 years of experience providing technological solutions in transportation from its headquarters in Manchester, United Kingdom, Autocab is positioned as the world leader in dispatch and service booking software in the Software as a Service (SaaS) modality, and with a global expansion that reaches 1,500 companies and fleets that use its solutions.
Read also: Mexico Offers a Balance of the Electromobility Strategy Presented at COP27
2022 has been a year of great achievements for Autocab, giving continuity to the objective of growth and coverage in Latin America; participating in the face-to-face meetings of Latam Mobility, and promoting sustainable mobility through the creation of strategic alliances in two of its business areas in the region.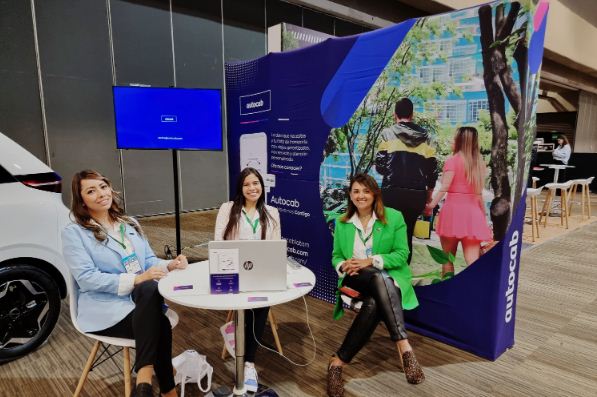 2022: A Year of Growth
Autocab participated in three face-to-face meetings organized by Latam Mobility, the largest sustainable mobility community in Latin America, held in Medellín, Santiago de Chile and Mexico City, in July, August and October, respectively.
According to the company, its participation was key to achieving 15% growth over the previous year, consolidating new business in the region with companies that rely on its reservation and dispatch software.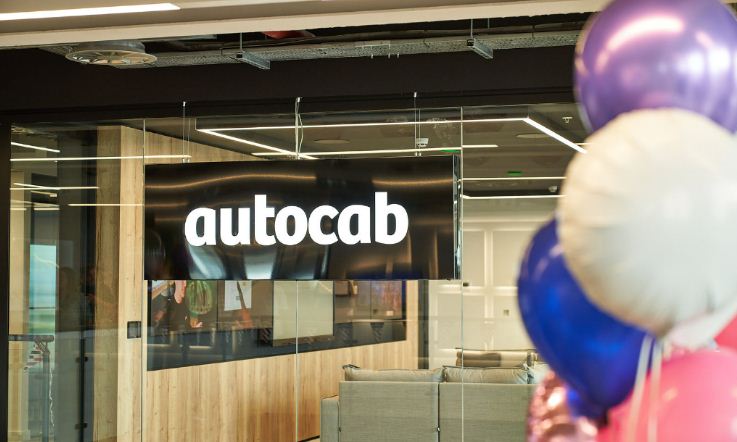 Diego Pinzón, Autocab's General Manager in Latin America, said that one of the company's successes was the launch of "Autocab Connect", a marketplace that allows multiple suppliers to offer their services to more than 1,500 fleets.
Autocab Connect, which was launched in Latin America this year, had an increase of 200%, which allowed expanding the offer to more than 120 fleets connected in the region to the company's solutions, ratifying the confidence of the market and the correct application of strategies that leave a positive balance to continue with its expansion objectives.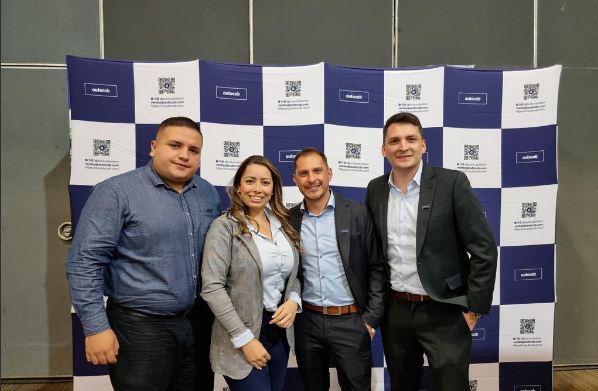 New Solutions
Pinzón indicated that by 2023, Brazil will be key in the internationalization of software companies in the region, and that the company's investments will increase in the coming years, so that transportation fleets will have their own solutions and make steady progress in the mobility industry.
On the other hand, the Autocab executive said that in 2023 they will launch the IGO platform in the Latin American market, which will connect all their fleets with international demand aggregators so that they can progressively increase the number of trips, which today stands at 3.5 million per month in the region.
Finally, Pinzón indicated that "the energy transition from mobility is one of the company's pillars. By 2040, we have the goal that millions of users can be transported in zero-emission vehicles, so we will continue to incorporate best practices in the region, and allies who want to move towards efficient and clean mobility.