Bosch is focusing on perfecting platforms to offer users mobility solutions through advanced technology and artificial intelligence in 2022.
In this sense, the company is designing projects for a future mobility that will be electrified and increasingly automated.
The firm estimates that most vehicles will run on electric power, will be more connected to other road users and their environment, and will provide occupants with personalized cloud-based services, such as alerts for oncoming drivers or updates on road conditions.
Sophisticated Services
In order to join and be one of the key players for electromobility, Bosch is developing mainframe computers for the electronic architecture of the future, which will be used for assisted and automated driving, vehicle motion control, as well as intelligent body functions. Wireless updates will constantly keep car functions up to date.
In addition, the company leverages its extensive expertise in software, electronics and systems to develop application-specific automotive software and appropriate hardware, from driver assistance and infotainment to propulsion.
Aiming to bring low levels of complexity to the development of electrified cars and improve manufacturers' efficiency, Bosch offers pre-integrated modules such as the Advanced Drive Module that combines propulsion, brakes and steering to form an integrated unit that automakers can incorporate more quickly and cost-effectively.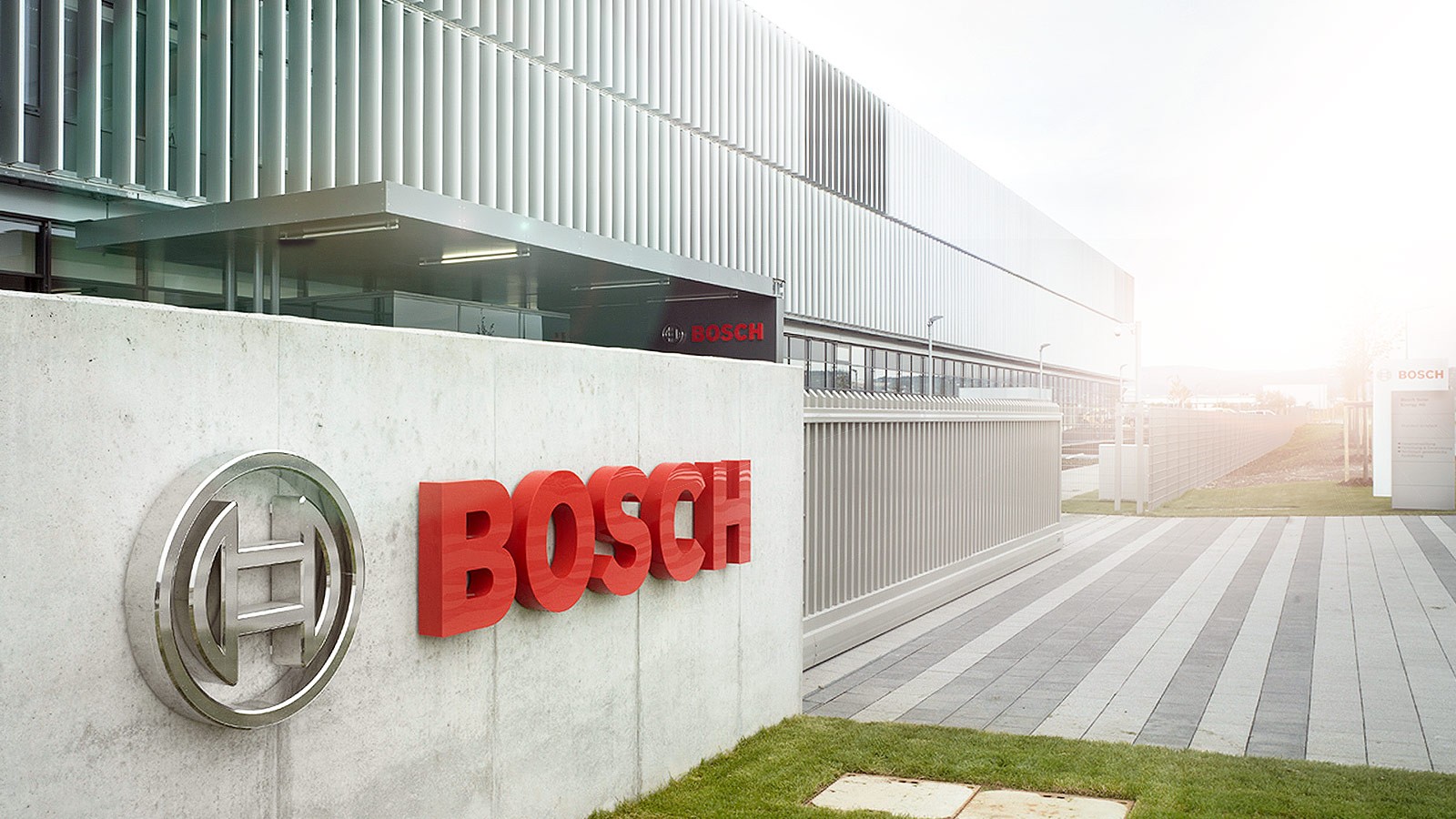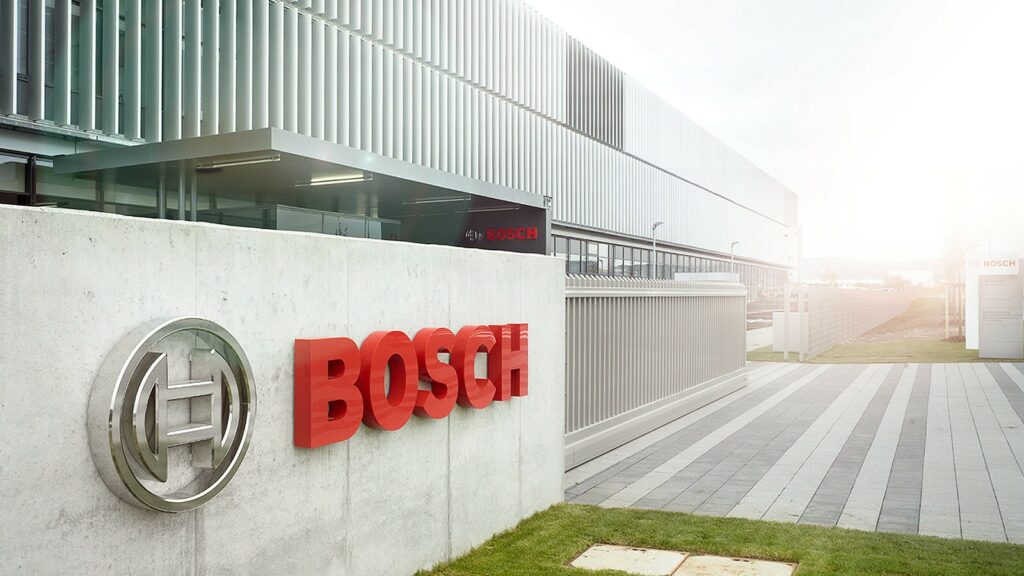 The company also proposes using artificial intelligence to build a knowledge base on information drawn from traditional maintenance operations. If more expertise is needed, a connection can be established between an expert and the technician working on the vehicle. This will help improve accuracy and efficiency when performing car maintenance and repair.
Award-winning Bicycle Applications
In addition to the dazzling announcements made by Bosch on electric car connectivity and automation, the organization was awarded at the recently concluded technology trade show in Las Vegas under the category "Vehicle Intelligence and Transportation" for the eBike Systems Platform, a connected and intelligent solution for electric bicycles.
This tool merges the physical and digital experience of riding an electric bike through an app. This smart system encompasses the new eBike Flow app, an LED user interface, color display, rechargeable battery and transmission unit.