Envisioning to become the world leader in electric vehicle sales globally, Chinese manufacturer BYD is landing in the European market with three new models to expand its reach.
In June 2022, the firm sold 134,036 new energy cars, representing a year-on-year increase of 162.7%. As for the first half of the year, they marketed more than 640,000 units.
In the old continent, the company is introducing three all-electric passenger vehicles: the stylish and sporty E-segment sedan BYD HAN; the BYD TANG, a 7-seater zero-emission family SUV; and the European-style BYD ATTO 3.
All models are perfectly suited to the expectations and needs of customers in the region, with a high-quality feel and comprehensive specifications, making them accessible to large and varied customer groups. Notably, the BYD HAN, BYD TANG and BYD ATTO 3 will be exhibited at this year's Paris Motor Show in October.
Car Features
The BYD HAN features two electric motors, generating a true all-wheel drive system for safety and driving. The combined power of the system delivers an impressive 380 kW or 516 horsepower, with an acceleration time from 0 to 100 km/h in just 3.9 seconds.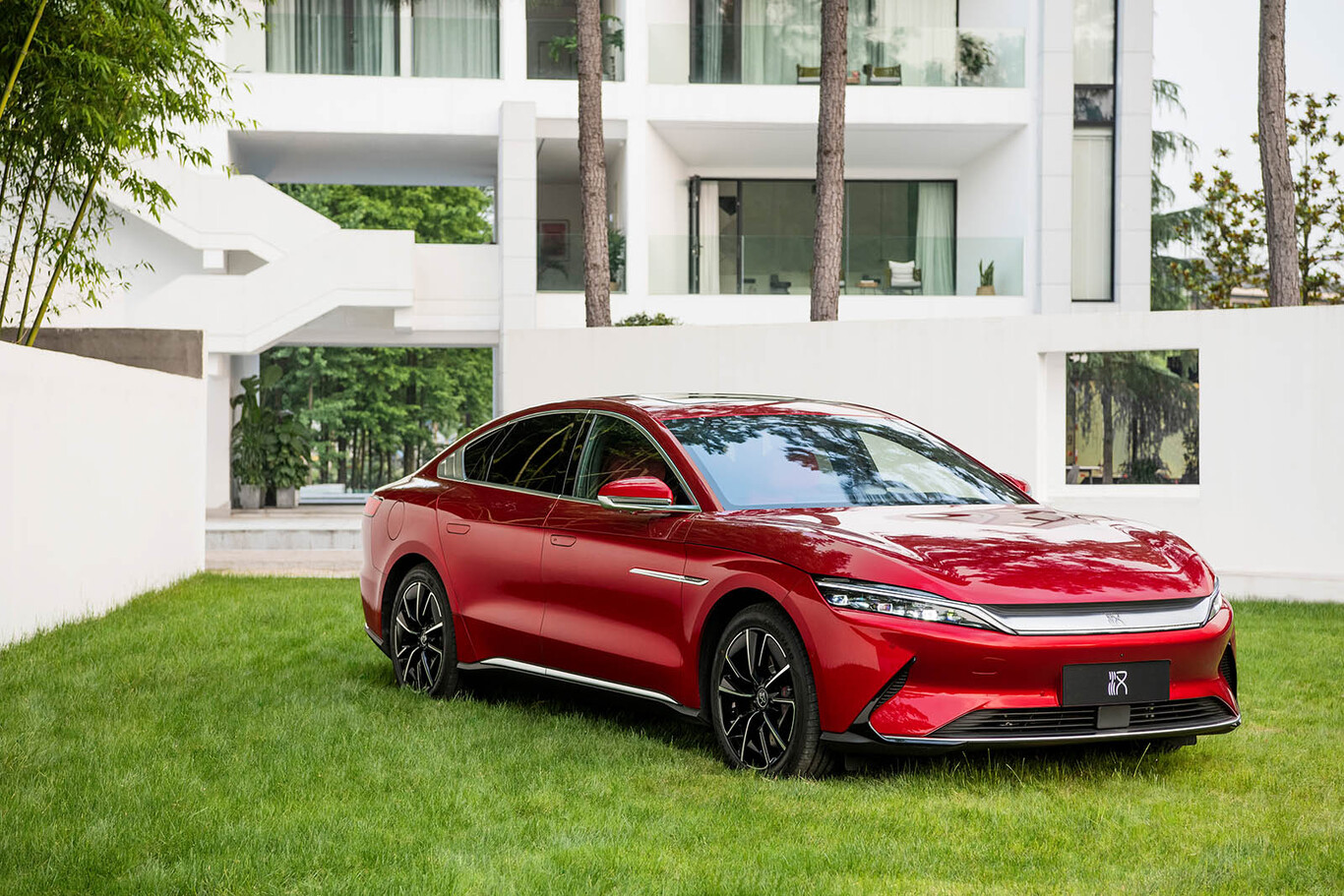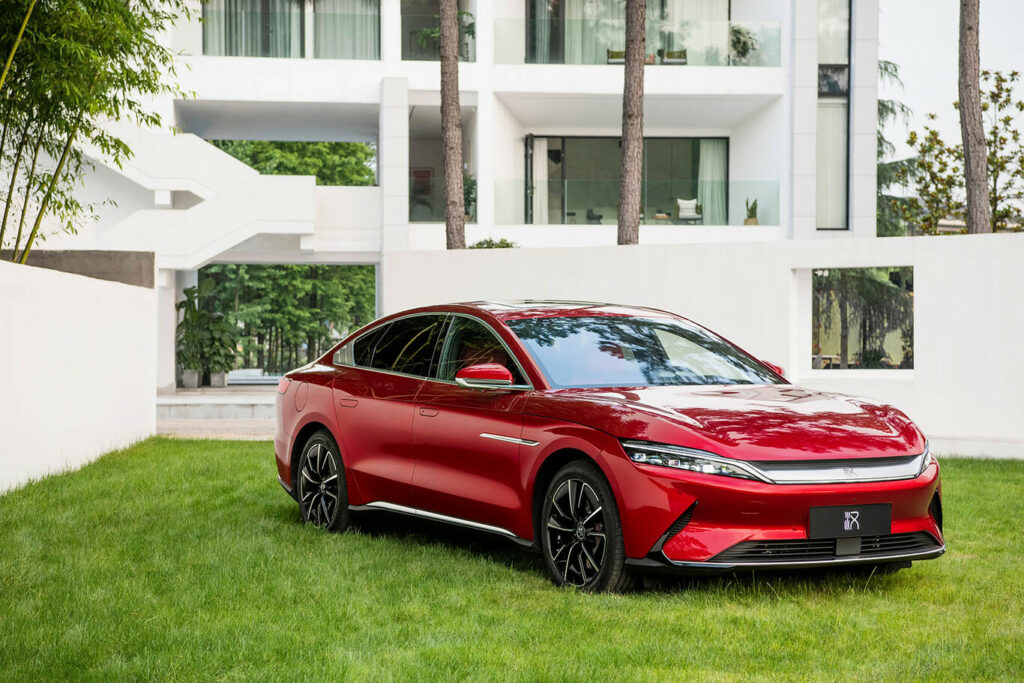 As for the all-electric TANG SUV, it combines exhilarating performance with comfort, space, efficiency and safety. It offers a premium all-round experience, with a high level of standard equipment. In addition, it is equipped with the latest-generation Blade battery, designed for optimum safety, performance, durability and efficiency. Acceleration is from 0 to 100 km/h in just 4.6 seconds.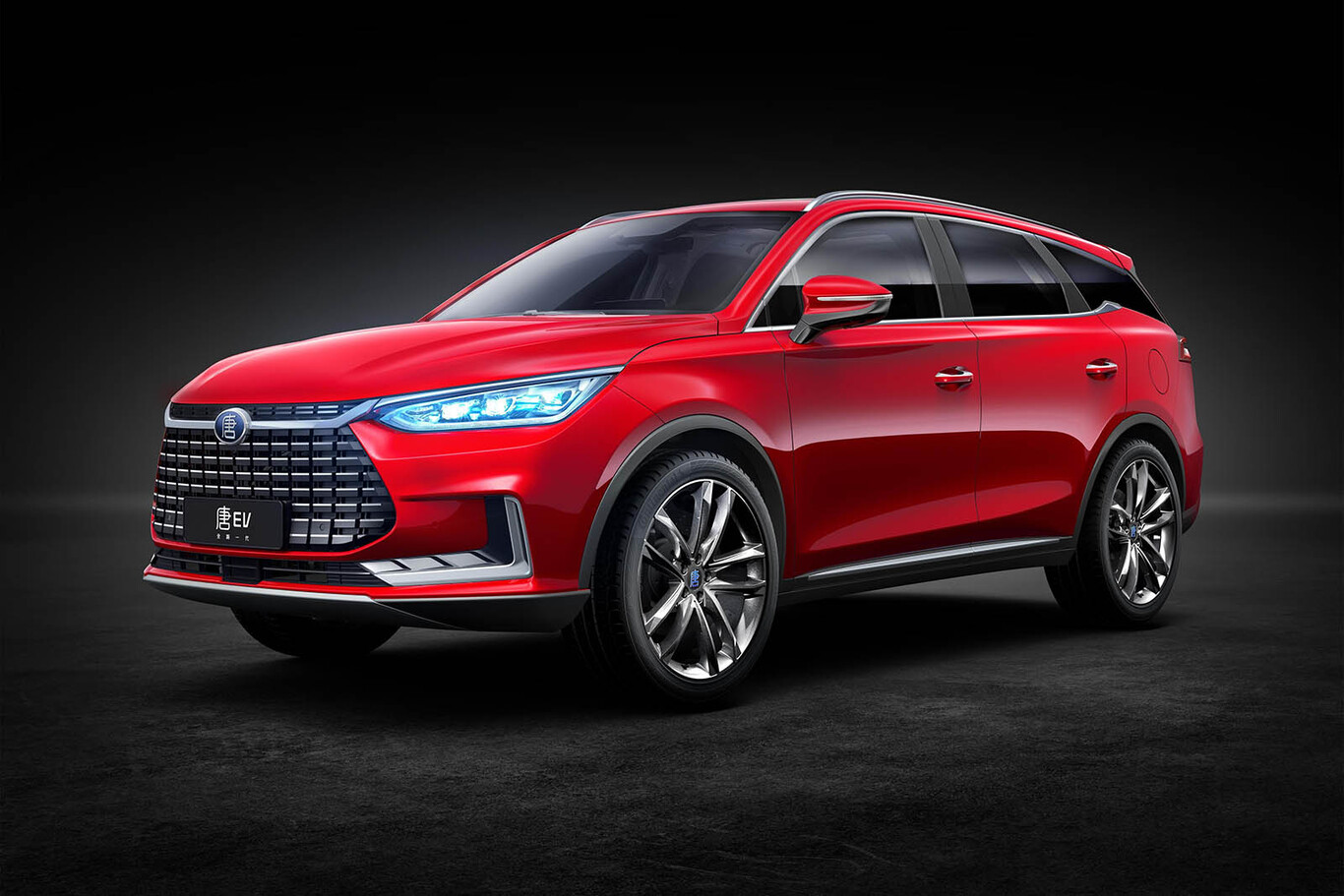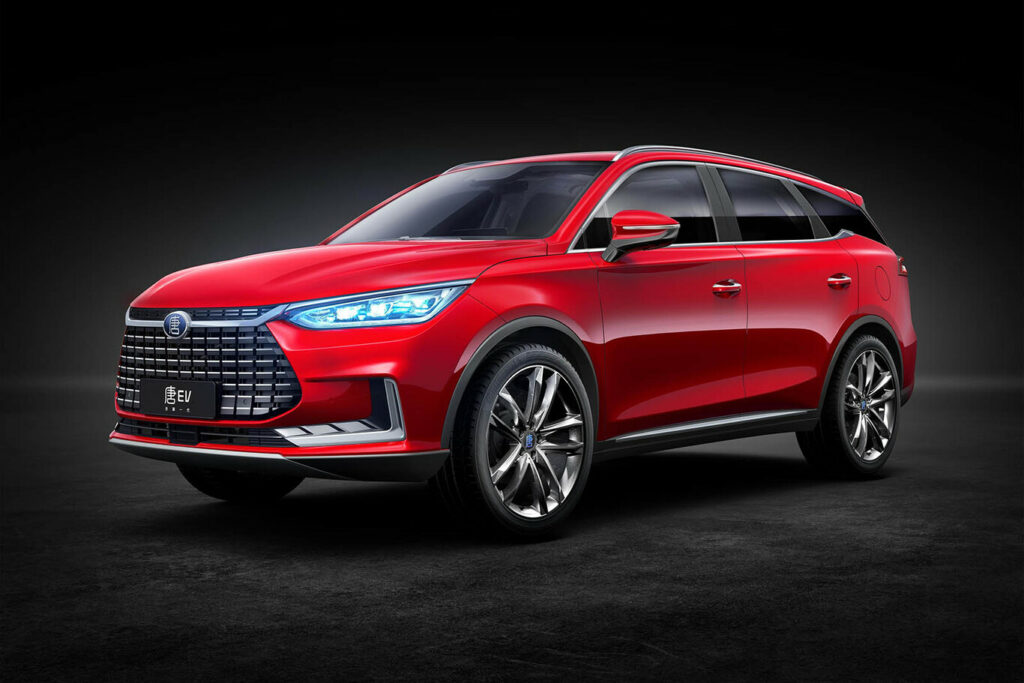 The BYD ATTO 3, meanwhile, is the first SUV built on BYD's advanced 3.0 electronic platform. The car's interior is an authentically digital and connected experience. With an expressive and fun design with a fresh twist, the BYD ATTO 3 stands out in its class thanks to its distinctive silhouette and alloy wheels. It is a versatile and attractive option for many European consumers.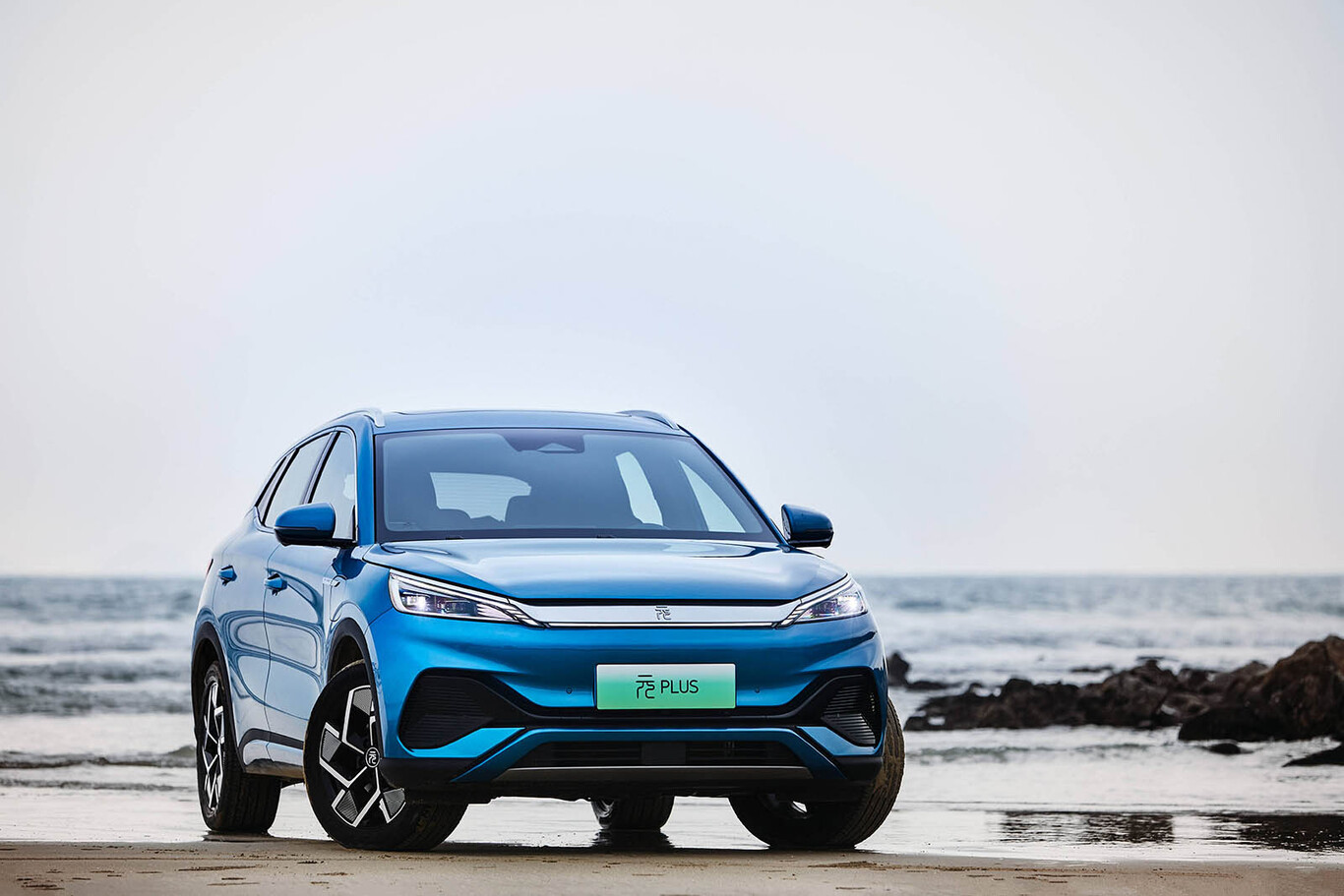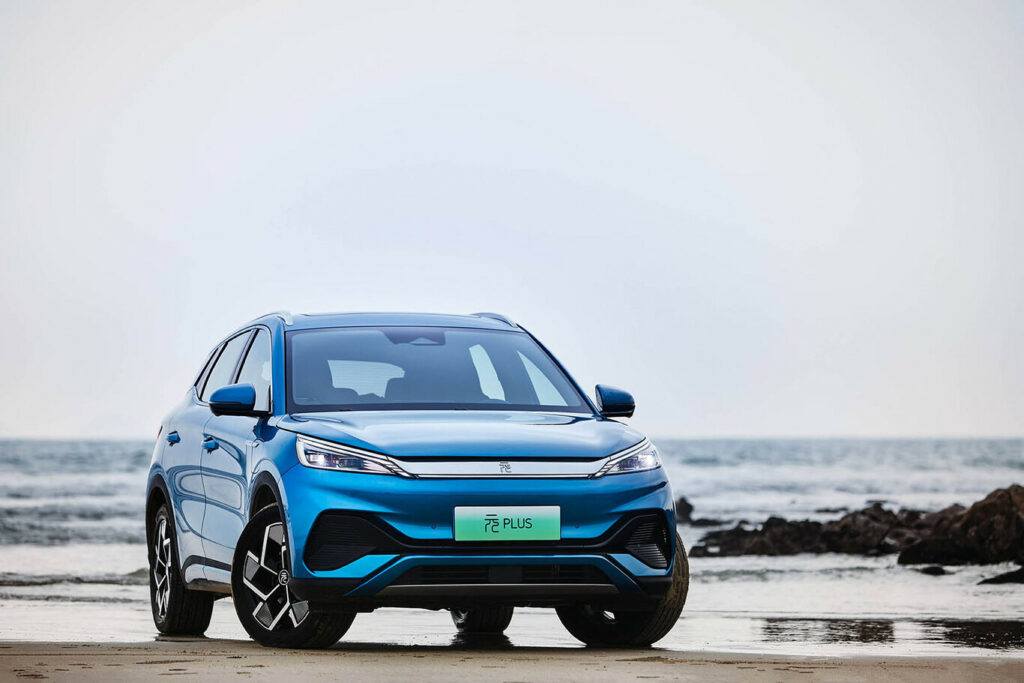 How to Operate in Europe?
To drive its three new models, BYD has established partnerships with carefully selected dealers and distributors geographically in European countries who have extensive experience in their fields and who have local trust, recognition and reputation, which is a key aspect of having an integrated sales and customer service network in place quickly.
The company has announced strategic alliances with leading automotive distributors: Louwman in the Netherlands, Hedin Mobility Group in Sweden and Germany, Nic. Christiansen Group in Denmark, RSA in Norway and Shlomo Motors in Israel. The initial phase focuses mainly on the Benelux and Nordic markets.
The first BYD passenger vehicles will be delivered to customers in the fourth quarter of 2022.