Chinese Mobility Platform "DiDi" Begins Operations in Guayaquil
Guayaquil is one of the most populated cities in Ecuador, with nearly 2.7 million inhabitants, according to the French Development Agency, an organization that is promoting mobility projects in the country.
Reducing travel times and improving air quality have become key objectives to encourage investments of new platforms and multinational companies that see Latin America as a region of opportunities for the implementation of new technologies.
Didi Chuxing (DiDi), a Chinese mobility application, started a project 10 months ago with good results in Quito, and this May began operating in Guayaquil.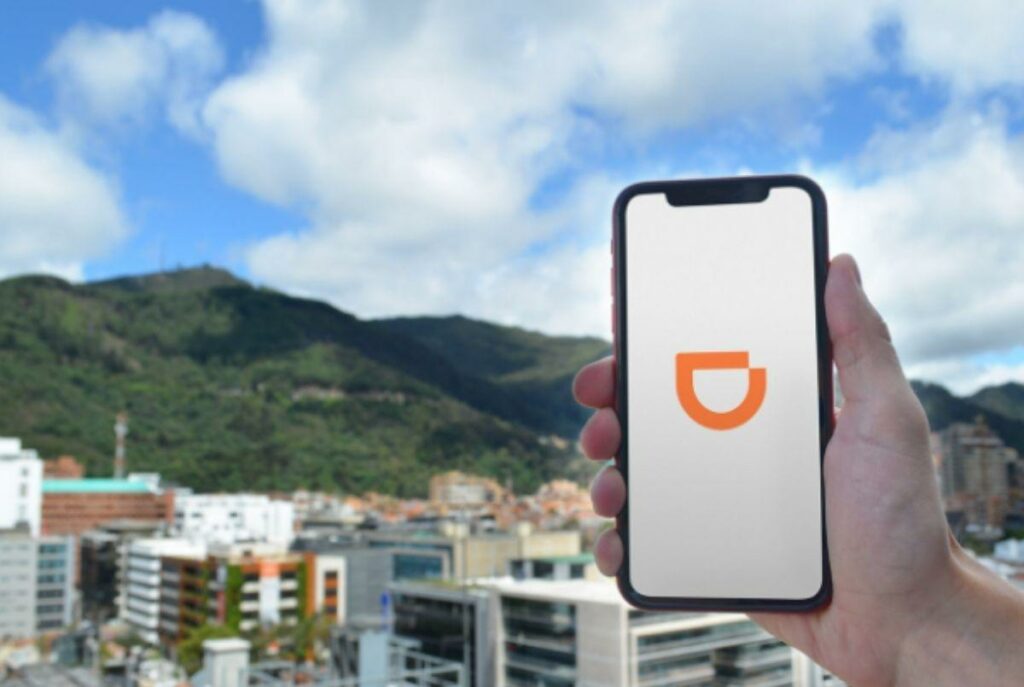 It offers services based on its smartphone applications in Asia Pacific, Latin America, Africa and Russia. These include cabs, private car services, shared applications, buses, bicycles and electric bicycles, designated driving, car access solutions, delivery and freight service, logistics and financial services.
According to the company, the main goal of its arrival in Ecuadorian territory is to support economic reactivation, for which it will invest US$ 2 million to strengthen its support channels and security tools, as well as promotions for users and partners.
Main Functions
Among the developments that will be available to DiDi's driving partners and users is the safety kit in the app, which includes an emergency button, the DiDi Emergency Center active 24/7, facial recognition to verify that the person connecting is the same person registered in the application, the option to select trusted contacts and share the location in real time, and the possibility of requesting emergency patrols to provide immediate and face-to-face assistance, among others.
DiDi's Operations Manager, Jorge Ordóñez highlighted that the traceability offered by the platform allows the company to quickly learn about the cities where it is available and respond more effectively to the mobility needs of citizens.
He revealed that the app will offer coupons of up to 60 % redeemable on the value of each trip requested using the platform during the first three weekends after its arrival in the city.
"In Guayaquil we found a need and opportunity to implement new technologies that have a direct impact on the quality of life of people and the development of the city. Therefore, our priorities will focus on supporting the creation of new income options for Guayaquileños, as well as facilitating safer mobility alternatives, without representing a higher cost for users," explained Ordóñez.
He stated that the tool will also focus its efforts and investment in creating optimal conditions for members who use the app, such as shorter waiting times when connecting with users, promotions so they can generate more revenue and a 0 % service fee for the first thousand members who complete a trip in Guayaquil.