One of the main challenges for electric vehicles is the lack of charging infrastructure currently available.
More charging stations are being built, but many companies are also looking at electrified roads, which would allow vehicles to charge wirelessly while driving.
Israel-based Electreon is one of those testing wireless roads, according to a recent CNBC report, which indicates that it currently has pilot projects in Sweden, Norway, Italy and other European countries, and plans to build an electrified highway in the United States.
"It's a system that can charge vehicles of any type, whether they are buses, vans, passenger cars or trucks, but it can also charge a vehicle in motion or stationary," explained Stefan Tongur, VP of Business Development for Electreon in the US.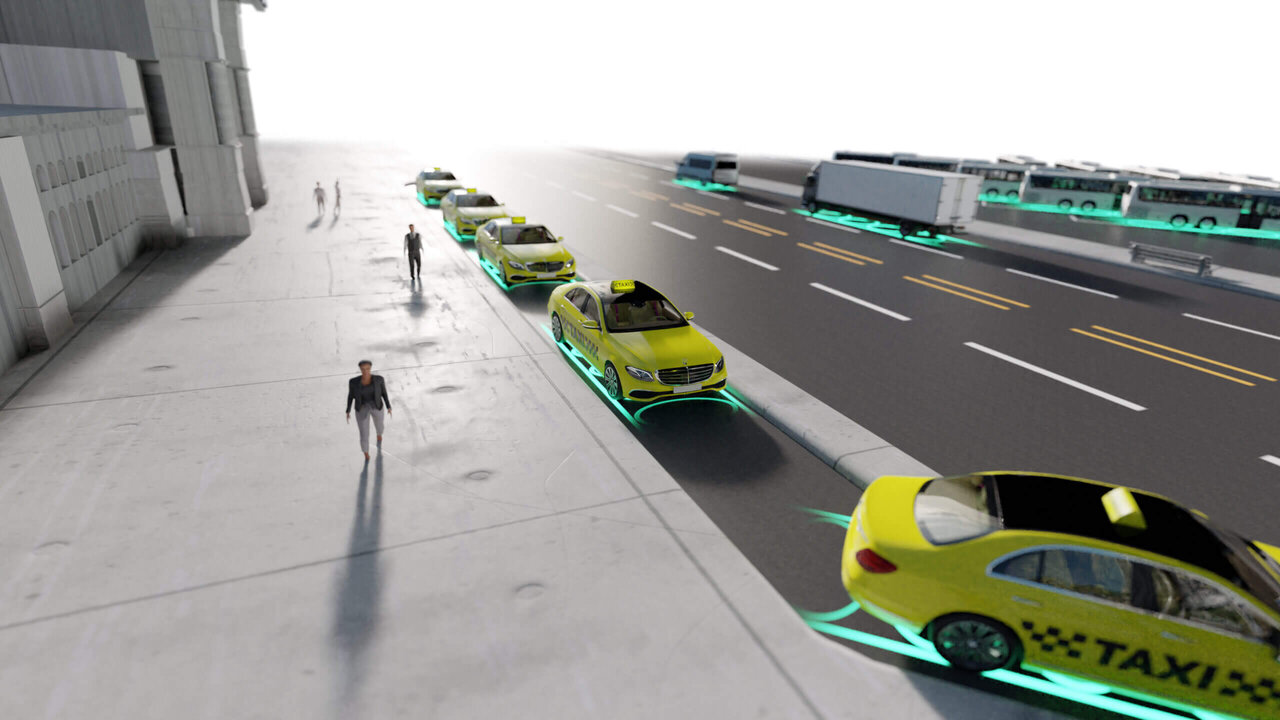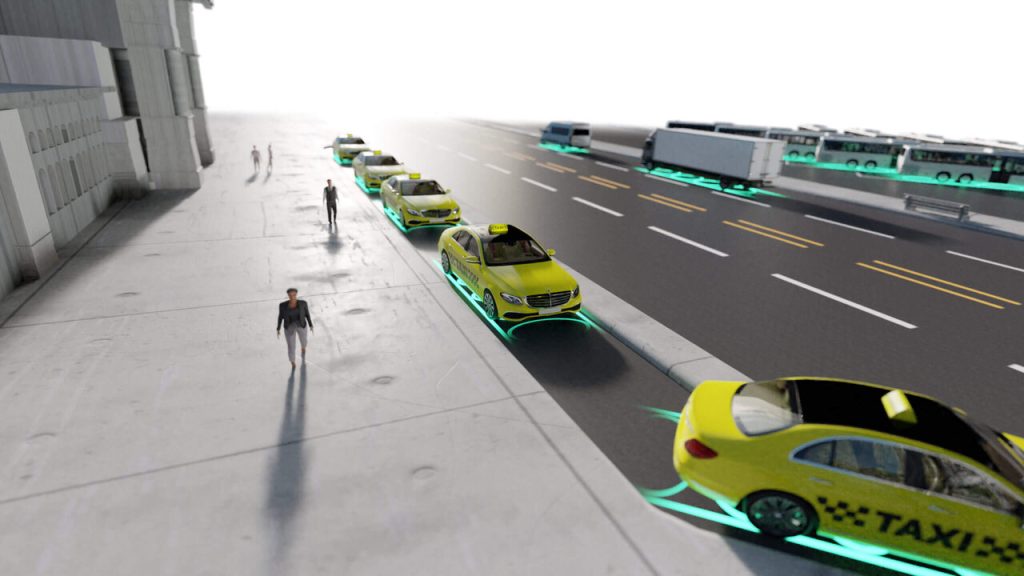 You may also be interested in: General Motors to Invest in Artificial Intelligence to Manufacture Low-Cost Batteries
Selected Projects
An Electreon project in Sweden will connect the city of Visby, on the island of Gotland, to a regional airport via a wireless electric charging road.
The Swedish government helped fund most of this $10.5 million project, which Electreon calls a "Pre-Commercial Demonstration Project" of the electrified road concept.
In the United States, the first electric highway will land near Detroit, where the Michigan Department of Transportation (MDOT) has partnered with Electreon.
Announced last year by Michigan Governor Gretchen Witmer, the program was initially expected to establish a wireless charging highway for electric vehicles this summer.
According to CNBC, the road is now expected to be built within the next year in a partnership between Electreon, NextEnergy, Jacobs Engineering Group and MDOT.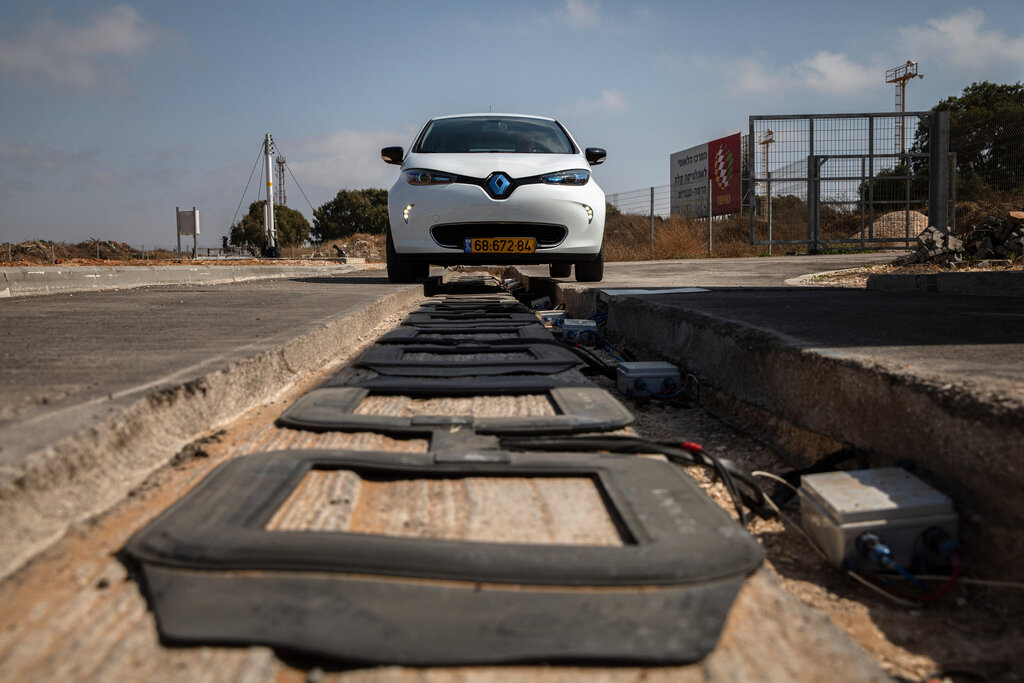 Federal Bill
Rep. Haley Stevens introduced the Electric Vehicle Wireless Charging Wireless Charging Grant Program Act of 2023 in July.
This bill aims to expand electric vehicle wireless charging programs at the federal level, and would establish a dedicated grant program within the U.S. Department of Transportation (DOT).
The grant program includes $250 million for initiatives such as electric vehicle wireless charging highways, parking lots, bus routes, airports, and coastal and inland ports.
The electric vehicle wireless charging bill is an extension of MDOT's 2021-2022 pilot program, which facilitated the first public wireless charging roadway in the US.
The pilot project utilized Electreon's proprietary wireless charging technology and was a joint effort involving along with MDOT, Ford Motor Co, DTE Energy Co, OFME, Next Energy, Jacobs, Central Michigan and Detroit, among others.