In order to decarbonize the vehicle fleet and achieve carbon neutrality in their operations, oil companies and companies linked to the energy sector are carrying out strategies and alliances for the transition to renewable sources.
In London, for example, Shell is transforming its service stations into electric stations through a joint effort with the city authorities.
A similar initiative is being sought in Latin America, after Petrobras Chile signed an agreement with Enel X Way, the Enel Group's electromobility division, to start converting gas stations into charging points for electric vehicles.
Read also: Chevrolet Equinox to Lead General Motors' Strategy to Introduce Electric Cars at Affordable Prices
Applied Technology
Both companies informed that the points will be located in Petrobras' network of stations throughout the country, where two fast chargers will be incorporated with the possibility of simultaneously charging two vehicles up to 60kW of power and with Asian (chademo) and European (CCS2 and Type 2) standard connectors, providing electric vehicle users with a broad charging alternative.
Petrobras currently has two operational points and around 23 service stations are in the execution stage. Among the long-term objectives is to have at least 150 service stations with public charging points by 2025.
Each one of the electric chargers that Enel X Way is incorporating in Chile with strategic alliances such as those with Petrobras, brings it closer to its goal of having 1,200 installed by 2026.
The Italian company has committed to having electric chargers every 60 kilometers, which is why this agreement is a fundamental part of the roadmap.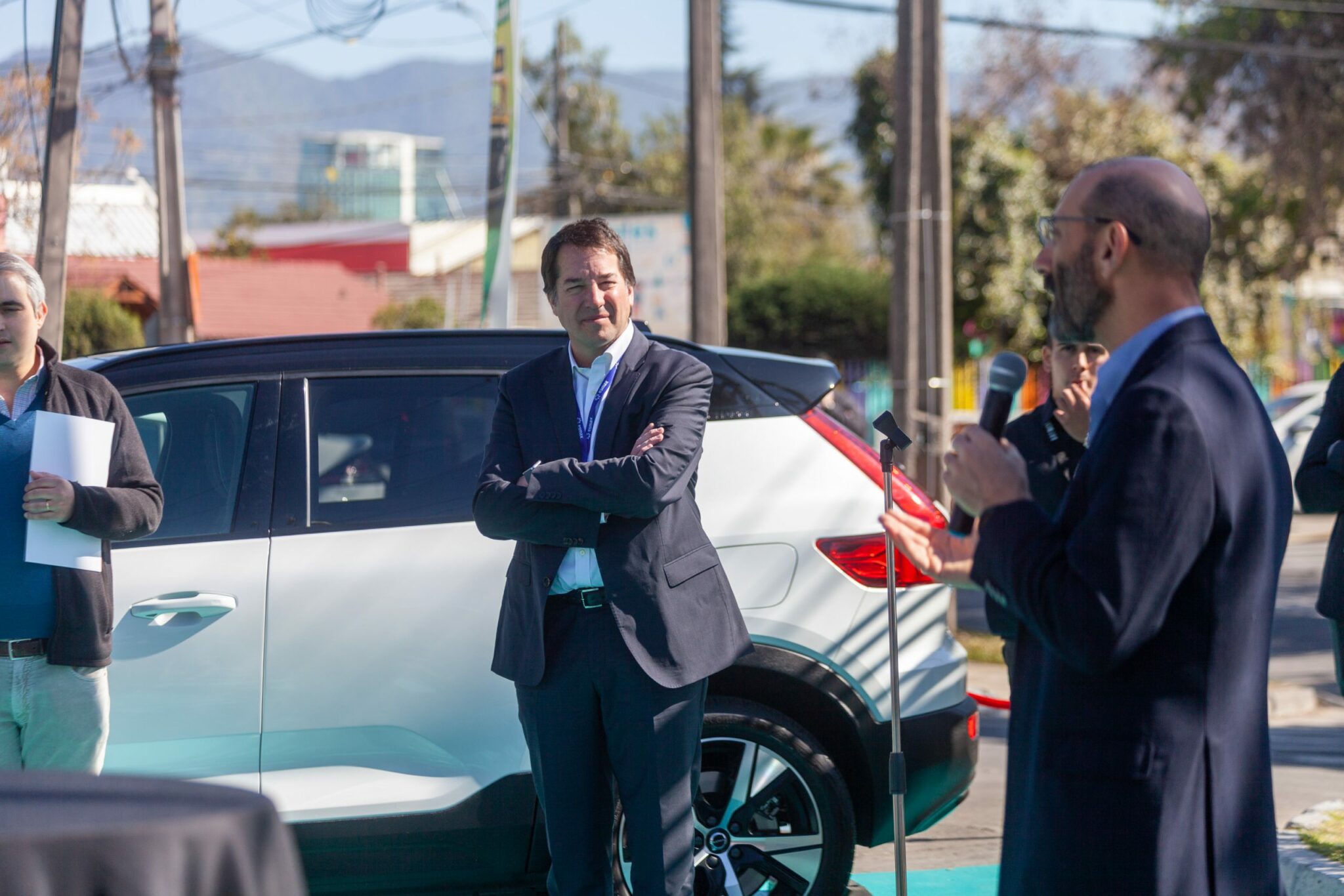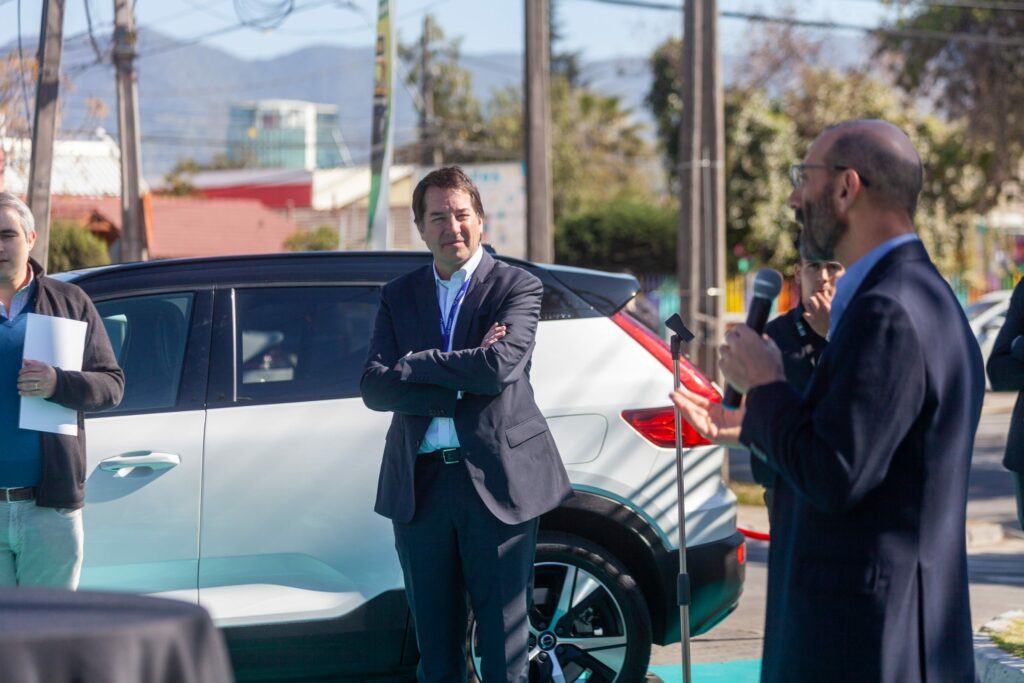 Innovation for a Decade
Carlos Larrain, CEO of Esmax, Petrobras' licensee in Chile, underscored that more than 10 years ago, Petrobras was the first to inaugurate a charging point to promote electromobility at the service station located on Vespucio and Vitacura.
"Today we are committing to 150 fast charging points all over Chile, from Arica to Tierra del Fuego, because our goal is to be close to the communities all over the country, to promote electromobility and clean energies, to reduce the carbon footprint, and to make our service stations a meeting point for the community," he said.