Enel Group, Italy's largest utility, is establishing itself as a major force in the residential and commercial electric vehicle charger market through its subsidiary Enel X Way, which markets the chargers under the Juicebox brand.
In the United States and Canada, the company reported that it has already installed more than 170,000 Juicebox EV chargers, but it has set its sights higher, in fact, much higher.
In a press release, Enel said it plans to add at least two million residential, commercial and public EV chargers in North America by 2030.
The target includes more than 10,000 public DC charging stations as part of the federal government's National Electric Vehicle and Infrastructure Program (NEVI) in selected areas of the country.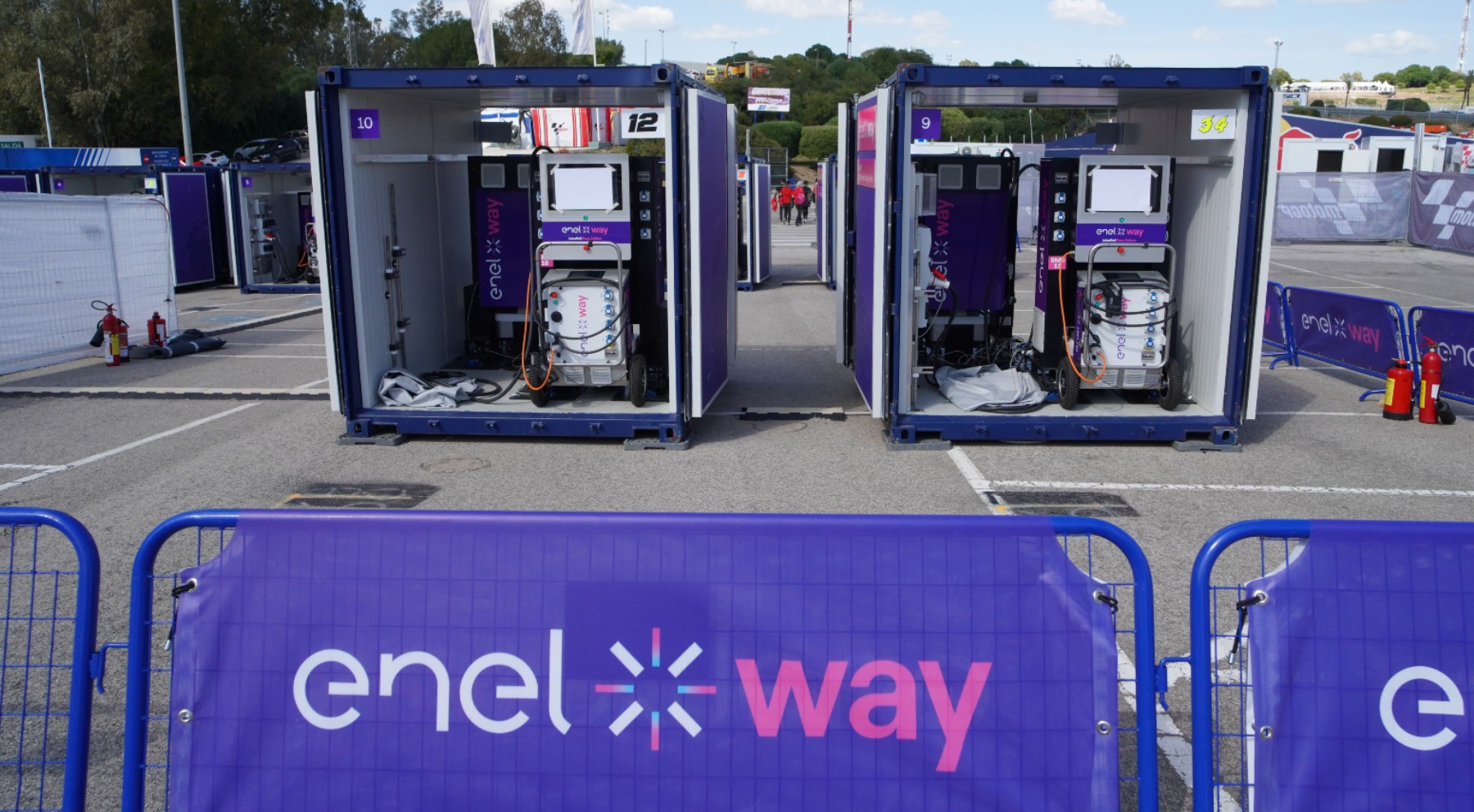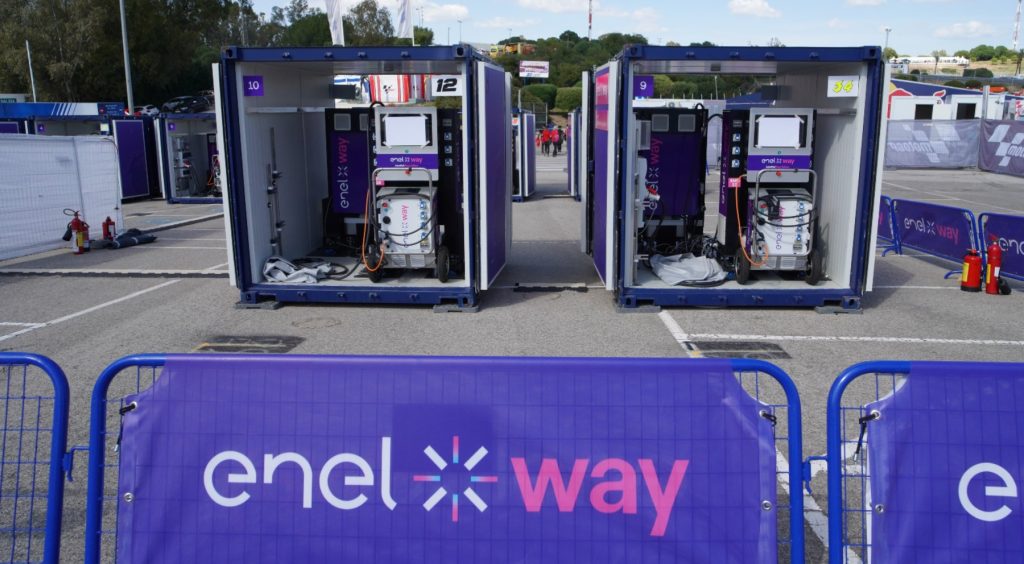 Related content: Enel X Way Installs First Chargers for Financial Sector at BBVA Peru
Leadership Position
"Building the charging infrastructure will be critical to enabling the EV transition in North America, and Enel X Way is stepping up to help lead charging with our plan to add at least two million EV chargers in North America across public, commercial and home charging segments by 2030," stated Chris Baker, Head of Enel X Way North America.
To achieve the goal, Enel X Way will build on its success in the home and commercial charging segments by expanding into the public charging market in North America.
The company also launched new installation, operations and maintenance (O&M) and financing services to accelerate the deployment and distribution of Enel X Way chargers.
Leveraging Enel's global expertise in public charging and energy infrastructure, it has established partnerships with charging point operators and electric utilities such as Louisville Gas and Electric Company and Kentucky Utilities Company.
Those partnerships will add electric vehicle fast charging locations in both utilities' service territories to increase accessibility, reduce range anxiety and support the growing number of electric vehicle customers.
Platform
Enel X Way currently operates in 16 countries and manages more than 500,000 public and private charging ports worldwide and more than 170,000 in North America.
Some of these chargers it manages directly; others are managed through roaming agreements and joint ventures.
As a global platform for electric mobility, the company focuses on developing flexible charging technologies and solutions to enhance the customer experience and enable the electrification of transportation for consumers, businesses, cities and public administrations.
Enel X Way's Juicebox home charging station has been named the "best overall electric vehicle charger" by CNET, Car and Driver, Popular Mechanics and Road & Track.