After reaching the historic milestone of 3,000,000 vehicles connected to its platform worldwide in 2022, and being designated as a leading provider of commercial telematics, Geotab is starting this year with more key partnerships to strengthen its operations.
Vehicle rental company Enterprise Flex-E-Rent signed an agreement to become an authorized Geotab distributor in the United Kingdom.
The agreement enables enterprise customers to obtain and customize fleet management solutions in their vehicles.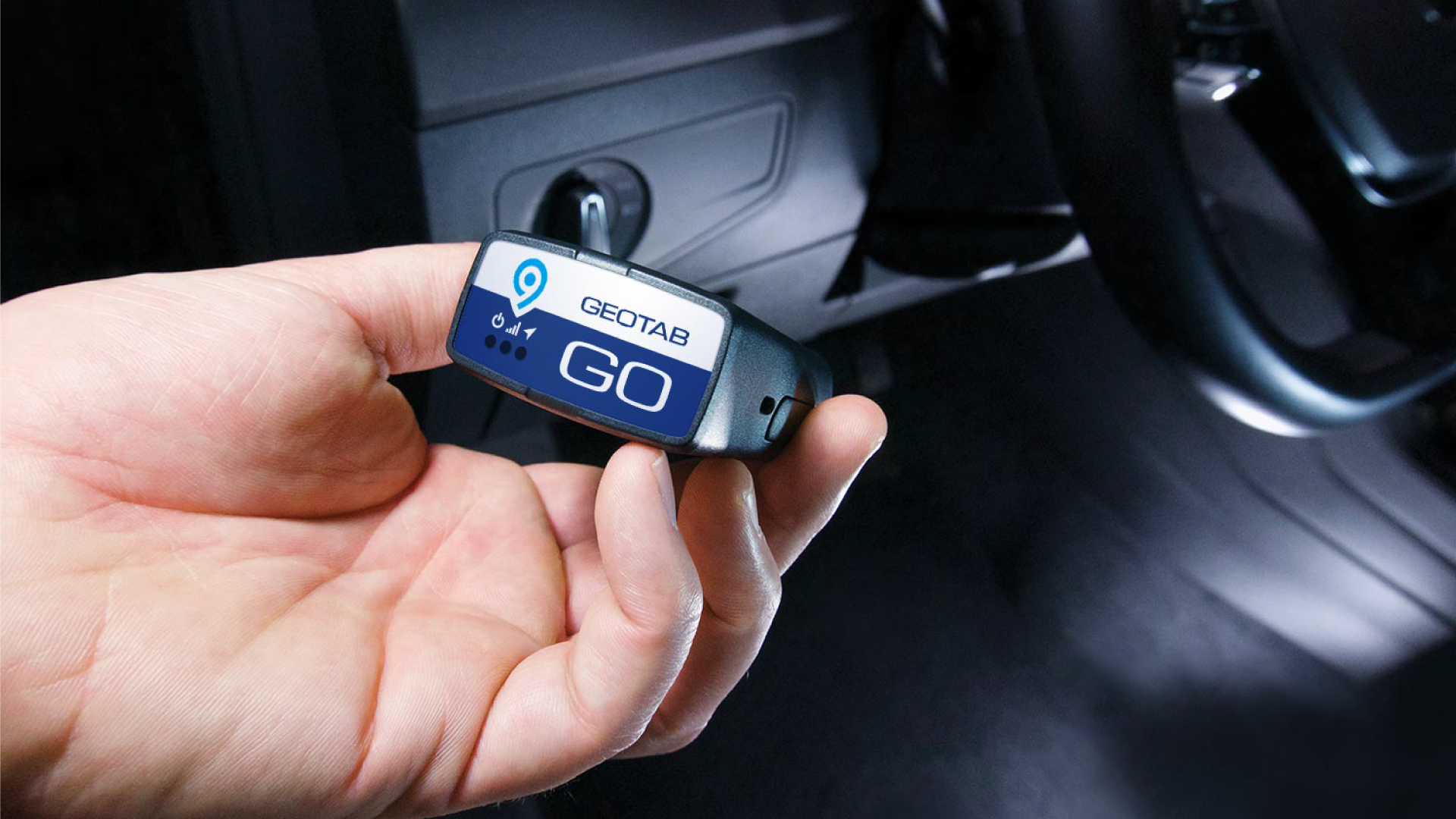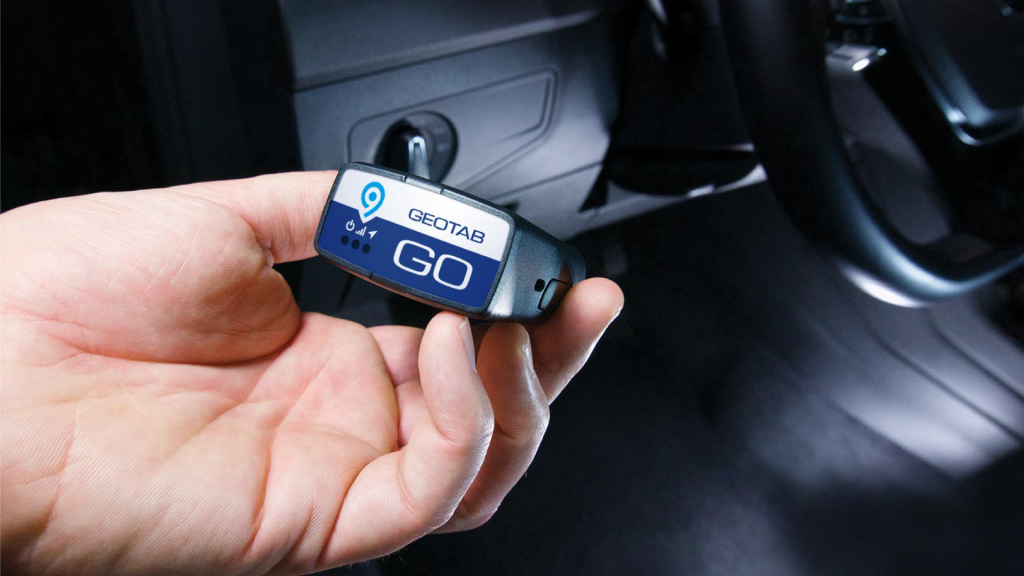 Related content: Porsche Expands Charging Network in Argentina After Partnering with Chargerbox
Robust platform
Enterprise will offer its customers Geotab's robust technology tools, which through its "GO" device allows vehicle-specific performance and maintenance data to be extracted from cars, vans and HGVs and uploaded live for analysis onto the MyGeotab platform, providing fleet operators with centralized access to all vehicle data.
In that regard, Danny Glynn, Managing Director of Enterprise Flex-E-Rent highlighted that partnering with a world-leading telematics specialist such as Geotab means that customers in the UK can extract insights from live data to operate the safest, most cost-effective and profitable sustainable fleets.
"Geotab devices can be installed in fleet vehicles, regardless of whether they are rented, leased or owned. This means that organizations have complete visibility into how all vehicles are being used, giving them a better understanding of financial, environmental and operational performance," he explained.
In addition, Glynn stressed that Geotab's technology is critical to making fully informed decisions about the best ways to improve vehicle management, both now and in the future.
Secure Choice for Enterprises
Enterprise is betting on the MyGeotab platform to enable its customers to extract information that helps improve vehicle productivity, optimize fuel consumption, enhance driver safety and support full regulatory compliance.
The data can also be used to determine whether internal combustion engine (ICE) vehicles could be replaced with low- or zero-emission vehicles.
Aaron Jarvis, Geotab's Associate VP of Sales and Business Development, UK and Ireland, noted that the partnership with Enterprise gives them the opportunity to support some of the largest and most diverse companies in the world.
"This is an important next step, as growing our connections is key to providing even better aggregated data sets and information," he added.
"We continue to develop the Geotab platform to enable businesses to make smart, sustainable decisions for the benefit of their organization, the wider community and the planet," concluded Jarvis.