The American giant General Motors is determined to become the leading manufacturer in electric mobility, not only in the production of vehicles but in the entire ecosystem of these new technologies including the development of batteries.
The company announced that it is creating a new energy business to sell batteries, charging equipment, solar panels and software to residential and commercial customers in a broad effort to create a range of accessories that can help sell its line of electrified cars.
The new division, GM Energy, has been opened with the intention of overtaking Elon Musk's company in vehicle sales, and now it also wants to challenge it on the energy front.
It will consist of three units: Ultium Home, Ultium Commercial and Ultium Charge 360, which is the company's electric vehicle charging program.
The unit will sell a range of products to residential and commercial customers, including two-way charging equipment, vehicle-to-home (V2H) and vehicle-to-grid (V2G) equipment, stationary storage, solar products, software applications, cloud services, management tools, microgrid solutions and hydrogen fuel cells.
Read also: Siemens Advances to Expand Electromobility in Mexico
High-reward Business Model
GM's Electric Vehicle Director, Travis Hester, told The Verge that they are making a big push to grab a piece of what is potentially a $120-150 billion market for energy generation and storage products.
The goal is to make the brand synonymous not only with electric vehicles, but also with a host of products and services in orbit around electric vehicles and their rechargeable lithium-ion batteries.
The executive noted that they have carefully evaluated Musk's moves in this market and sees an opportunity for himself. Notably, Tesla's energy business has been growing steadily for several years, with revenues reaching $866 million in the second quarter of 2022.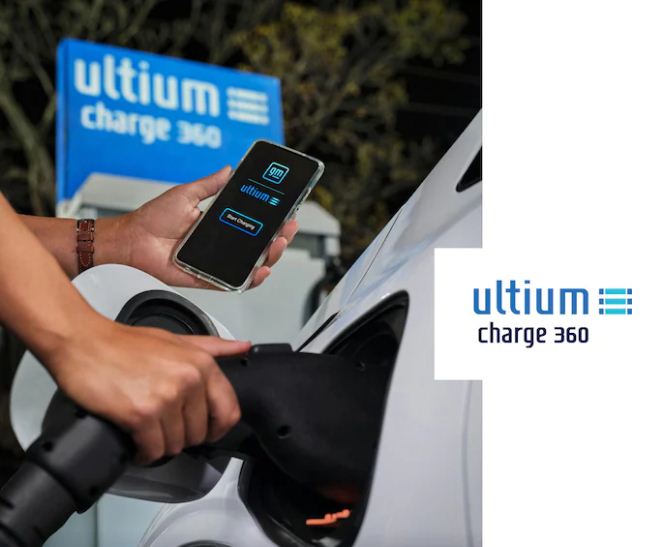 Broad Line-up and Near-Term Goals
GM currently has four electric vehicles on the market: the Chevy Bolt EV and EUV; the GMC Hummer electric vehicle; and the Cadillac Lyriq. Within the next two years, it will launch Chevy Silverado EV, Blazer EV and Equinox EV, as well as a Hummer SUV and another electric Cadillac.
The U.S. company aims to sell 1 million electric vehicles by 2025, and every one of those customers is also a potential GM Energy user.
"At that point, that moment of electrification, they have to decide how they're going to run that vehicle," he said. "They have to decide if they're going to buy a standard charger for their home. Is it going to be a two-way charger? Do they want to add stationary storage like a stationary box? Do they want to do solar? And they can go as far or as little as possible into that ecosystem, depending on their individual needs," Hester stressed.