With the purpose of contributing to the transition towards electromobility, the Canadian company Element Fleet promoted a series of strategies for 2021, focused on increasing investment in technology, digitization and automated systems throughout its operations.
In this regard, Manuel Tamayo, CEO of the company in Mexico, revealed that they are carrying out projects to make companies more efficient in costs. Likewise, they are executing plans for equipment renewal despite the crisis that the automotive sector is going through due to the chip shortage.
Element Fleet is a global leader in vehicle fleet management and leasing. For example in Mexico, during 2019, they had a fleet of 79 thousand units and are already close to 85 thousand. They reported growth in revenues, portfolio and units with existing and new customers. Among the most outstanding are Nestlé, Bayer and Bachoco, and projects are being analyzed with soft drinks and brewers.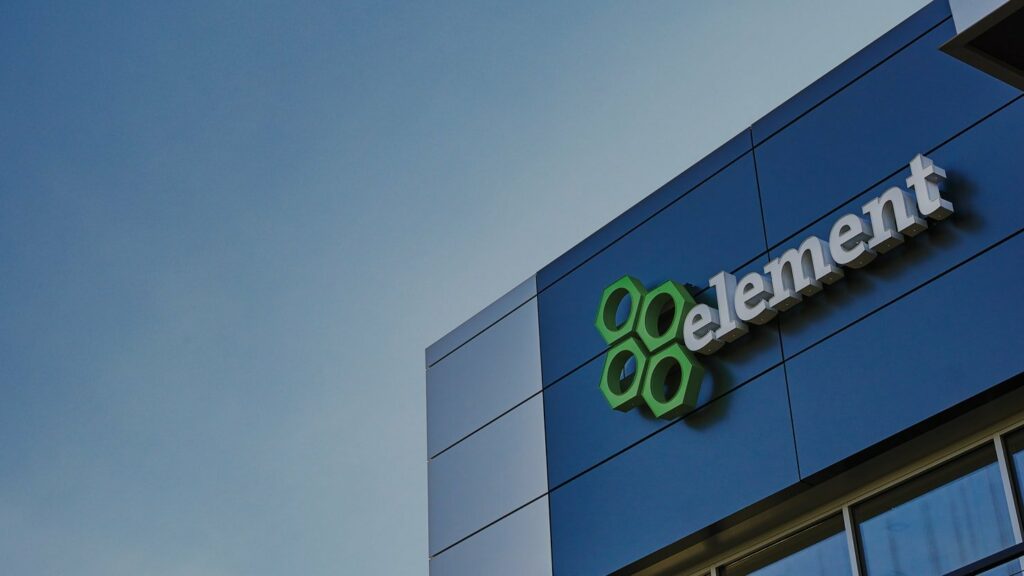 "We penetrated into food and beverage companies with large fleets to which we added value, and into the logistics sector. These are the two sectors that have made us grow most. We are talking about home deliveries, internet sales, hardware stores and supermarkets," explained Tamayo.
Crucial Market Alliances
To continue providing high quality services, Element Fleet has adapted to the new reality, product of COVID-19, establishing key partnerships with the companies Build Your Dreams Busses Mexico (BYD), Electric Mobility Trucks (EMT), After Sales Electric Mobility (ASEM) and Enel Green Power Mexico to boost the electric mobility of fleets, with special attention to the secondary and last mile distribution segment. In addition, it has focused on promoting initiatives in scenarios such as the Latam Mobility Summit, a meeting that brings together the mobility leaders in Latin America.
These alliances represent a key factor that simplifies the complexity of each of the elements involved within the transition to electric mobility: supply of electric vehicles, bodywork, electric infrastructure, energy from renewable sources. All this together with Element's fleet management solution.
Another important partnership of Elemen Fleet is the one formed by the Federal Electricity Commission (CFE), Nissan Mexico and BMW Group Mexico, which enables the addition of charging points for electric and plug-in hybrid vehicles to the Google Maps system. This allows users to easily find the stations on mobile devices, as well as to know data such as service hours of the place where each charger is located, type of charging, whether it is public or private, and if it can only be used by customers of certain establishments, among other functions.
With this significant effort over the last year, the company reaffirms the commitment to customers to have efficient, safe and intelligent fleets, as well as to generate projects that contribute to the broader Sustainable Development goals.