While reaffirming its commitment to future mobility and environmental protection, Mitsubishi has made an important footprint in Brazil, growing in the automotive market without leaving aside the concern for making a significant contribution for a better planet on sustainable terms.
The Asian manufacturer has focused on several areas beyond the zero emission vehicles, as it has also been involved in environmental training activities to favor a better environmental development on Amazonian soil, promoting community work through partnerships with major brands in the country.
Mitsubishi is working together with Odebrecht Foundation, training the future talent that will be in charge at maintaining the nation's "green" stability. Several youth from Baixo Sul da Bahia, Bahia state's rural area, have been trained in mobility issues, according to the company's website.
More than 500,000 trees from 100 different species have been donated by the automaker since 1992, aiming to regenerate the Belem Rainforest, located in the Amazon River mouth of Pará state, as part of its sustainable actions in South America, even long before electrification and sustainable mobility became fundamental in today's society.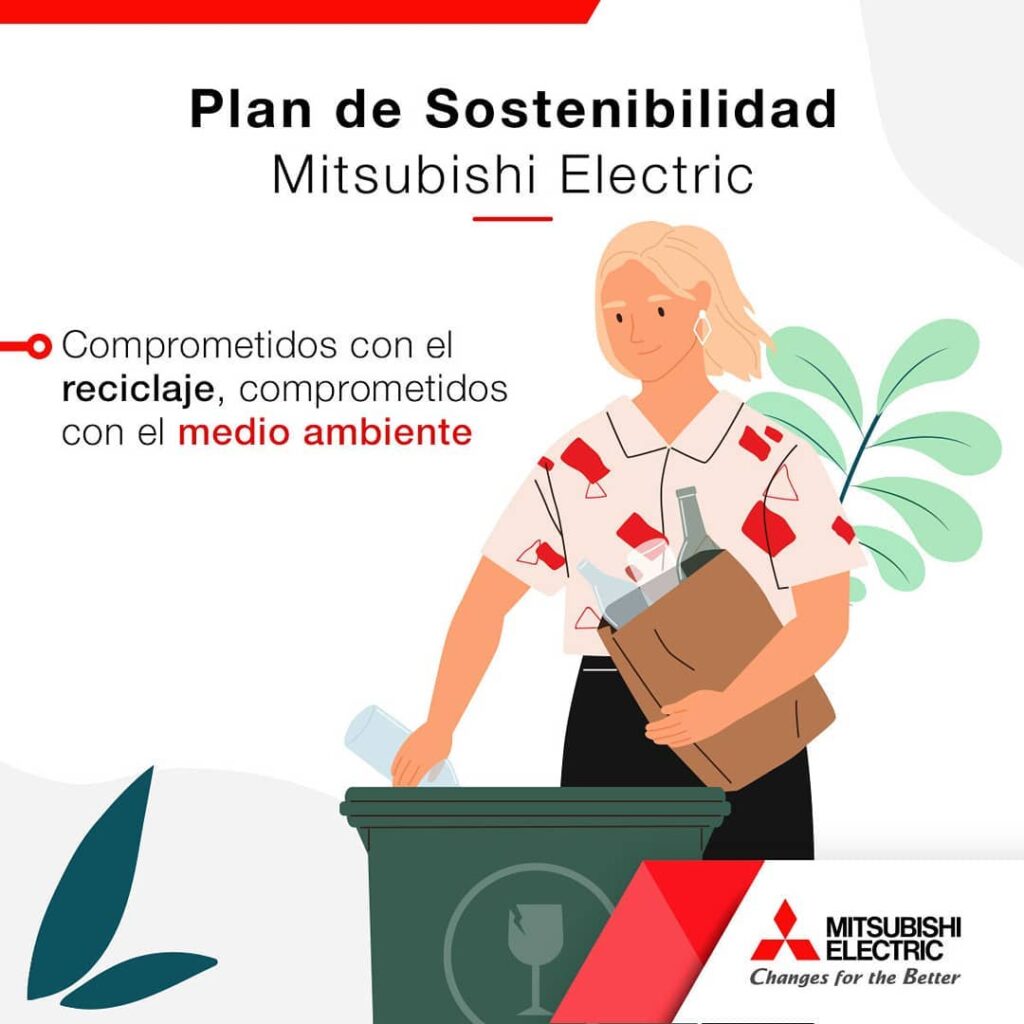 Related content: Mitsubishi unveils Airtrek SUV: New Bet on the Electric Market
Mitsubishi's Green Action in Brazil
From 2006 to 2010, Mitsubishi initiated a remarkable project in Brazil, offering incentives (by donating resources to Boticario Foundation) to landowners who were interested in the protection of an important hydrographic basin serving Sao Paulo.
The Mitsubishi Corporation Foundation for the Americas also provided EcoAgriculture Partners with $75,000, distributed in 3 lots of $25,000 during 2014, 2015 and 2016, to strengthen integrated landscape management interventions in Brazil. Additionally, since 2015, $1 million has been committed by the Asian firm for fishery and natural resources management through the Amazon Waters Initiative of the Wildlife Conservation Society.
The organization highlighted its commitment to keep on contributing significantly, while Mitsubishi keeps on growing in Brazil, as it announced plans to develop their business models on a sustainable basis for the Earth.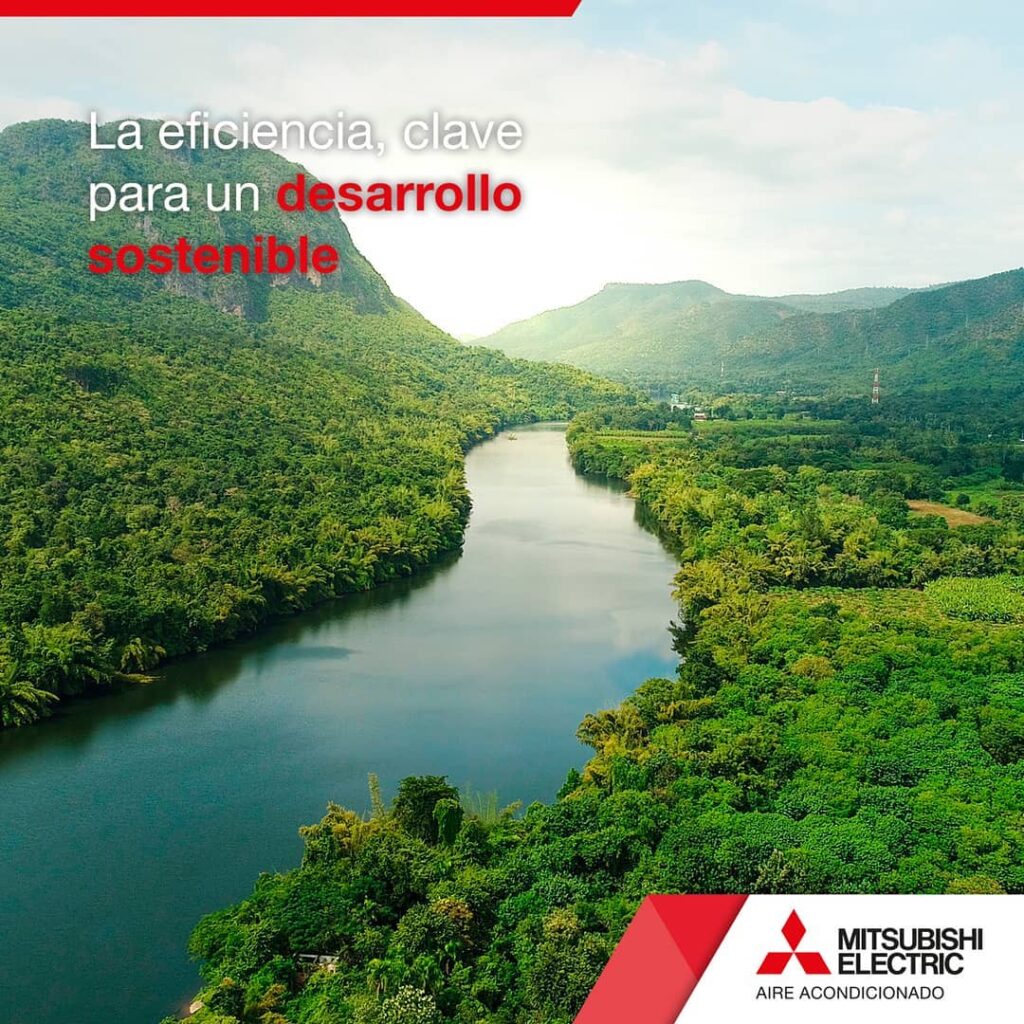 Now in general terms, Mitsubishi's "green" plan regarding its vehicle production is focused on the development of new technologies, reducing carbon emissions by 30% from products used, processes and energy generation, and eventually reaching zero emissions by 2050, while preserving biodiversity.
1,000 tons of waste have been cut over the last year; 45% of feed-in resources have also been reduced; 14,000 m3 of water were saved; and 36% of carbon emissions have disappeared from Earth since 2001. These are just some of the statistics Mitsubishi reports as part of the achievements so far. However, they are confident and 100% convinced of accomplishing much more.