The organizers of major sporting events are also taking important steps to include sustainable mobility in the environment of their activities, with the aim of offering the best show that is also environmentally friendly.
In the emblematic Vuelta a España, the promoters decided to count once again on outstanding logistics to optimize the transfer and routes of the fans to the points of competition. In this sense, Unipublic, in charge of the planning, counts once again with the support of Moovit during the tournament.
Moovit is one of the leading companies in MaaS (Mobility as a Service) solutions and one of the world's leading public transportation applications, with more than one billion users and available in more than 4,200 cities in 115 countries.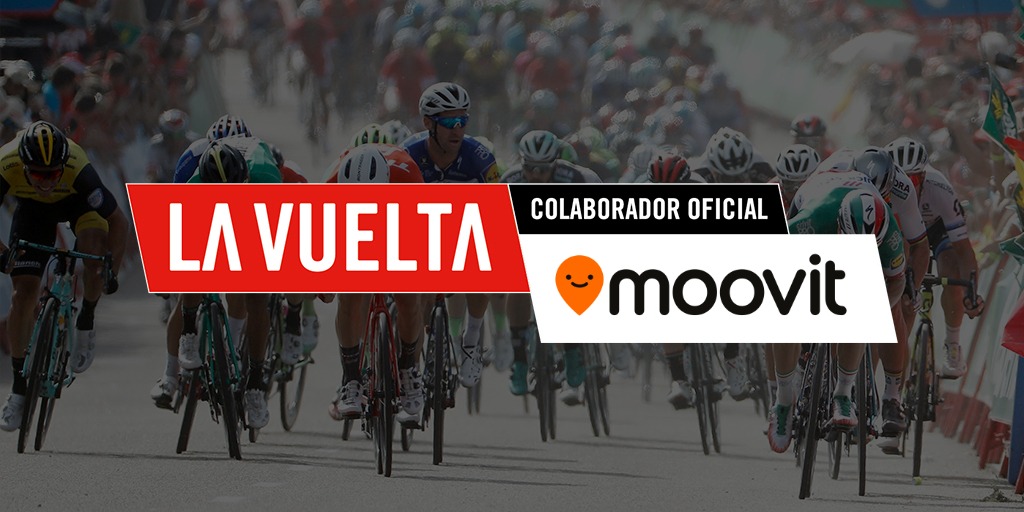 With this partnership, fans will be able to plan routes by public transport to reach the race's points of interest. These locations will be updated stage by stage, adapting to the different urban areas through which the Spanish round will pass.
How the Mechanism Works?
The collaboration between both entities is carried out both through the Moovit app and the La Vuelta website.
In total, Moovit will help its users to move in a sustainable way in a total of 16 stages. The points of interest will include the start, the finish line or the Vuelta Park (a free 'fan zone' in which the sponsors of the race carry out activations for fans who come to see the passage of the peloton 'in situ').
In the hours leading up to the start of the race, Moovit will send alerts to app users. These alerts will provide spectators with useful information on how to get to the key areas of the race by public transport.
Likewise, La Vuelta will incorporate a planner on its official website so that users can organize their journey by public transport to each of the starts, finishes and Vuelta Parks where Moovit offers coverage.
Officially known as La Vuelta Ciclista a España, it is a professional road cycling stage race held throughout Spain between late August and mid-September, just after the Tour de France.