Only in 2015, energy consumption in Latin America produced 1,208 million tons of carbon dioxide, of which 36.15% came from the transportation sector, according to figures from the 2020 report of the International Energy Agency (IEA).
Specifically in Chile, during 2018, total emissions were 112 million tons of CO2, according to the United Nations Framework Convention on Climate Change 2020, of which 25.77% came from transportation.
These discouraging numbers have led the southern country to take serious steps to mitigate Greenhouse Gas (GHG), with incentives in public policies and key alliances with the private sector.
One of the important moves in this regard is the agreement that Metbus, Chile's largest public transport operator, has reached with Optibus, a cloud-native software platform for operations, which will be responsible for scheduling electric fleets.
Optibus, through its advanced technologies, will work out the complexities of electrified vehicles, such as charging times, weather and energy costs that other systems cannot process. The goal is to enable Metbus to operate more efficiently, which will allow them to increase their fleet, make Chile greener and increase passenger numbers.
Initial test results from Optibus in Santiago showed Metbus how to easily integrate diesel and electric buses on the same route and on several routes, resulting in significant time and cost savings.
World-scale Operations
The Chilean capital has become the 1,000th city to optimize and enhance public transport using Optibus, which in just six months has doubled activity in several locations since Park City, Utah, became the 500th. It has also reached countries such as Australia, South Africa, France, Spain, Portugal, Sweden, Italy, Poland, Luxembourg and Slovakia.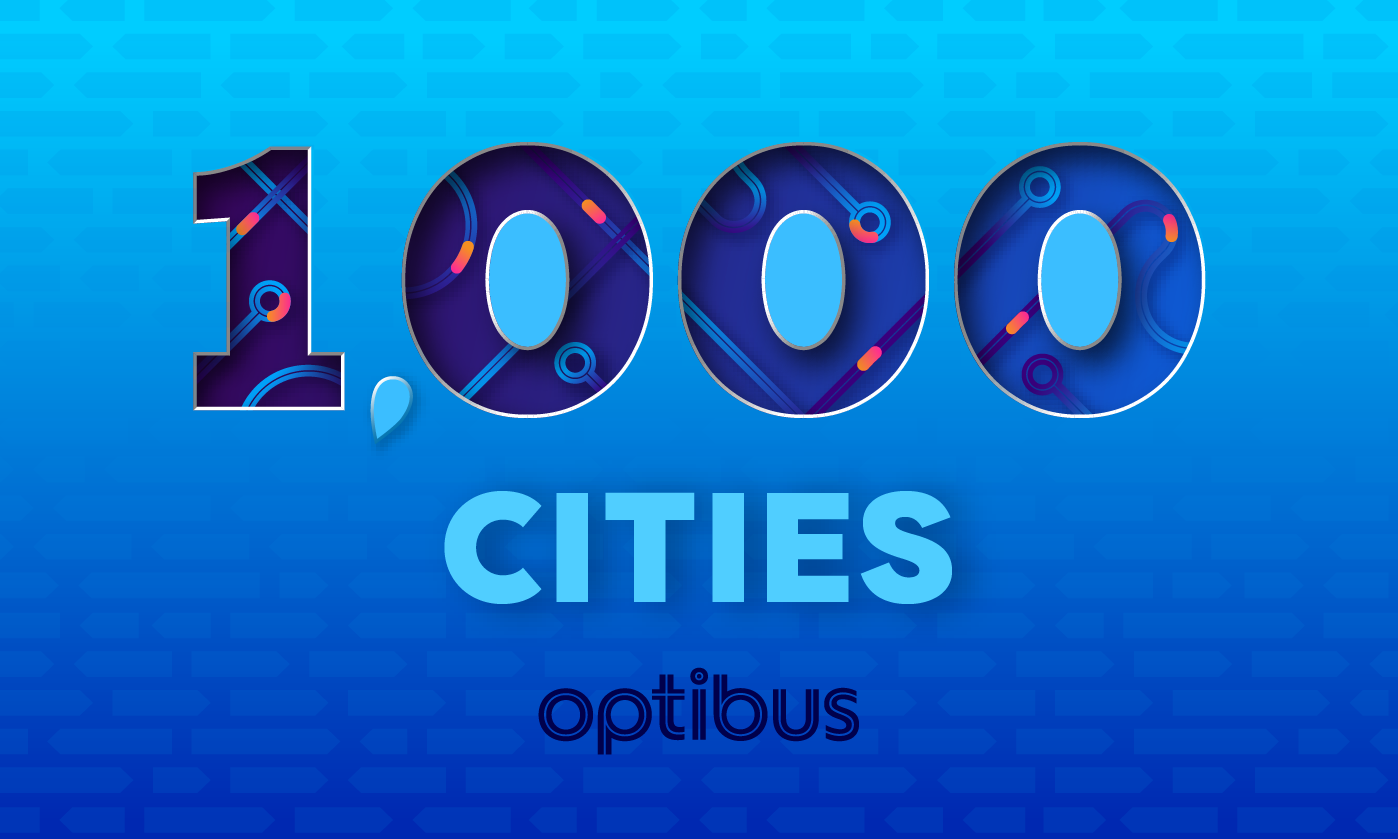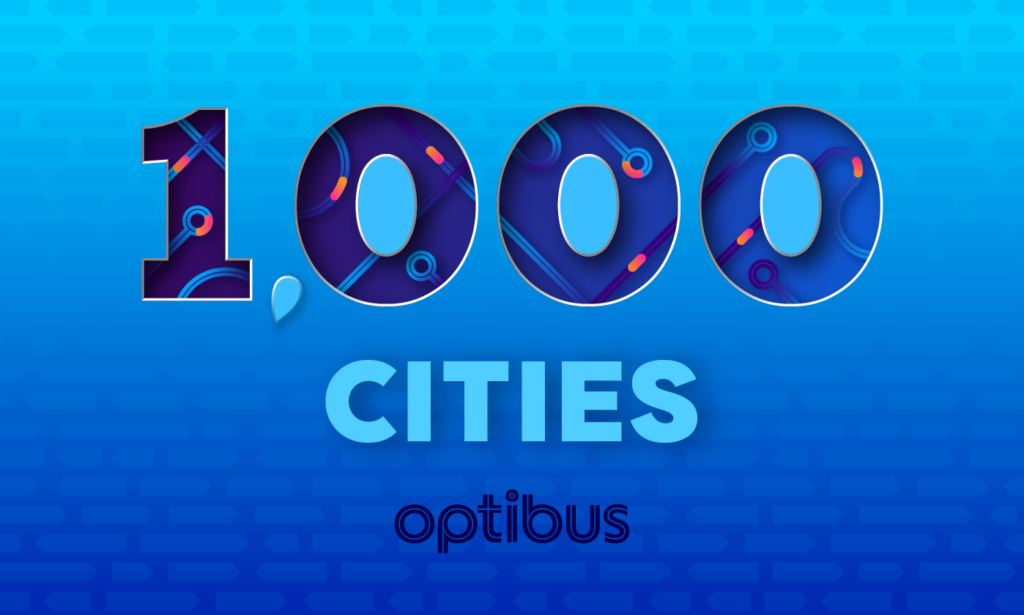 Optibus adoption around the world is diverse, spanning multiple market segments, from large public transport agencies such as Auckland Transport in New Zealand, to family-owned operators such as Grupo Mimo in Brazil and Falcon Buses in the United Kingdom, to tech giants in Silicon Valley, California.
Optimism following the deal
Diego Fuentes, Planning and Development Director at Metbus, believes that there is no other optimization system in the world like Optibus, a company with innovative mechanisms to solve the transportation problem, employing machine learning and an intuitive user interface, making the software a powerful and easy-to-use tool for daily planning and for Electric Bus operations.
"This capability is crucial for fighting climate change and attracting more people to public transportation. We are excited about using this all-in-one, easy-to-use platform, adding Santiago to the list of 1,000 cities working with Optibus to improve public transportation," he noted.
For his part, Amos Haggiag, CEO and Co-founder of Optibus, underlined: "One thousand cities is an incredible milestone. It reflects the global drive to make public transport the preferred means of mobility, and the consequent need to increase operational efficiency, reduce costs and improve service quality."
He said that this new operation in Chile confirms that digitalization and innovation are essential to keep pace with the changing needs of bus drivers and users, and for the delivery of transportation services to the people and places that need it most.